In this week's trending news, a coveted feature once removed for its risk of unwanted data collection makes a comeback on Facebook, while LinkedIn adds new features and upgrades for job seekers and recruiters. Meanwhile, General Mills takes advantage of the growth in influencer marketing. Will these influencers boost GM's ROI, or will time and data show they've fallen flat?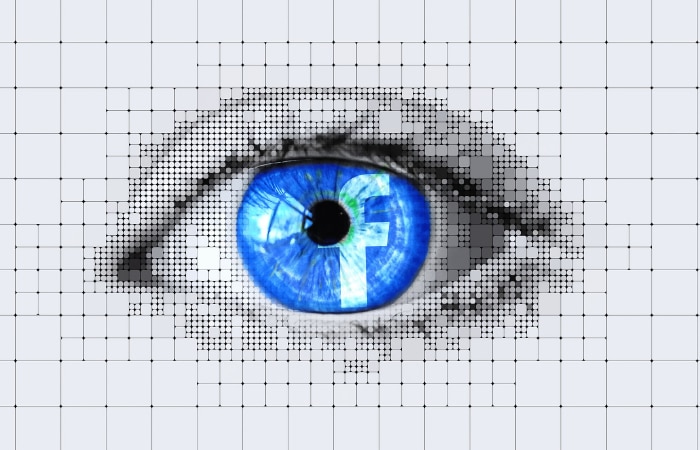 'VIEW AS' IS FINALLY BACK
As many people know, Facebook had to remove the "View as Public" option on profiles last year due to a security flaw that exposed almost 50 million users to potential attacks. After much anticipation, Facebook says that it has now fixed the problem and is bringing the "View As" option back, but that's not all. Facebook is adding a new option that allows users to more easily edit the details that display to non-connections when they look users up. The new "Edit Public Details" option ensures that users are in control of what information they share to non-friends, while the re-introduction of the "View As" functionality also helps users ensure that what they show on Facebook is what they're comfortable with. This also has something to do with Facebook's new focus on privacy and how it aligns with current usage trends. Facebook is clearly concerned about such issues, so providing the capacity for users to control their public information is a natural step forward.
HOW GENERAL MILLS IS USING INFLUENCER MARKETING TO ITS ADVANTAGE
When General Mills set up its organic business unit, which is dedicated to its growing range of organic and health-focused brands, it decided to use full-on influencer marketing. And because of its commitment, General Mills is investing a third of its digital spend into influencer marketers. When asked about this new plan, Arjoon Bose — the head of marketing in Europe for New Ventures, General Mills' natural and organic business — said during an Oystercatchers event on May 14 that General Mills "needed a new business model that had to be really targeted, precise and laser-focused," and influencer marketing seemed to fit the bill. Upon setting up this new program of influencers, General Mills is developing authentic and effective influencer marketing. They have six key criteria: the three T's – truth, transparency and trust, and the three R's – reach, relevance, and resonance. Each influencer must meet all six of these criteria to become a spokesperson for the brand. Bose believes that handing over control is key when it comes to selecting your influencers. "The best content and storytelling authenticity [comes from] letting go of control and letting your influencer be their own creative director," he said. But as influencer marketing grows, so will the need for data to prove the efficiency and ROI for the brand.
UPDATES COMING TO LINKEDIN
Momentum is growing on LinkedIn with 630M+ members and record levels of engagement. With these growing numbers, LinkedIn is keeping up with the latest and most user-friendly features it can offer. Recently, a redesigned jobs homepage has streamlined "LinkedIn Jobs" into a single search and scrolling model, making it easier than ever to find, review, and apply for the jobs that are right for you. LinkedIn has also redesigned its job alerts system so that members are sent relevant, timely notifications for any newly posted roles that align with your previously searched filters. Even though "Salary Insights" isn't new, it will now be available to all members (not just premium members) of LinkedIn. Soon, you can provide more context around what you should expect to be paid for the advertised roles.
A feature that could be coming to LinkedIn soon is "Skill Assessments," which will give members the ability to take relevant quizzes and surveys to actually display their skills to potential employers. Now that job seekers have new tools to make their searching easier, LinkedIn is looking to streamline its recruiter tools by bringing its various jobs tools into a unified platform, which will be better aligned with recruiter needs and usage.
Collecting data from your customers can help your business is so many ways but how you collect data is important as well. Facebook is letting users view their profiles the way others see them, General Mills is trying to gain more data about their actual consumers through influencer marketing, and LinkedIn is updating their search tools to give users more data in their searches. Maybe data collection isn't such a bad thing after all?