2019 Graduates: Is Agency Life Right for You?
Summer is quickly approaching, so 2019 college graduates will be on the hunt for their first gig soon. If you're interested in breaking into the digital marketing world, you'll have to make a big choice: agency or in-house. Agency life is an adventure, but it isn't for everyone. Before making the decision, you should know a few things about agency life.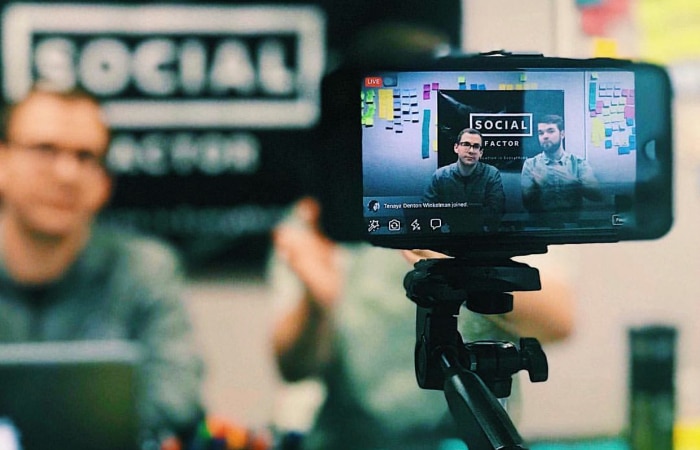 Get comfortable taking initiative.
Agencies seek out employees who are self-starters. You'll have to be comfortable taking initiative and balancing a lot of different responsibilities. If you're the type that needs cut-and-dry direction or lots of supervision, agency life is not for you. When you join a team at an agency, you'll have to adjust to getting thrown into the mix of things immediately, and asking questions along the way, as opposed to a trial or training period.
Consider size.
Do you want to work for a big agency, or a smaller one? Agencies on the smaller side will let you engage with more client projects and have more responsibilities, whereas larger agencies may have less versatility, but have larger brands and more influential clients. It's essential to decide what's more important to you and your career.
Fast-paced work environment.
Regardless of agency size, you're guaranteed to be thrown into a faster-paced work environment. There's always something to do. The phrase "That's not my job!" is not in the vocabulary of an agency employee. If you're the kind of person who loves to be busy and thrives when under pressure, an agency is where you belong.
Be ready to wear many different hats.
You will have to step outside the parameters of your job description quite often in an agency setting, especially if the agency is a boutique. Oftentimes, account managers and senior strategists will need assistance doing things that you may not find in your list of responsibilities. If you're going to work with an agency, you have to be flexible enough to roll with the punches and fill in where you're needed.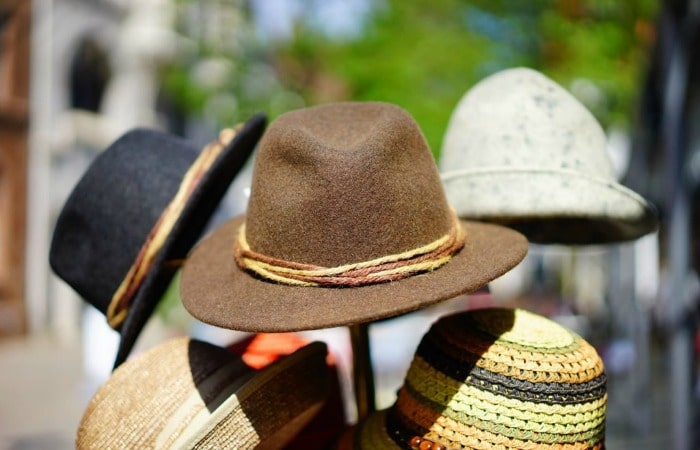 An agency is a great place to get your start in the digital marketing industry. Not only will you learn from hands-on experience, but you'll grow by observing and shadowing those around you. The collaborative effort will help to pad your portfolio and lengthen your resume, but will also fortify your expertise in many different areas. Overall, agencies thrive off of collaboration and require a degree of flexibility from their employees. If you're the type of marketer who strives to better your skills in numerous aspects of the industry, you will prosper in an agency setting.
If you think you were meant for agency life, we may have a position available for you here at Social Factor! Check out our Careers Page to apply for a job or internship.