With the 2020 holiday season nearly upon us, the online competition to get your brand in front of potential customers is about to become more fierce. Social media advertising is a key component in any brand's strategy for reaching customers. In fact, according to the most recent survey from CMO Survey, social media advertising budgets are poised to double within the next five years. There's clearly value in the targeting that social media advertising provides. As Lotame explains, "Without audience targeting, you're guessing — sending your ads out to a broad audience and hoping the right people see it." Targeting allows marketers to deliver content to custom audiences of users who are already interested in similar products.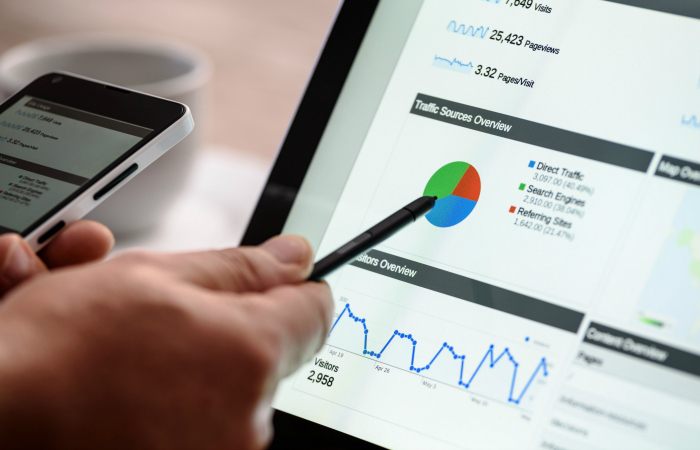 While plenty of tools are available to help companies manage their ads, view analytics, and even reposition in the marketplace, many brands fail to consider moderation of the conversation on social ads. You've spent the money to target your consumer, and that consumer is engaging with your ad by liking, sharing, or even commenting back to you. He or she could ask a question, voice a concern, or talk about how much he or she loves your product. No matter what the comments sentiments are, your brand needs to engage in some way. You cannot ignore this potential customer that you've spent money to target.
However, there tends to be a gap in paid ad moderation: Brands don't have the time to do it and performance agencies don't want to deal with it. Whatever the case may be, we know that ad performance improves when comments are responded to and users feel heard. Still not convinced? Here are some important reasons to moderate your ads this holiday season and even beyond.
Don't overlook your ads.
Setting and forgetting ads is bad practice. Moderation of your main pages and channels is important, but if trolls or a viral negative review create a fire on your ad, it can bring down the ad's performance and impact your brand's reputation. By looking at ad analytics, brands have a chance to improve ROI by boosting popular ads or cutting unsuccessful campaigns short.
Your ads exist to support and drive revenue, so ensuring that your ads are successful is critical to business success. An A/B test run by Agorapulse revealed that ads with positive comments have been shown to significantly outperform ads with negative comments by as much as 56%. Community moderation allows your brand to be a part of the conversation, control the narrative, and shift sentiment by responding in real-time.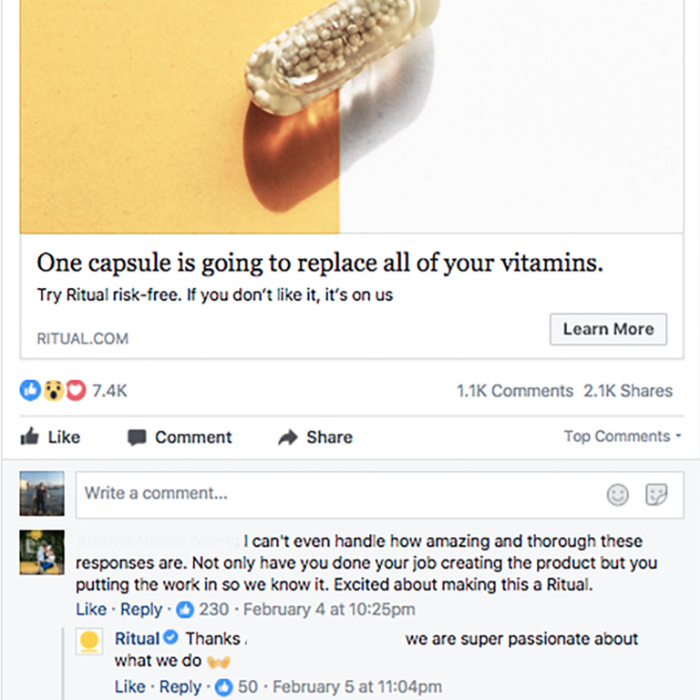 Engagement is key.
On average, people spend 30% of their time online on social media. Engagement expands marketing reach and enables marketers to boost brand awareness. Even as far back as 2015, consumers were 92% more likely to trust their peers over ads. This means it is essential to garner as much positive interaction as possible from each ad because outside of peer recommendation, it might be the only touchpoint a company has with potential new customers.
With our agency's vast experience in moderation, we know that Facebook ranks ads with meaningful engagements higher than those that leave comments unanswered. Comments on ads also affect all three of Facebook's measures of ad relevance – quality ranking, engagement ranking, and conversion rate ranking – that assess how well your ad resonates with the audience you're serving it to. Relevancy is scored, but also monitored by your meaningful engagements. This is an emerging metric for Facebook — both paid and organic.
Brand reputation matters.
Without ad moderation, brands risk losing control of their messages, and any negativity posted in the absence of moderation could turn new consumers away. Furthermore, paying for ads but ignoring the analytics as the ads are running is like throwing money away. Those analytics will ensure better targeting, and in turn, raise the chances of a more successful return. Finally, engaged moderation of ad comments supports brand credibility and improved brand affinity, which can be measured by qualitative analysis of comment streams.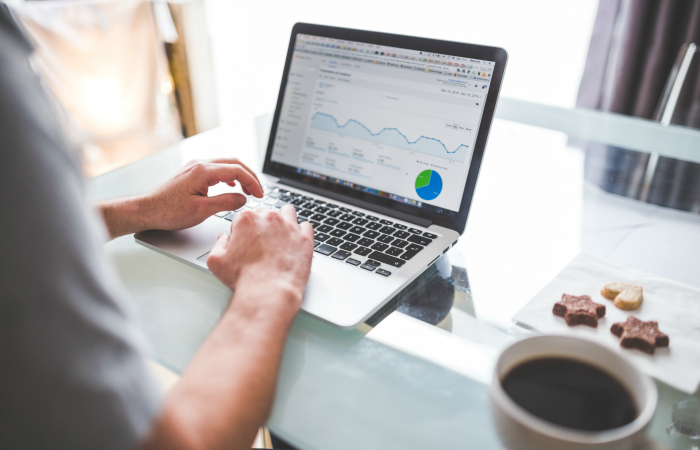 With the possibility of $1.15 trillion in holiday sales this season, consumers are ready to buy. If you aren't analyzing and monitoring your ads from every angle, are you getting the most value from your ads?
At Social Factor, we're experts in social care support. We take the time to understand your audience, and become an extension of your team. Are you ready for the holiday rush? If not, contact Social Factor today. Our team of social care experts is ready to help!