Look Who's One of the Fastest-Growing Companies in the Southwest— That's Right, We Are!
The year 2023 is shaping up to be another banner year for us at Social Factor, and the best news of this still relatively new year was announced just today: Inc., the business-media brand behind the annual Inc. 5000 list, has ranked Social Factor among the fastest-growing private companies in the Southwest U.S. Woohoo!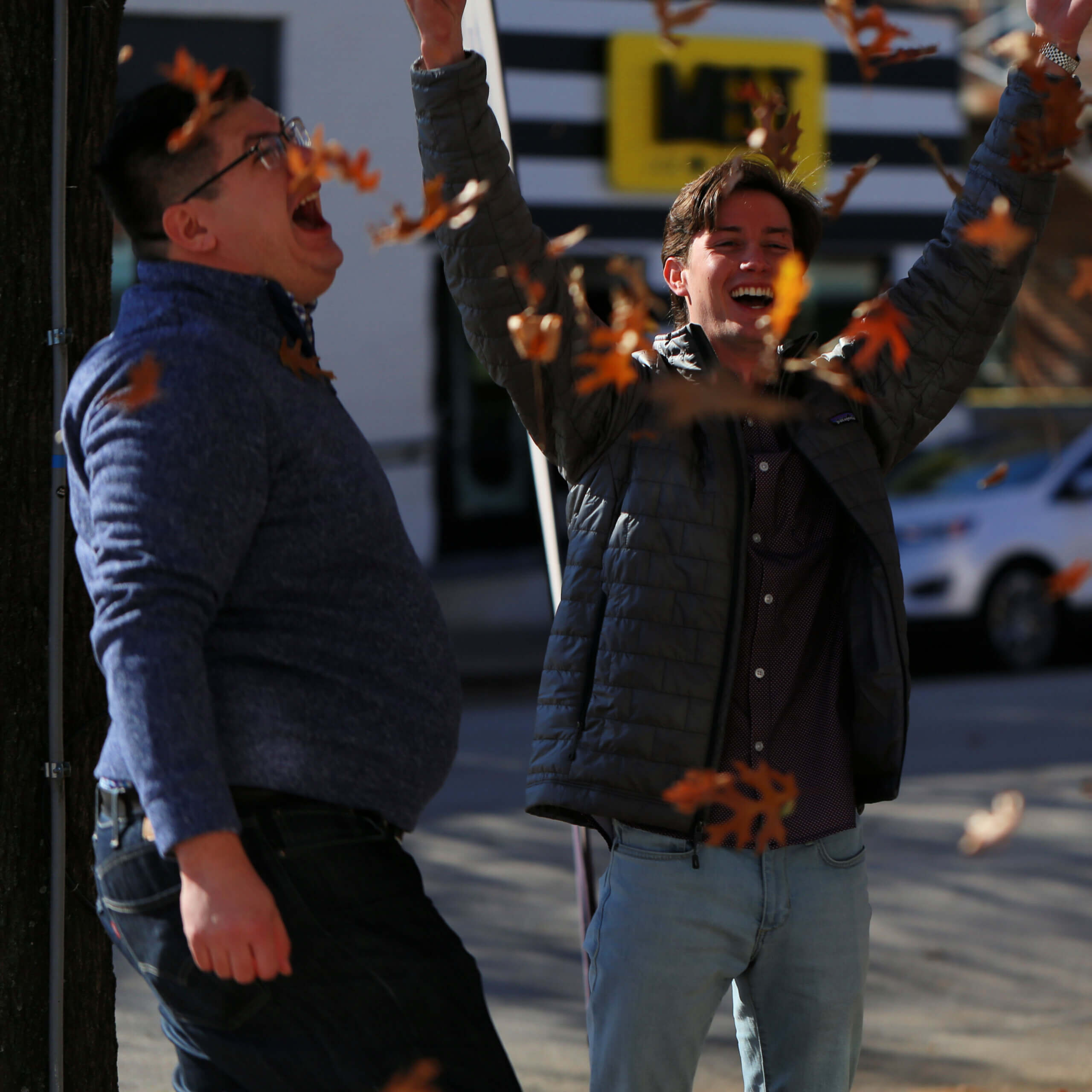 Why is this significant? Because the companies on this list, in all industries across the Southwest, grew an average of 557% between 2019 and 2021, and, in 2021 alone, added 16,116 jobs and nearly $5.5 billion to the region's economy. In fact, companies like ours based in Austin and Fort Worth, Social Factor's home base, had the highest growth rates overall. We're proud to be part of that local/regional economic success.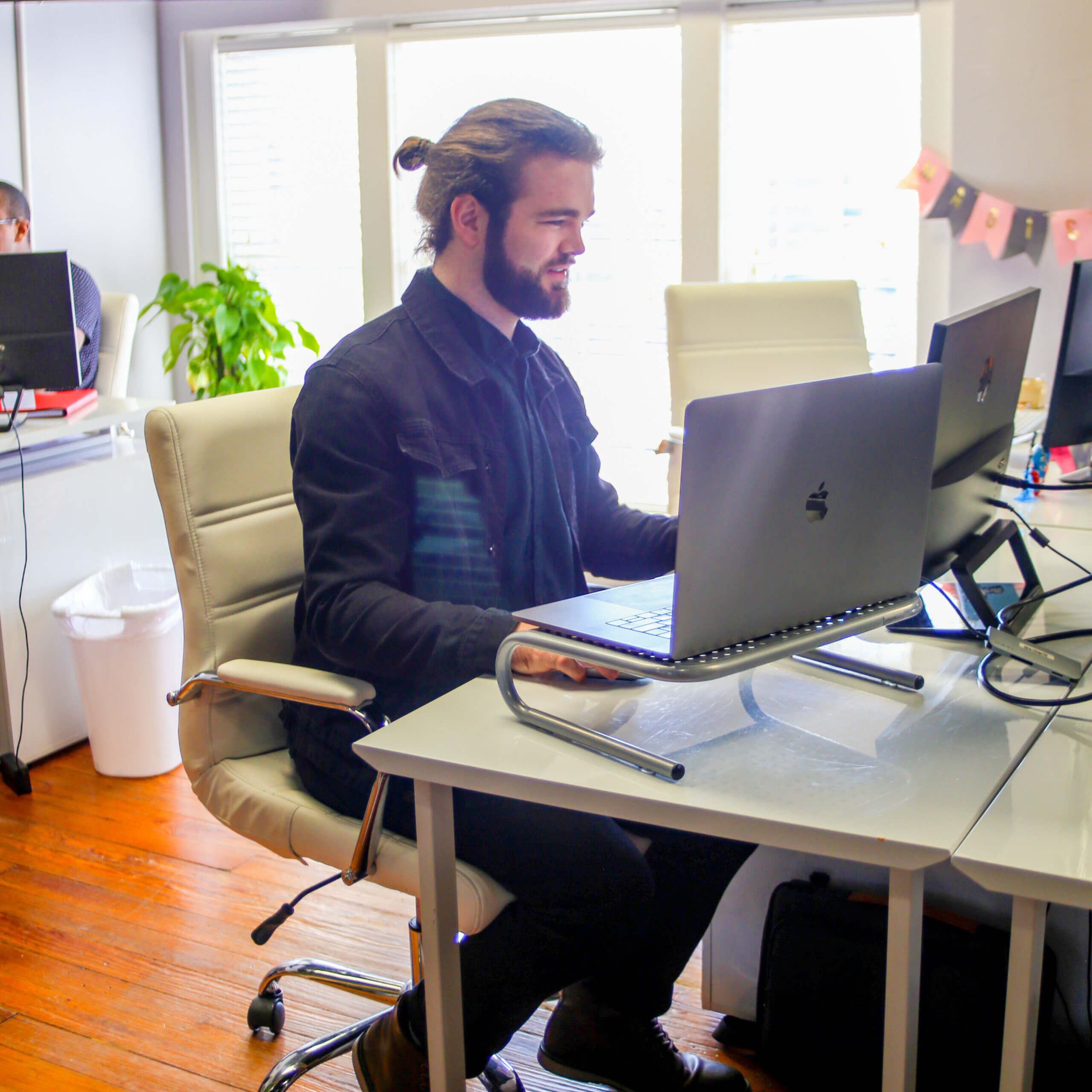 As a social media enablement agency, we've seen how our work helping brands turn their digital chaos into human connection transforms the impact of Fortune 500 and nonprofit clients alike. We also know first-hand that digital platforms offer tremendous benefits of scale, enabling our teams to manage critical areas that empower enterprises (from Google and LinkedIn, to St. Jude Children's Research Hospital and Toyota) to create valuable social media spaces—better conversations with real people.
Want to see the full 2023 Inc. Regionals: Southwest List, including an interactive database and profiles of companies like ours? Visit inc.com/regionals/southwest today.