Introducing: Branded Content on Instagram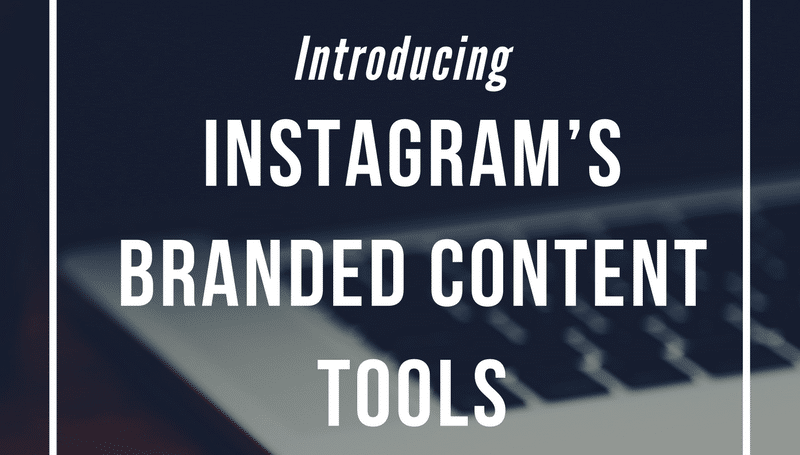 Recently, Instagram unveiled a new system to improve transparency within sponsored content. Instagram introduced their new Branded Content tools, which are available to influencers, public figures, publishers, and business accounts. This new tool was developed with the intention of benefitting businesses and audiences alike. In a blog post, Instagram wrote:
"This makes the nature of the relationship more transparent for the community. When the tool is used, both the creator and business partner will have access to Insights for that post, making it easier to share how followers are engaging with these posts."
When posting sponsored content, influencers will select the "Advanced Settings" option near the bottom of the caption screen. This menu will include a new "Branded Content" section that says "Tag Business Partner." When chosen, the partner's name will be added where a location tag is usually found. (The same applies for Instagram stories.) Businesses have the option of listing, which influencers are allowed to tag their business profile in posts.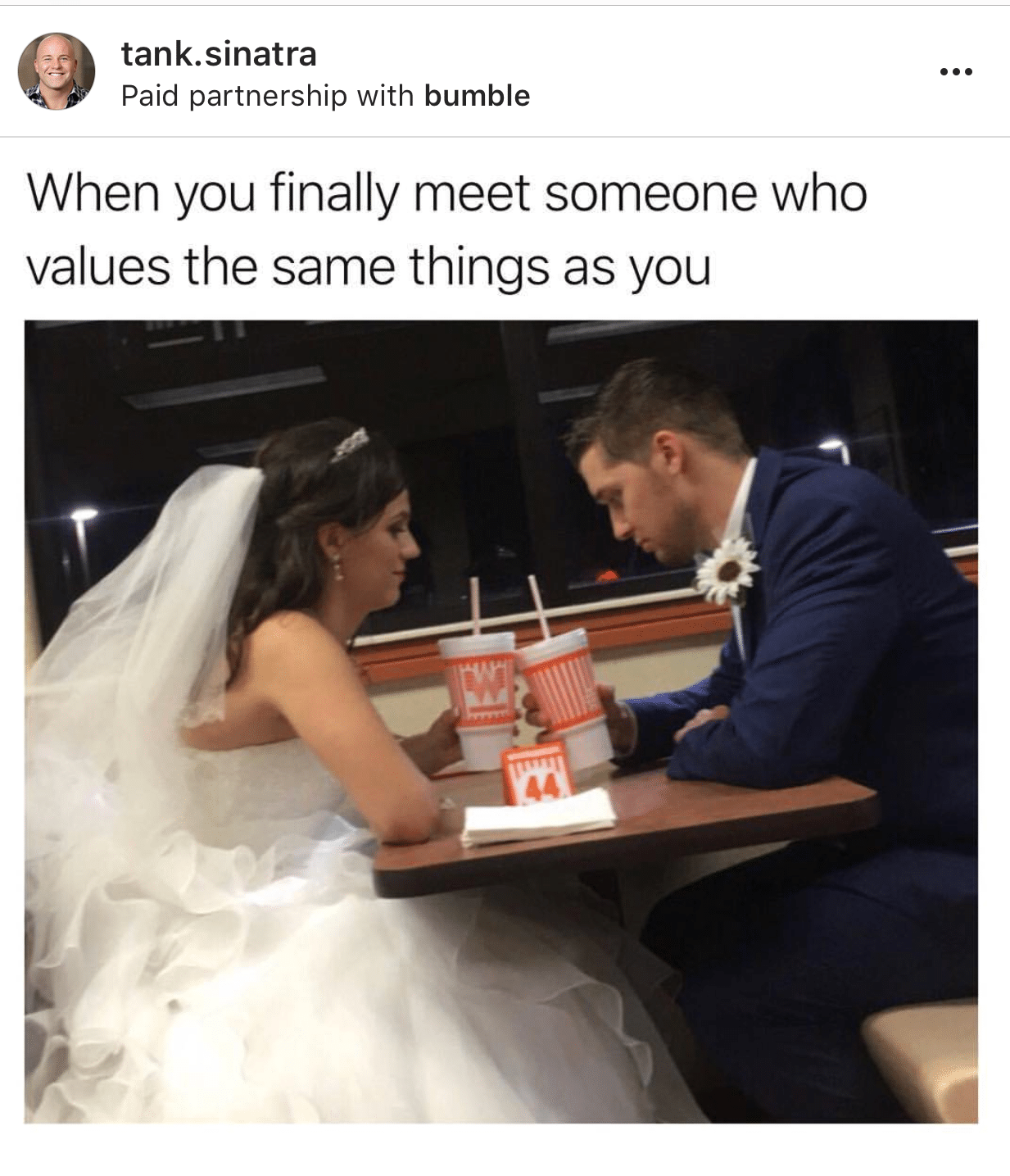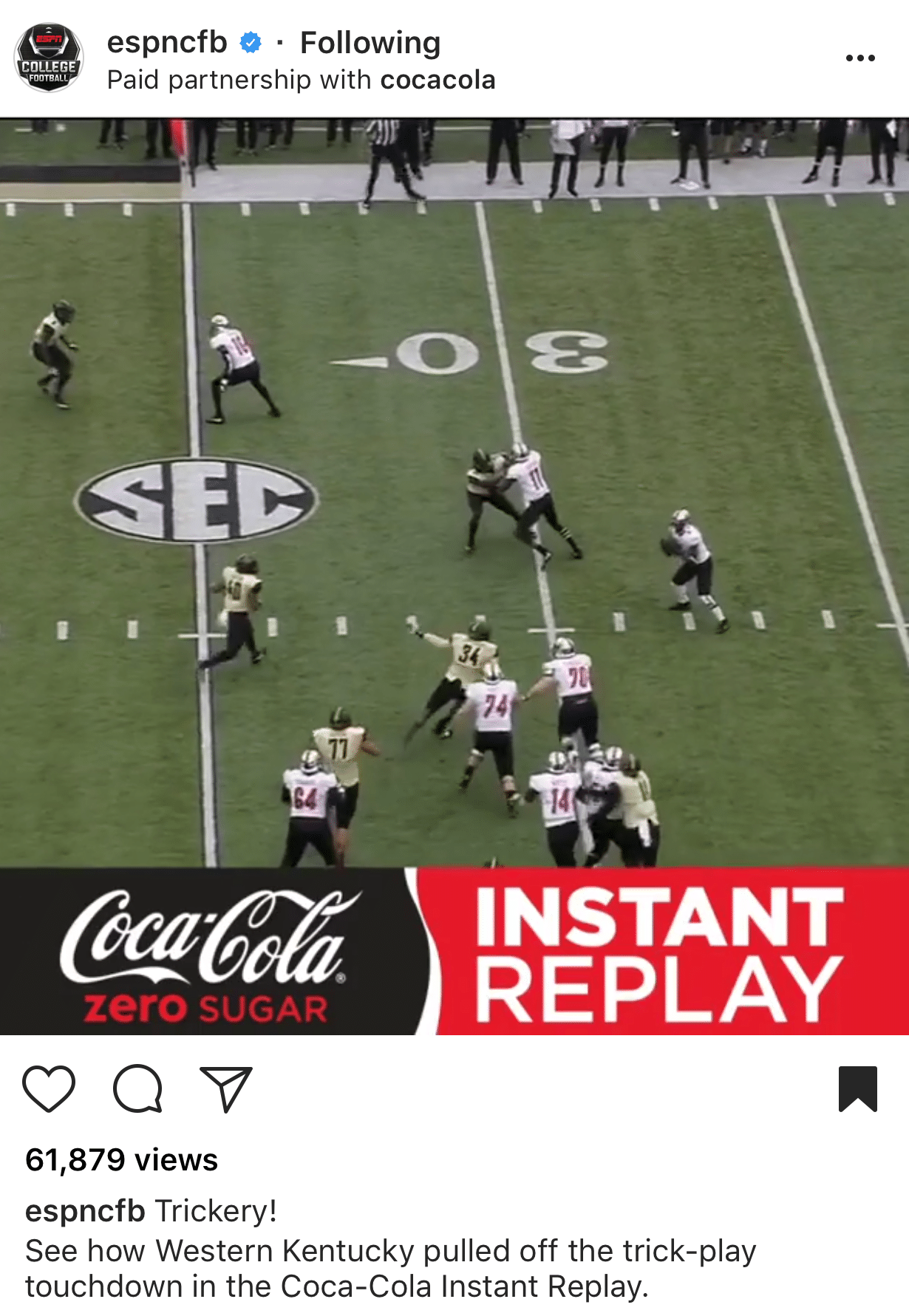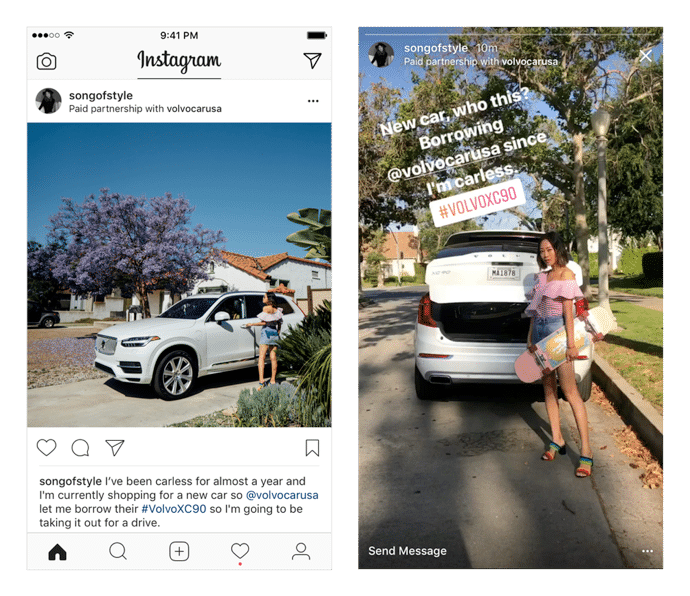 Both businesses and influencers now have access to analytics with this tool. If a content creator tags a business, both the poster and the business can view metrics from the particular post or story involved. In a blog post, Instagram explained:
"When the partners use this tag, they will both have access to Insights to track exactly how their branded content posts and stories are performing. Creators will continue to see metrics in their Instagram Insights, and business partners will see shared reach and engagement (likes and comments) metrics in their Facebook Page Insights."
Both brands and influencers having access to these data is pivotal in that corporations can now track which individuals drive the most traffic. Due to the fact that Instagram doesn't currently have a way of enforcing that these tools are used, the access to metrics is a huge incentive for both parties.
This new feature addresses a clear need for honesty and transparency, both for the consumer, and the influencer-business partnership. These new tools may not signal the end of #ad or #sponsoredcontent, but it's possible that this is the beginning of a shift in the influencer marketing realm.
However, this new feature is also opening a new door for brand-to-brand corporate sponsorships. ESPN now uses this feature for their sponsored instant replay videos. Other large brands have already seized the opportunity, including Volvo and Bumble. Although this is positive news for corporations and brands who optimize their social following, we may begin to see more sponsored content on our Instagram feeds in the coming months. This is a huge step in clarifying the difference between authentic and sponsored content, and will provide marketers with better insight into their social efforts.
Social media is all about storytelling, and these new tools will allow brands to determine who their best storyteller is. If you have questions about social strategy, you've come to the right place. Contact us today!