Resolutions Brands Should Make on Social Media
Some people hate New Year's resolutions. The idea that a new year can change the way someone chooses to behave or his or her outlook on life seems absurd to them, maybe even futile. The skepticism is understandable; after all, most resolutions don't even last two weeks. So why should brands consider making resolutions? For starters, keeping up with an ever-changing social media marketplace is difficult on a good day. If a brand doesn't stay abreast of these changes, it will fall behind its competitors. Regaining lost ground is much more difficult than planning ahead, and that's what resolutions should be viewed as: a plan. These five resolutions brands should make on social media are all attainable, affordable, and easy to implement. More than that, they act as guidelines to steer your brand into the new year.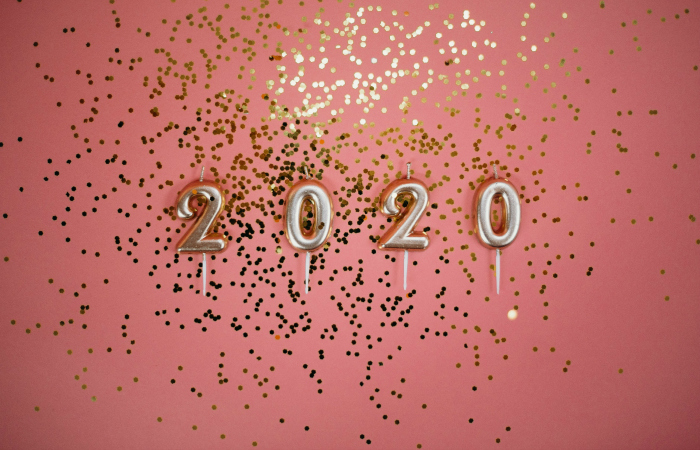 Moderate daily.
It's important to respond to comments and private messages, but daily moderation means more than that: It means sharing posts from other sites, leaving responses outside of the brand's social channels, and using social listening to determine other places where your brand can interact. While it might be more comfortable to wait for new customers to come to you, by expanding the idea of what daily moderation means, social media managers can increase engagement without any additional spending.
Get a chatbot.
According to a survey by Oracle, 2020 is the year that more than 78% of companies will actively use chatbots to increase their off-hours and under-supported moderation. Because of this predicted expansion, more chatbots are available with more advanced features than ever before. Many don't require any coding experience; and for the simplest plans, some are free to explore. Because marketing online is a 24/7 endeavor, not activating a chatbot to lighten the customer service load is no longer an option.
Kill your darlings.
While this seems like an indelicate phrase, it's one that writers have used for years. The idea is that we all have pet projects or personal loves that may not be as profitable or as business-wise as our more popular projects. This year should be the year you take a close look at where your resources are stretched and cut back on anything that isn't working for your business. Whether that's an underused social media channel or a client offering that isn't achieving its potential, it's time to let those go. By pulling in and focusing on what's working, brands can achieve a higher ROI while cutting back on unnecessary (though beloved) waste.
Expand beyond your base.
Analytics help brands determine which customers are looking for what the brand is selling, but if too much time is spent on base customers, potential new markets can go untapped. A/B testing outside of predetermined bases will help brands detect rising marketplace trends before the fields become saturated. That's one of the ways the brand Crocs has managed to stay relevant even after facing near extinction, and one of the strongest ways to outshine competitors.
New year, new look.
New year, new you doesn't have to be just a personal motto. If a brand feels stale, it might be time to change the appearance. By introducing a new color scheme, a new font, updating the website, and updating brand voice, brands can come across as fresh and up-to-date. Customers want to know they're dealing with brands that are growing with the times, and one of the simplest ways to show this is by refreshing the look.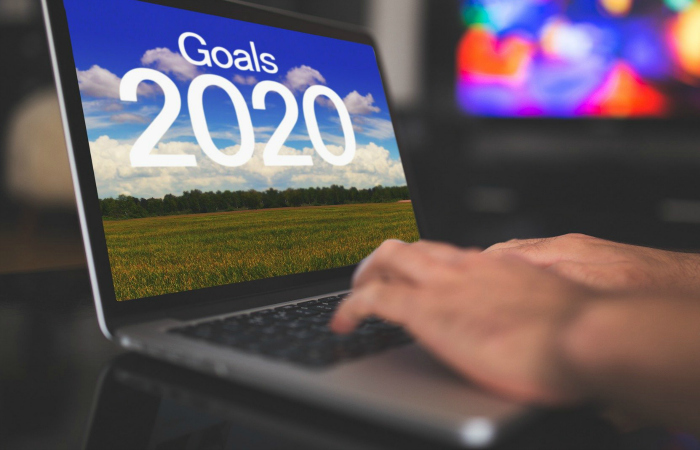 Brands can choose from many different ways to revamp for the new year, but these five resolutions are ideas that can be implemented at any time, and for little or no additional cost. The idea behind a New Year's resolution is deciding on a plan of action and moving forward in a way that doesn't detract from daily business. By expanding moderation, implementing a bot, letting go of time-wasting projects, testing for new revenue streams, and changing up the overall brand appearance, brands can begin to take steps toward a more workable digital strategy and stronger social care without feeling overwhelmed in the process. Not sure which steps to take first, or what plan is right for your brand? Social Factor would love to help with these or any other resolutions your brand decides to focus on in 2020. Contact us on our website at any time. Happy New Year!