The Rise of Secret Facebook Groups
Do you belong to any Facebook Groups? I'm sure you're part of at least one, but what about a secret Facebook Group?
Facebook Groups are a place for friends to get together and virtually connect around common interests – broad, yes. But that's the point. There's a Facebook Group for just about everything now – fitness, bird watching, beauty, job hunting … The list goes on and on.
Secret Facebook Groups are catching on for a few reasons: they're Facebook-exclusive, they're private groups and they don't show up when you search them – they're invite only. This means you can only access these secret groups when you're on Facebook. If you make a post in the group, no one else can see the post unless they're part of the group already, whereas if you're part of a public group, posts appear in everyone's News Feed activity.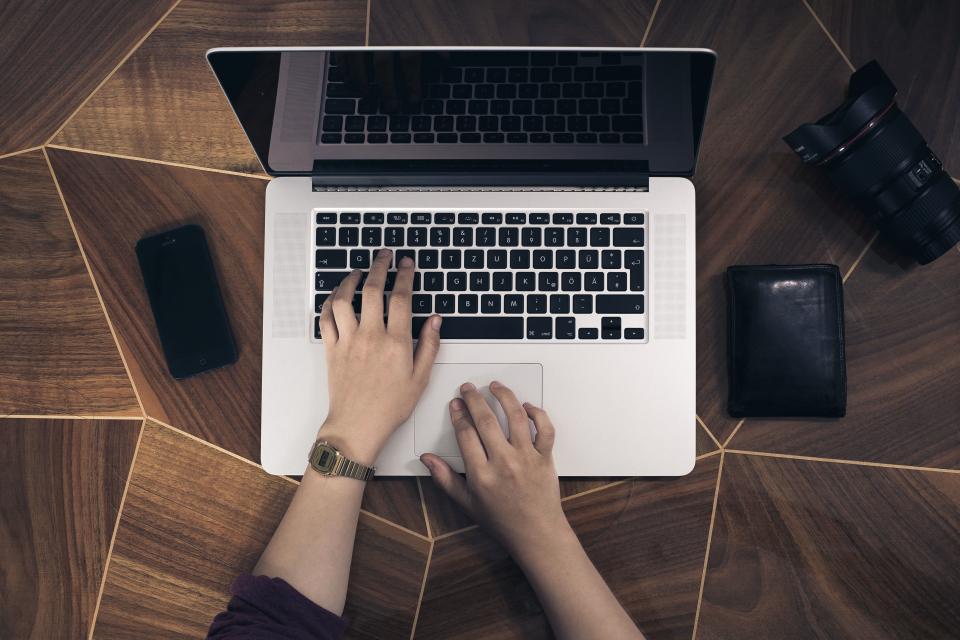 More and more people are turning to secret Facebook Groups as a form of support, collaboration and networking. For example, fitness is a common group topic. A variety of different workout programs and diets out there have stemmed into Facebook Groups. The people who follow these programs are encouraged to check-in daily on social media (Instagram, Facebook, etc.). Rather than blow up their friends', families' and coworkers' News Feeds, they form secret Facebook groups to check in with each other and communicate daily. In theory, what starts as an accountability group turns into an online friendship, and ultimately a virtual support system. While some people still come to the group just to check in (e.g. "I got a great toning workout in today, hope everyone else does too! #accountability") others turn to it for guidance and to share more intimate details about their lives, such as asking around for job opportunities in everyone's network or sharing that they're considering a divorce and seeking advice from other women.
The beauty of a secret Facebook Group is that you have so much in common with people and you don't have to see them in real life. They only exist online, yet they're so relatable – it's perfect. If you tell your friends in a secret Facebook Group that you're considering a divorce, the secret is safe with them. They connect with you every single day (maybe even more than some friends in real life) so they can provide genuine and helpful advice. But they've never met you or your husband, who could they go tell?
So, now that you've been let in on the subculture that is secret Facebook Groups, are you going to join one? Share with us in a comment below!