Four Social Media Trends to Watch in 2020
Let's face it: everything happens so rapidly on social media that by the time we recognize a trend, it could already be passe'. Fortunately, some trends resemble changing tides — if we're lucky enough to jump in at the beginning, we can prepare for a wild ride. Here are four social media trends that marketers should watch for in 2020. Heads up: The biggest takeaway is consumer experience. As consumers start this new decade, they are more technologically savvy and more demanding of fulfilling online experiences. Examining shifts in consumer expectations help marketers plan better approaches and lead to more fruitful encounters with online clients.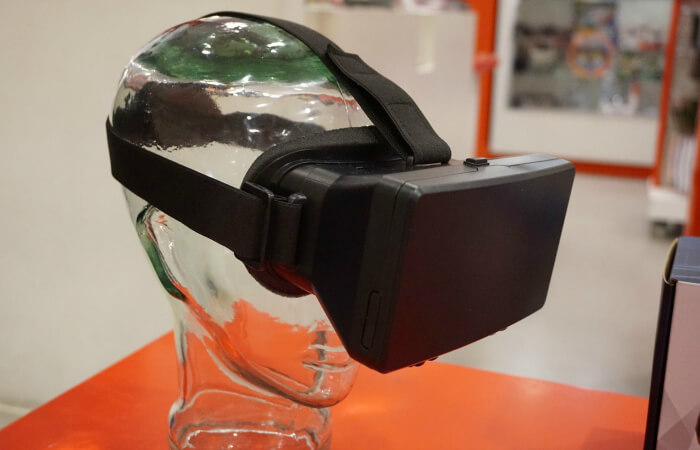 Consumer Awareness
Customers don't want to just be "sold" to when they visit a brand online; they want an experience. In fact, 73% of those surveyed say that customer experience is an important factor in their purchasing decisions. They want to feel engaged with seen, and entertained, and that their needs (with the product and otherwise) are addressed. If you want to retain customers in 2020, be prepared to be the ringmaster of the greatest show in the world (wide web).
Artificial Intelligence (AI) and Virtual Reality (VR)
The future is here, and customers want to be part of it. Brands that incorporate emergent technology will thrive as customers test out AR and VR first hand. Chatbots are a must in the 2020 digital space, and there's no excuse for disconnected brands — innovation never rests. Brands like Amazon and Ikea are already including augmented reality experiences for intrepid customers who want to submerge themselves into a new environment, while brands like Toms are taking things further by providing content to fans through Oculus and other VR technology.
Personalization
Customers want to know that the CEOs and leaders of their favorite brands are personally invested in the brand. It's not about just selling the product anymore. CEOs and thought leaders have to sell their personalities and the guarantee that these brands are recommended and backed by them. They want to see CEOs out in their communities and pushing for change. Their products will be judged on how well the CEOs perform in front of the 2020 crowd.
Meaningful Content
Customers have drowned in a sea of clickbait and meaningless posts for too long. They crave what's real. Brands of 2020 need to present well-thought out content that is concise and worthy of the share. Consumers aren't looking to be "sold to;" they want information that's real, researched, and adds value to their day. Further, as customers step more into the digital technology space, conversational marketing through smart speakers and other chatbot devices will soar. And if the content brands provide doesn't catch their attention quickly, it will be overlooked entirely.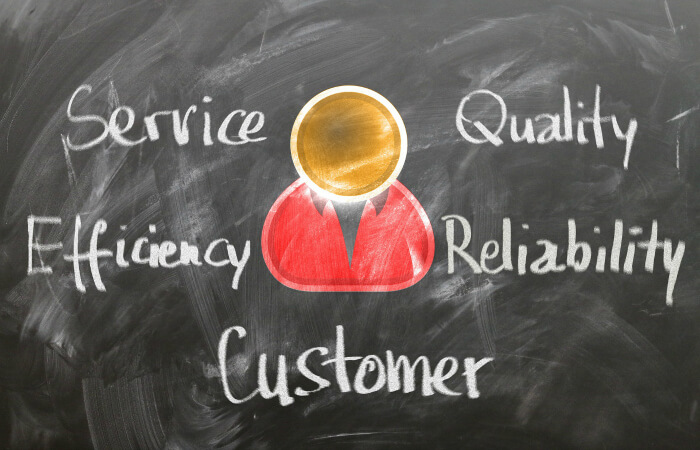 Ultimately, customers understand that they are now money. Their data has been digitized and sold, their facts have been manipulated and revised, and they want better. In fact, "63% [of customers] say they'd share more information with a company that offers a great experience." For 2020, customers are willing to accept that their online presence means money to advertisers, but they want to know the advertisers are working for it. Anything that comes across as a waste of time will at best be rejected, at worst be ridiculed across social media, and made viral for the world to see. Digital marketers have their work cut out for them, but those who are willing to put in the effort have a chance to see bigger rewards than any of us could have previously imagined. If your brand needs help developing a digital strategy to guide you through this changing marketplace, Social Factor would love to help.