Twitter Does a 280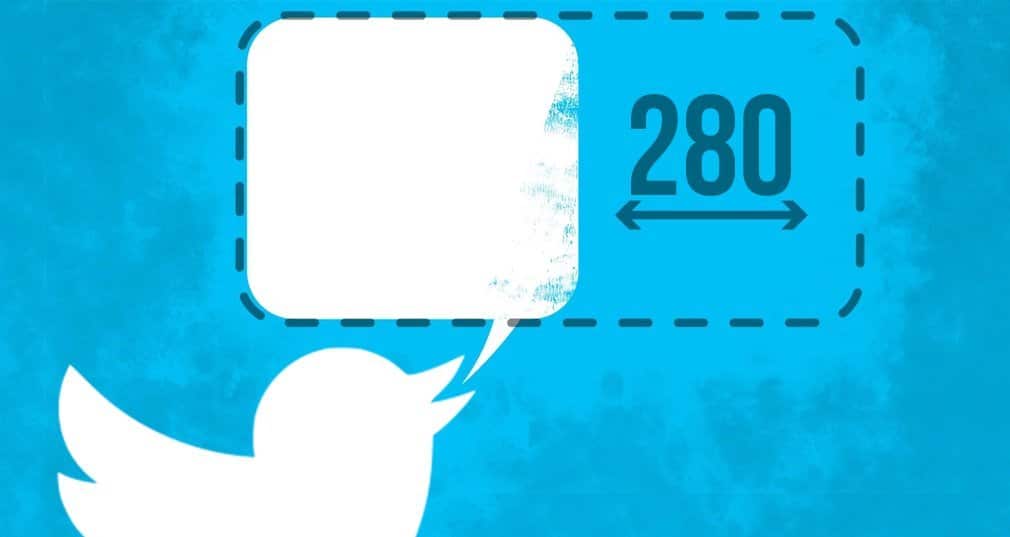 After more than a decade of consistency, Twitter made a major renovation to its platform by doubling its character count to 280 for all users. This transition means your feed will be full of tweets longer than this introduction. In fact, we still have room for hashtags.
Twitter Passes the Test
While this transition took many by surprise, in one of our past Digital Downloads, we discussed Twitter's decision to publicly test the extended character count with specific users. At the time of this testing phase, only nine percent of users who were kept to the 140 character count hit that limit—a seemingly harmless amount. Nonetheless, the developing presence of social media has fueled a growing desire within users to have more words to express themselves. We saw this play out on Twitter with "tweet storms" of rapid fire tweeting, making clear users were looking for ways around the platform's brevity.
Despite the mixed results from the 280 character count testing period, indicators of its usefulness were robust enough for Twitter to make the move. Here are the key takeaways:
–Only five percent of tweets sent during the test period exceeded 140 characters.

–Only two percent exceeded 190 characters.

–Only one percent of tweets hit the 280 character threshold.

Quality over Quantity
In our most recent Digital Download, we discussed the need to recognize that audience expectations on Twitter did not change with the update. Twitter users need simple, easy to read messages that fulfill the short and sweet purpose of the platform. Brevity remains integral to the witty and creative nature of Twitter, so be careful not to sacrifice this element. Additionally, more characters means more room for error. Proofreading is even more imperative when you afford yourself more space for errors.
How to Double Down on the Expansion
In the weeks following Twitter's release of the expanded character count, brands and individual users have capitalized on some of the unique capabilities it offers. Here are some new uses:

–Sharing quotes

–Sharing multiple links

–Tweeting in two languages

–Providing more thoughtful dialogue

–Using more emojis

–Using more hashtags
However, there is plenty more to be discovered with this new capability Twitter has introduced. How will YOU be using your 280 characters? Comment and let us know.
If you need help creating your messages on Twitter or any other platform, contact us today. We're ready to take your social media to the next level!