Visibility in the Instagram News Feed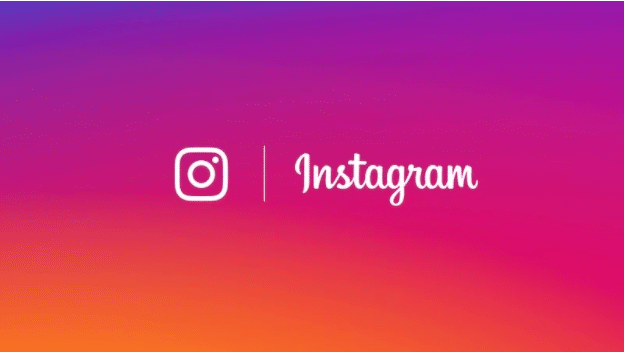 We all have opinions on the "new" Instagram algorithm that was rolled out in summer 2016. Love it or hate it: it's here to stay.

In the realm of small businesses trying to capture attention, gain followers and convert them to brand believers, the new update poses a challenge to obtaining visibility on the platform. The algorithm changed from chronologically-delivered content to a new formula that depends upon timeline interaction, relationships, relevancy and more. This change can be devastating when not fully understood.

Overcoming the hurdle of less-than-stellar placement on Instagram is doable, and absolutely worth taking a crack at when devising a social agenda to grow your business. Rising to the top of the crowded world of Instagram is achievable when broken down into three easily accomplished strategy segments.
Ready, Target, Post.
For anyone already versed in the social sphere of Instagram and branding, the following concept is unbelievably basic: know who you're seeking out and to whom you're speaking. It is really that simple. Do you have a clear view of who you're targeting? If so, let's continue. If not, put time into your strategy and utilize any consumer data you can find for your specific market.
Part of knocking down the first of the algorithmic hurdles is being relevant to your consumers' needs and building relationships to keep them coming back. Creating compelling content will be key to your success. Leverage the creative minds around you and construct aesthetically pleasing imagery that will garner the attention of the consumers you crave. Resourcing time and energy into this practice will keep you at the top of the news feed.
Convert, Expand, Conquer.
Once you've hit the gas and you're posting great content that speaks to the consumers you've decided to target, phase two comes into play. Encourage the likes, comments, and follows. These things will come organically when your content is engaging and unique. Host contests, encourage followers to post their own photos with your products and tag/hashtag your brand, ask for feedback, customer reviews and stories … The potential for engagement is limitless. Use your brand voice to connect with your audience.

As these interactions happen, the algorithm will pick up on the new relationships that have been formed and it will, in essence, "decide" to show your content to other users who may also find your content relevant and engaging based on other brands or people they interact with. As the traction builds, so will your following.
Sustainability in the Social Sphere
A key point to remember in anything social is that all the rules are subject to change. Nothing will ever be constant. Whether you're an agency pro or a small business in the first steps of social marketing, staying informed and on-trend with any developments to platforms or changes in algorithms will be paramount to your strategy. Make the process work for you, not against you and watch your content rise to the top.

If all the planning, execution, and constant social care aspects of running your business seem overwhelming or you feel like it's in another language, Social Factor is here for you. We are an agency with social at our core, and we believe execution is everything.