Channel Strategy & Content Operations
Strategy connects social media to broader business objectives and uncovers new areas where insights and testing can unlock greater social value. Here's how we get all your channels sharing the right messages at the right time: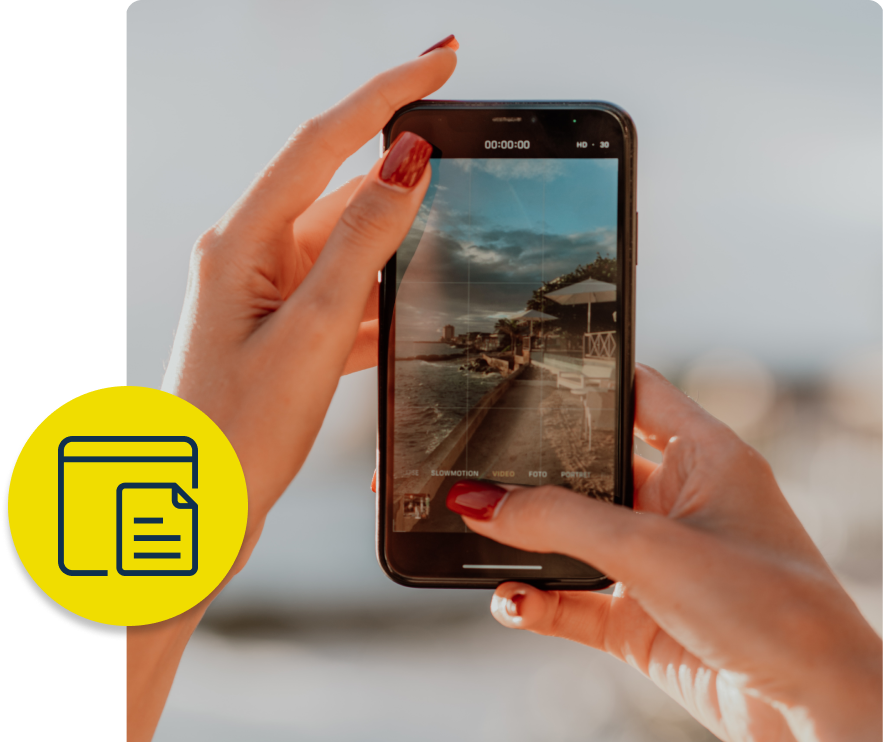 Weaving The Social Channel Fabric
We ensure every channel has purpose, clarity, and sustainable content to connect audiences with brands across countries, business units, and marketing stakeholders.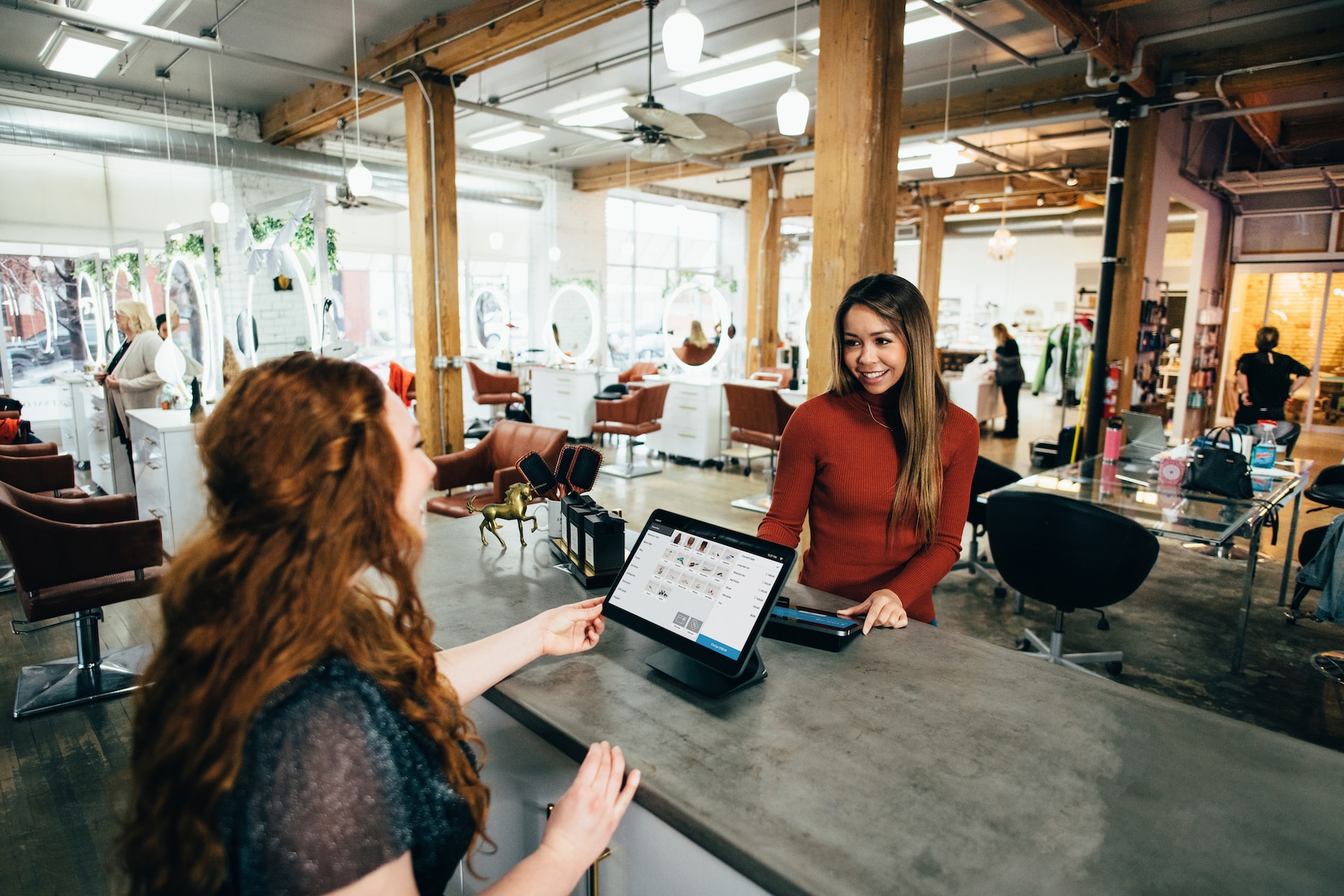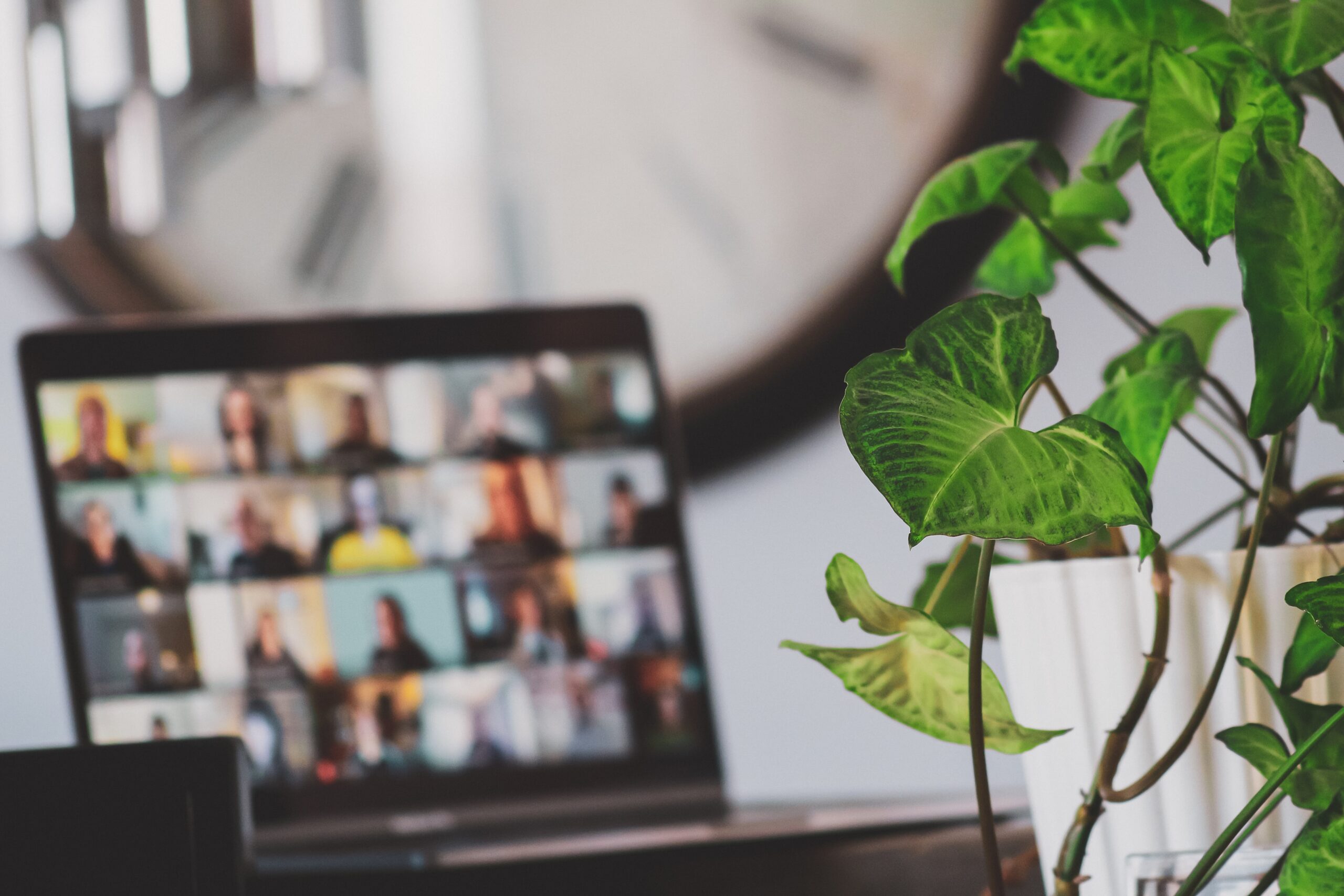 We work directly with each social network to ensure business managers, credentials, ad accounts, and tracking assets are all implemented following every best practice.
We help teams turn campaign creative into social posts, while finding efficiencies to lower costs and improve performance.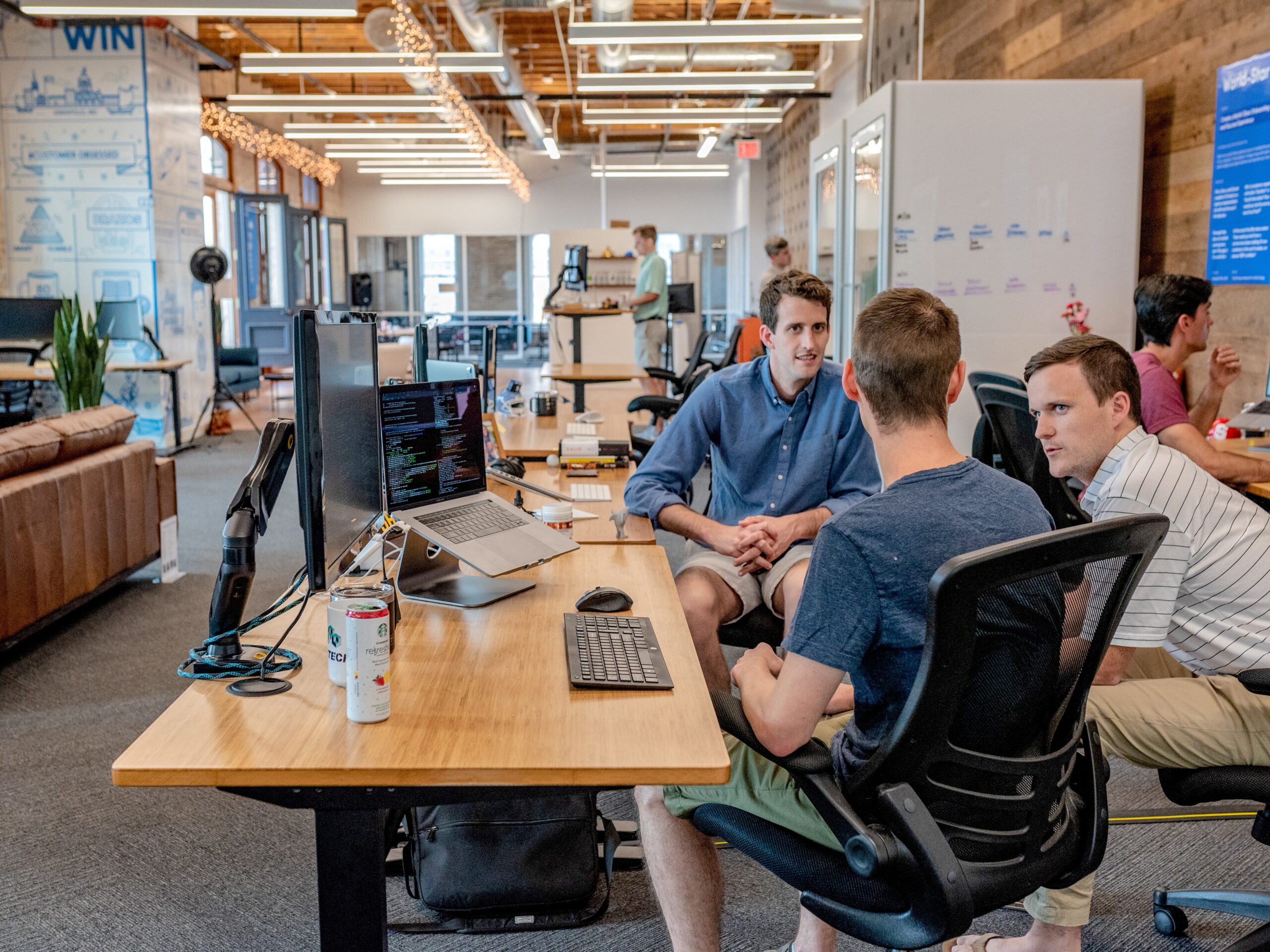 National Restaurant Chain
Beating the Summer Heat of a Content Publishing Rush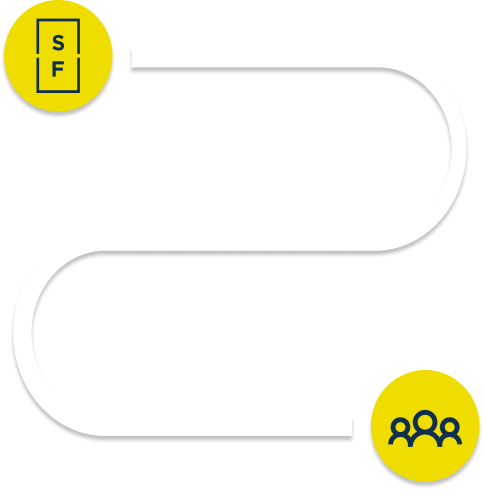 Client launched a new initiative to welcome guests back to on-premise dining following the height of the pandemic
With a company history of caring for employees and guests like family, the effort aimed to demonstrate and inspire acts of care
Client asked us to publish and moderate reactions to the 50+ pieces of content supporting across Facebook, Instagram, and Twitter
Set and managed all content and asset logistics plans with client and agency creative partners
Developed posting and moderation schedules from campaign calendar, with real-time status updates for all stakeholders
Amplified positive sentiment by engaging with reactions, answering questions, and rapidly addressing issues
Total campaign reach for all content published over 16M users
Engagement levels that beat average benchmarks and previous successes, including: over 92K likes, over 22K shares, and over 7K comments
Significant positive sentiment from audience reactions across the entire campaign (63% of measured messages)
Get strategic with your social media marketing efforts.
We'll get back to you ASAP.