Combining the powers of math and moderation, our Analytics team is uniquely suited to extracting insights from the data of digital customer experience. Here's how Social Factor approaches social listening and analytics: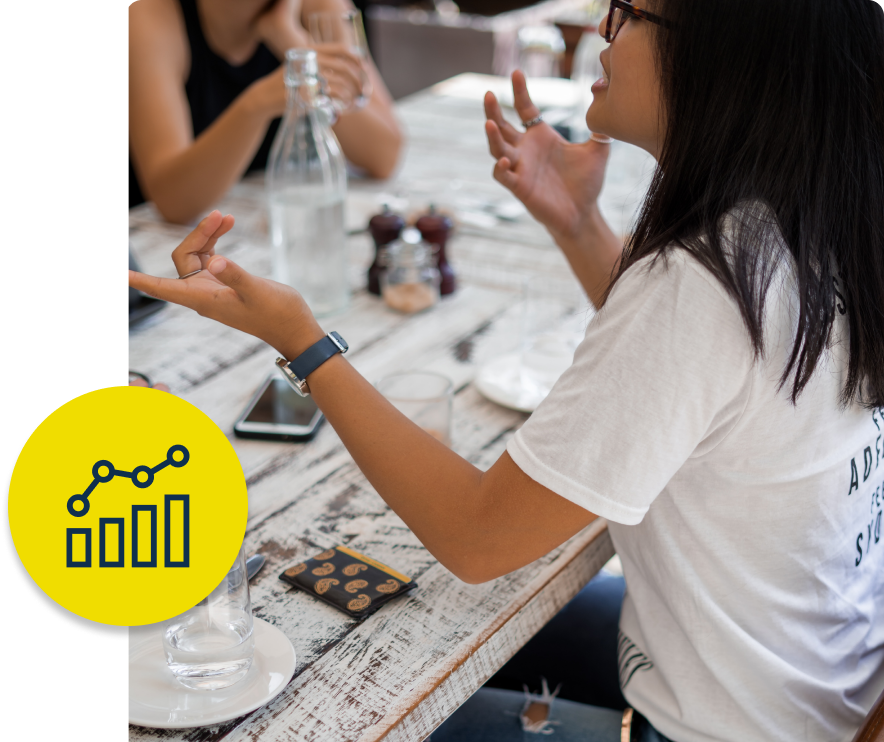 With native speakers on our team covering the world's top 15 languages we can parse the nuance found in slang, idioms, and even emojis.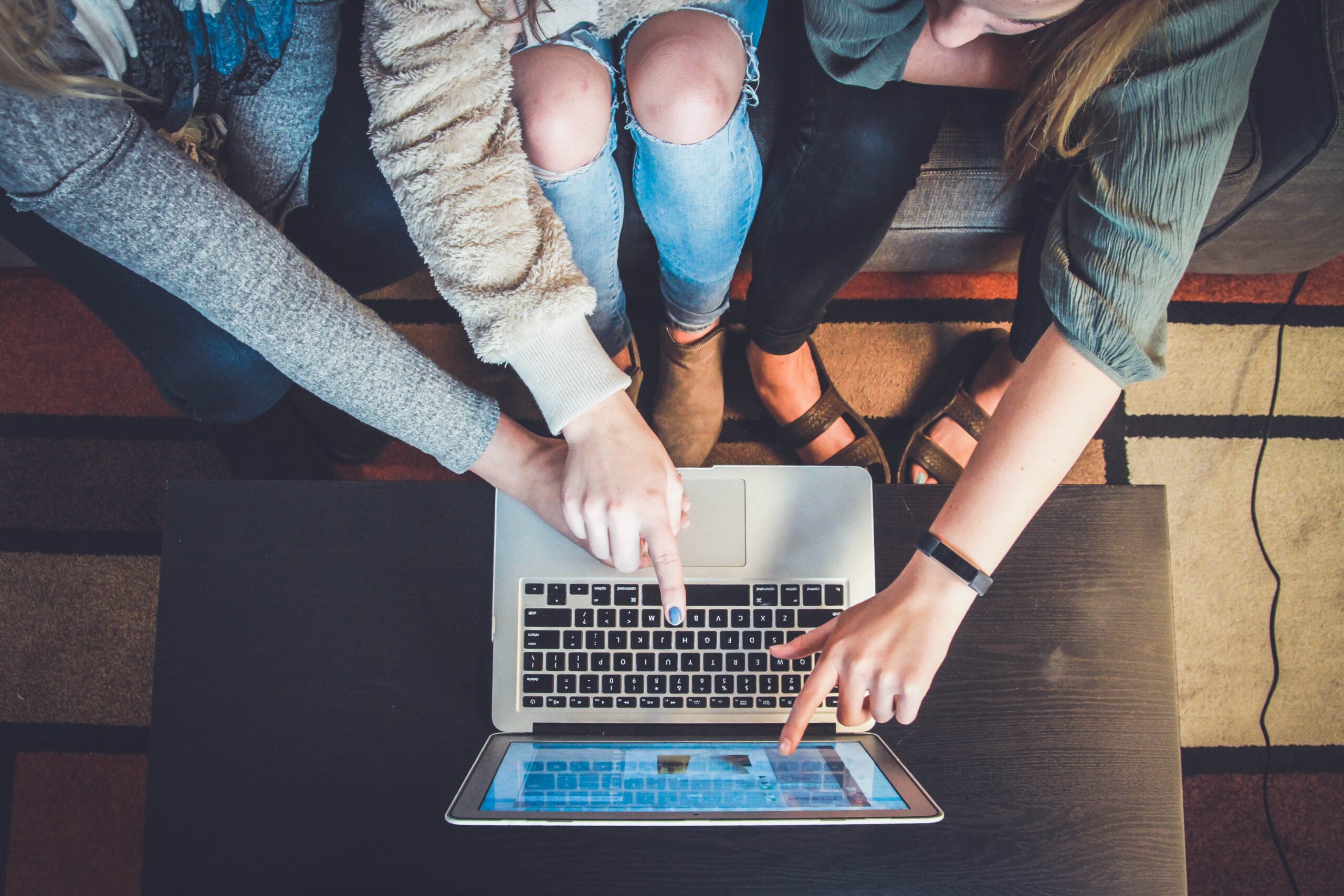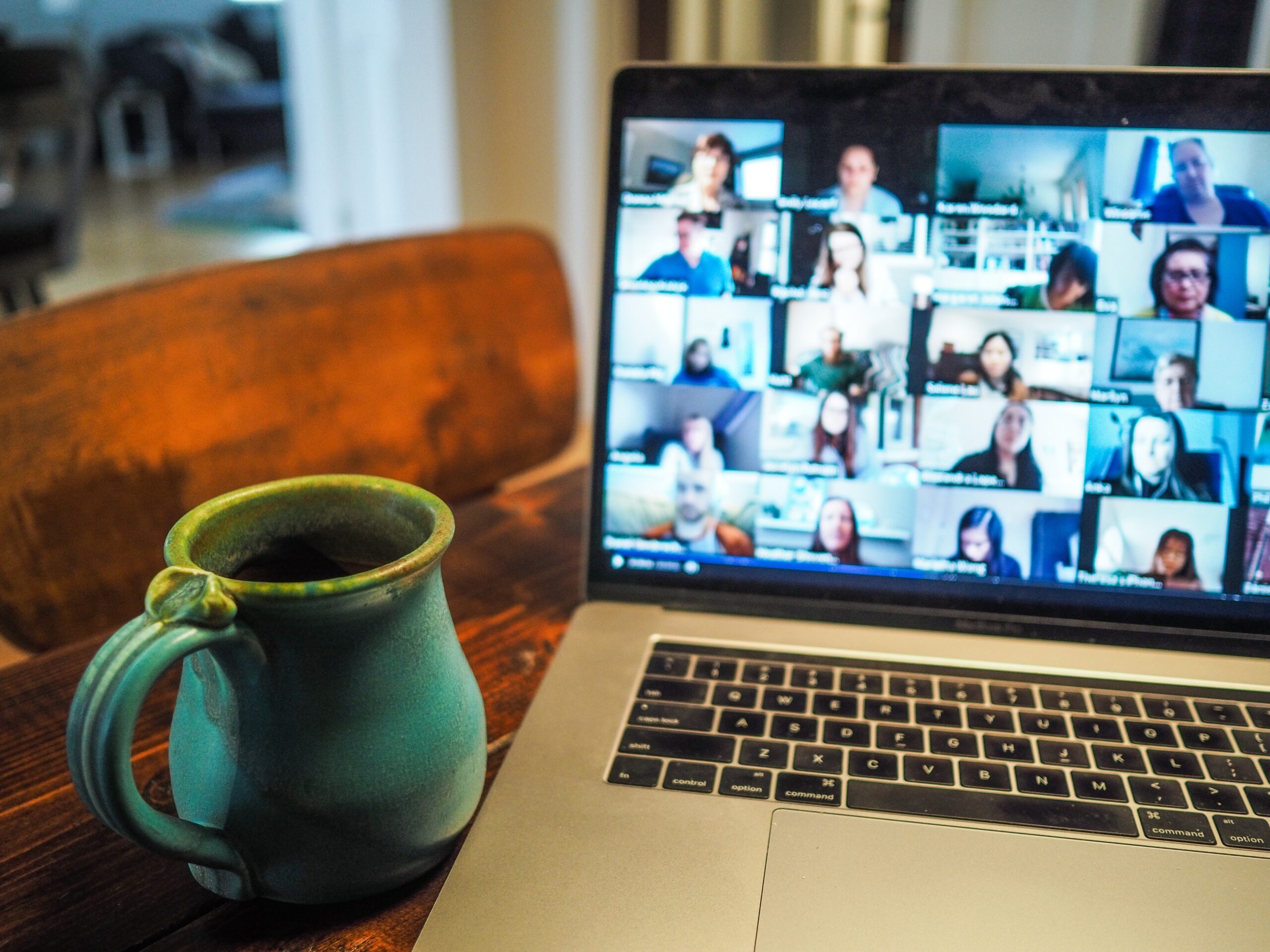 Our teams follow the sun around the globe, always ready to read, research, and respond when the moment is right.
We use data to help your brand and business grow by understanding each of your audiences at a conversational level and connecting actions to outcomes.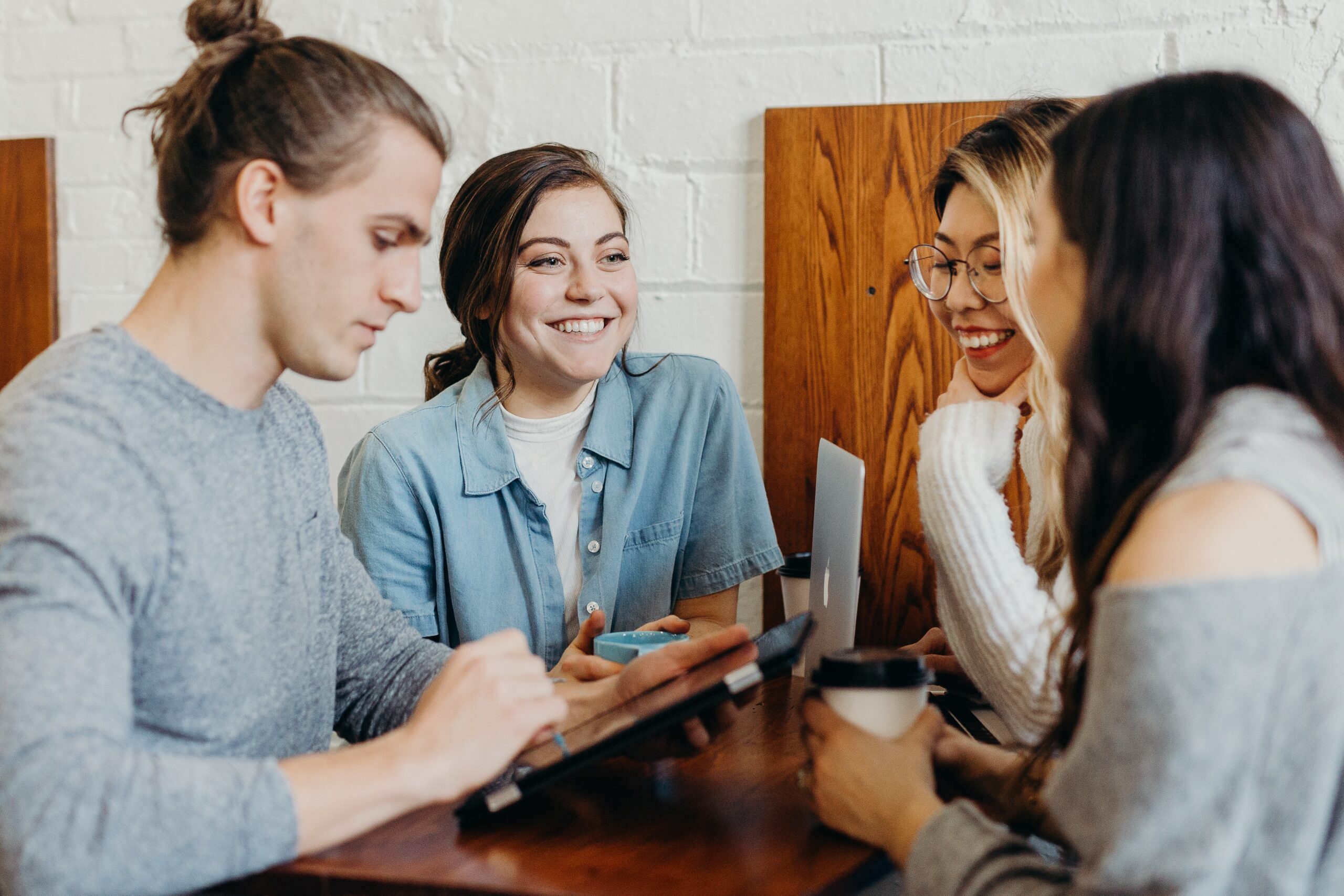 National Pet Care Retailer
Purr-fect Weekend Coverage Enables Pet Parent Love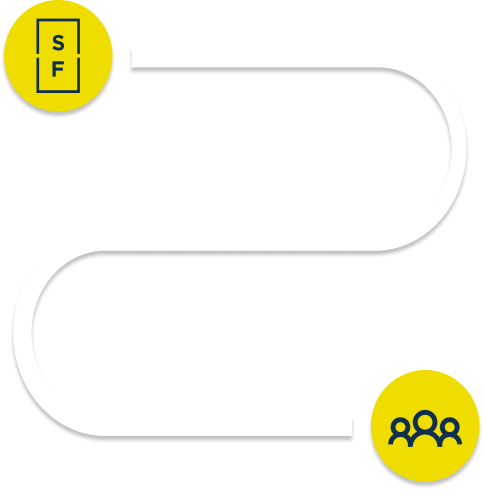 Client seeking triage and response for social over the weekend, mitigating potential for negative PR and viral crises

Pet parent interactions span a wide gamut from influencer mentions to product questions to health emergencies, requiring diverse responses

Cases can reference hundreds of different products, brands, or services provided by the client, requiring complex keyword query
Deployed our team weeks ahead of work start date to train on client branding and products; updated the client's social care playbook
Developed situational response time benchmarks through historical data analysis, separating the crises from the questions in the data
Redesigned client listening dashboards, triage queues, approval pathways, and response scenarios to optimize connection

and

speed
Active Listening and accurate, meaningful data have improved all aspects of the client's social media presence
In one client's own words: "We weren't really looking at the right analytics. We thought we knew what we were listening & monitoring for, but the dashboards that Social Factor has built have significantly impacted our overall response time, brand sentiment, and established proper benchmarks." Director, Corporate Communications
Ready to know more about your audience on social media? Get in touch with us and get the ball rolling.
We'll get back to you ASAP.