Moderation & Community Management
Our Social Care team is an active and critical part of building deeper and more human connections with your audience. Here's how Social Care can help your brand in-feed: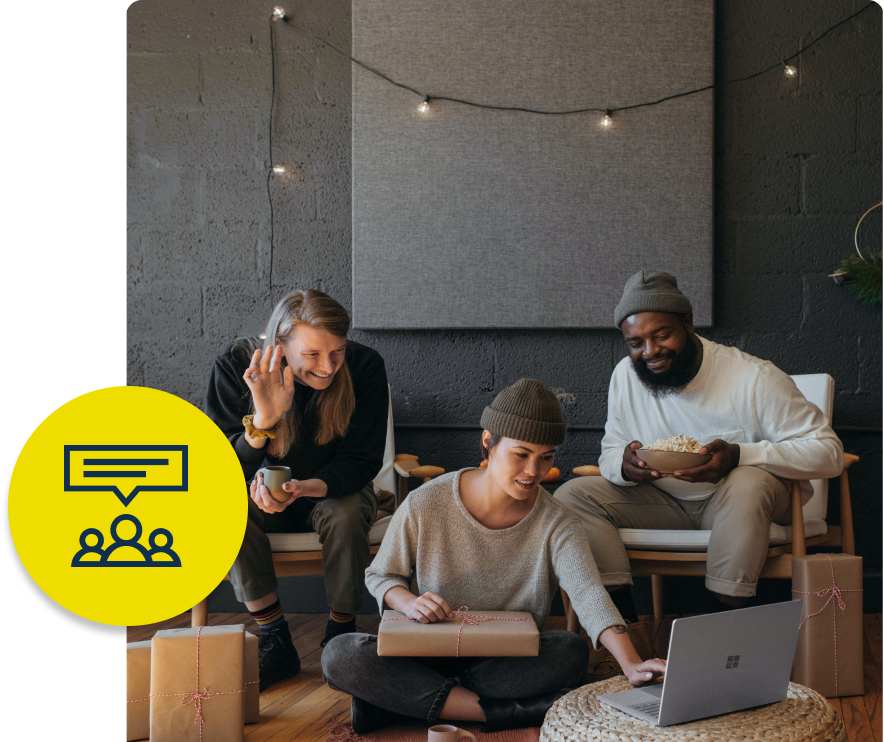 Our teams cover the world's top 15 languages with native speakers that understand the slang, idioms, intent, and even the culture of your audience.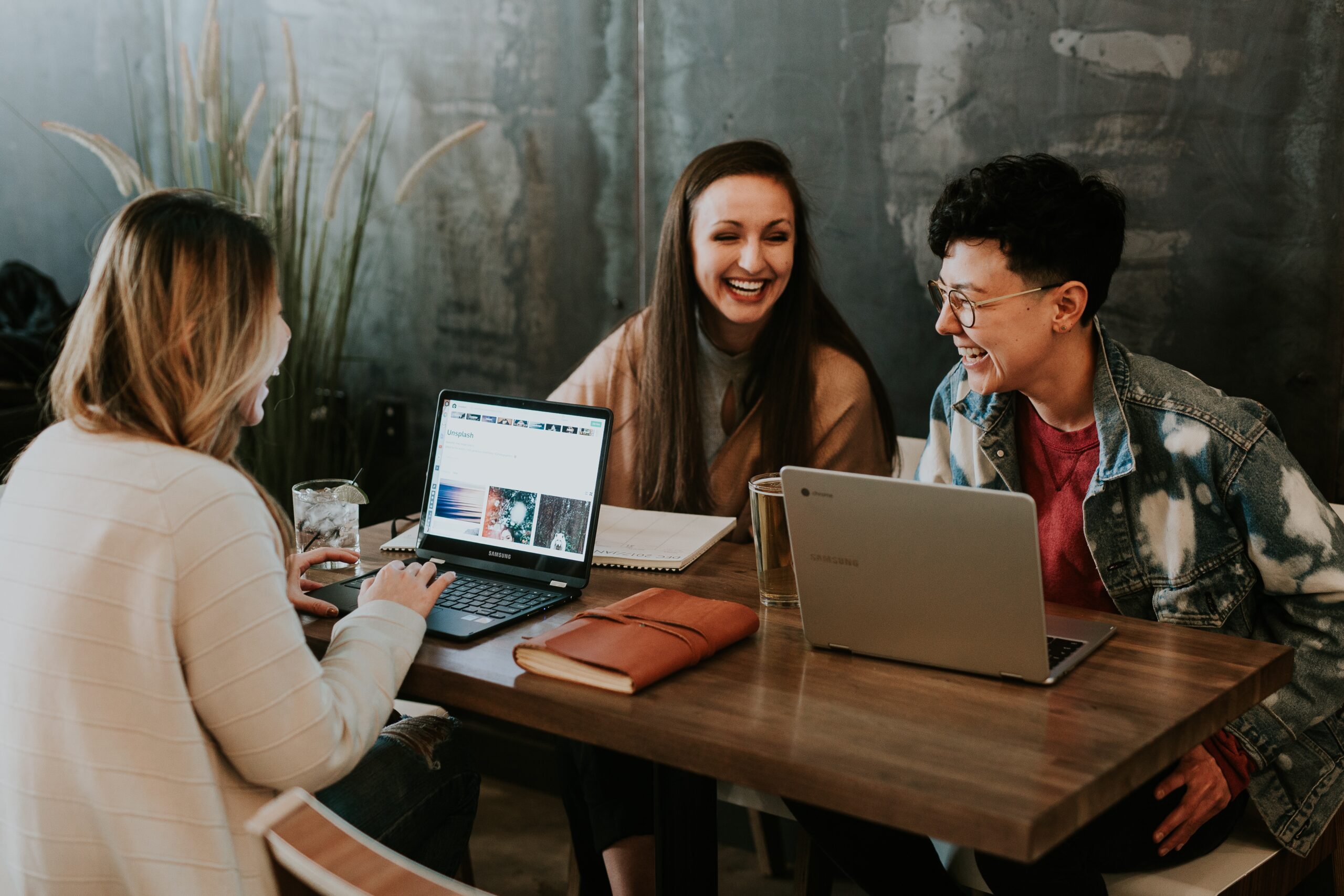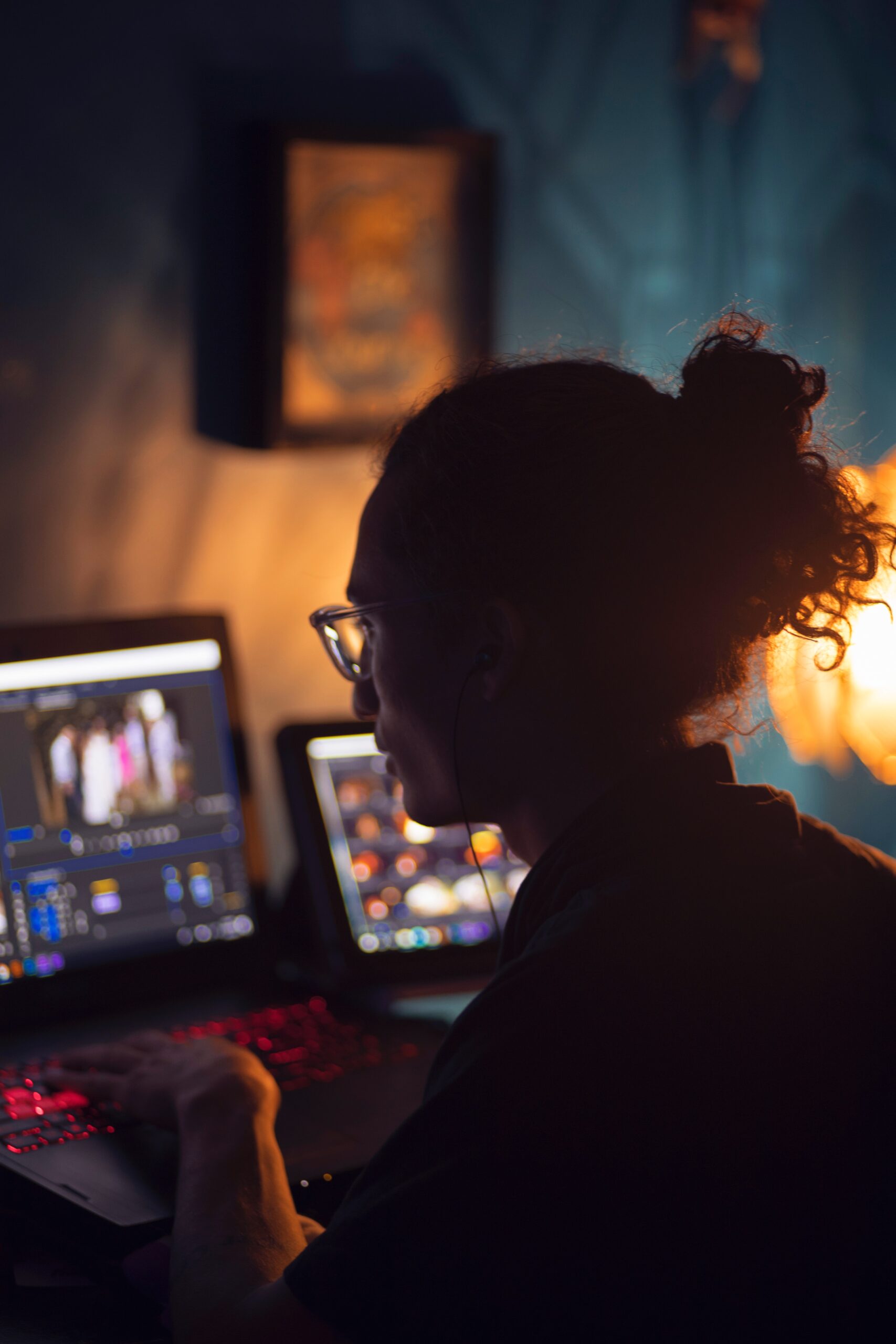 We cover every time zone around the globe, connecting with audiences as they react throughout the day. We even manage real-time chat communities connecting with brands in the moment.
Our teams amplify your social engagement by initiating with audiences, based on defined and data-driven processes.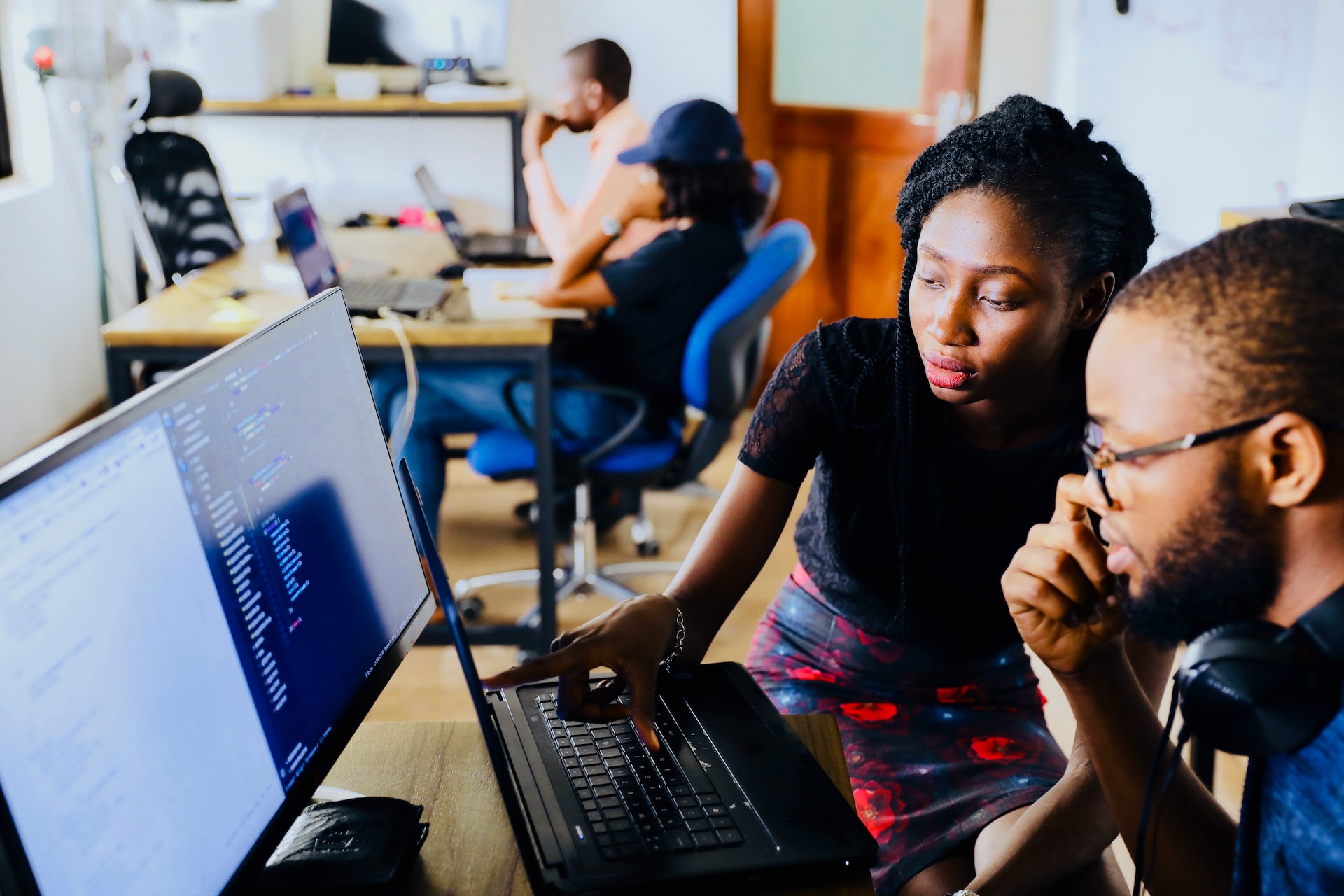 Community Management Gets a New Set of Wings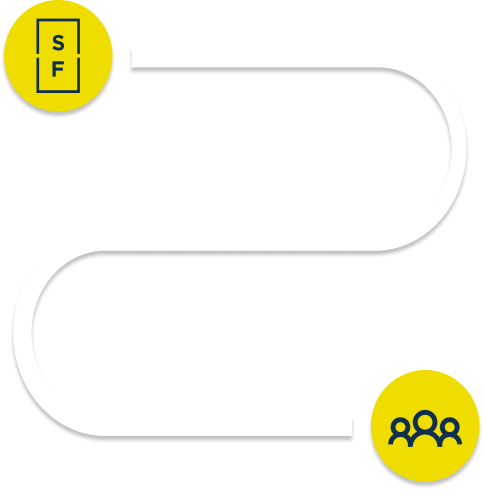 Client sought to highlight 4/20 and connect with "craving" customers in a unique way, using a different voice just for this event moment
This online change had to happen at the same time as multiple big offline activation events in San Francisco and across legalized states
Brand teams developed "Lil' Ranchy" (a bucket of ranch dressing) as a persona for social channels to adopt during this event
Trained and deployed a team within 48-hours to provide turnkey social coverage, all using the client's social management platforms
Created custom engagement moments that extended the new brand persona, bringing Lil' Ranchy to life through conversation
Designed workflows and response teams to escalate negative sentiment in real time while maintaining positive brand character
250% increase in comments against benchmark averages across all channels managed for this campaign
1.2M+ total impressions for the campaign attributed to channels managed by Social Factor
Campaign "far exceeded" client expectations for response volume, audience engagement, and ease of escalation procedures given the tight turnaround timeline
Do your feeds need a little Social Care? Our team us up for the task.
We'll get back to you ASAP.