Social Software Management
We work with every tool of the social trade at every level from Enterprise to Free. No matter what you're using, we can help you use it better. Here's how we do it: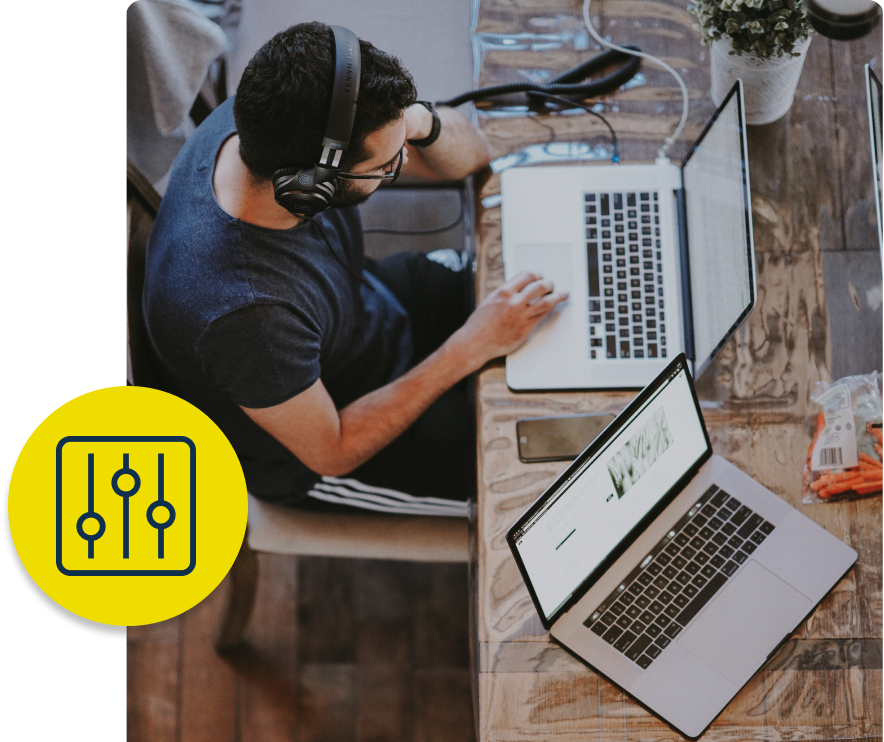 We work with teams to learn what features they need, what they don't need, and what they might just misunderstand. Through user interviews and action audits, we make workspaces actually work.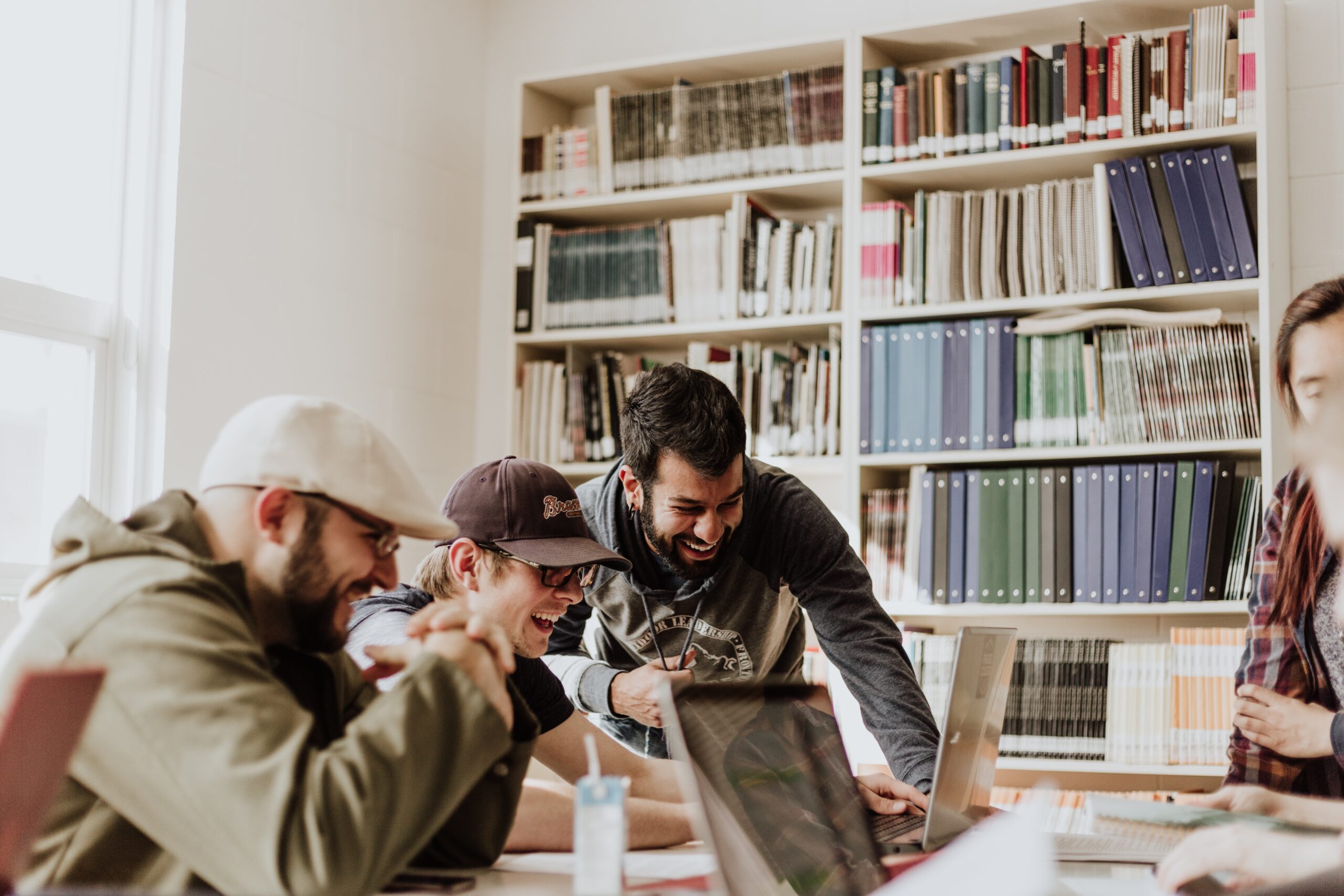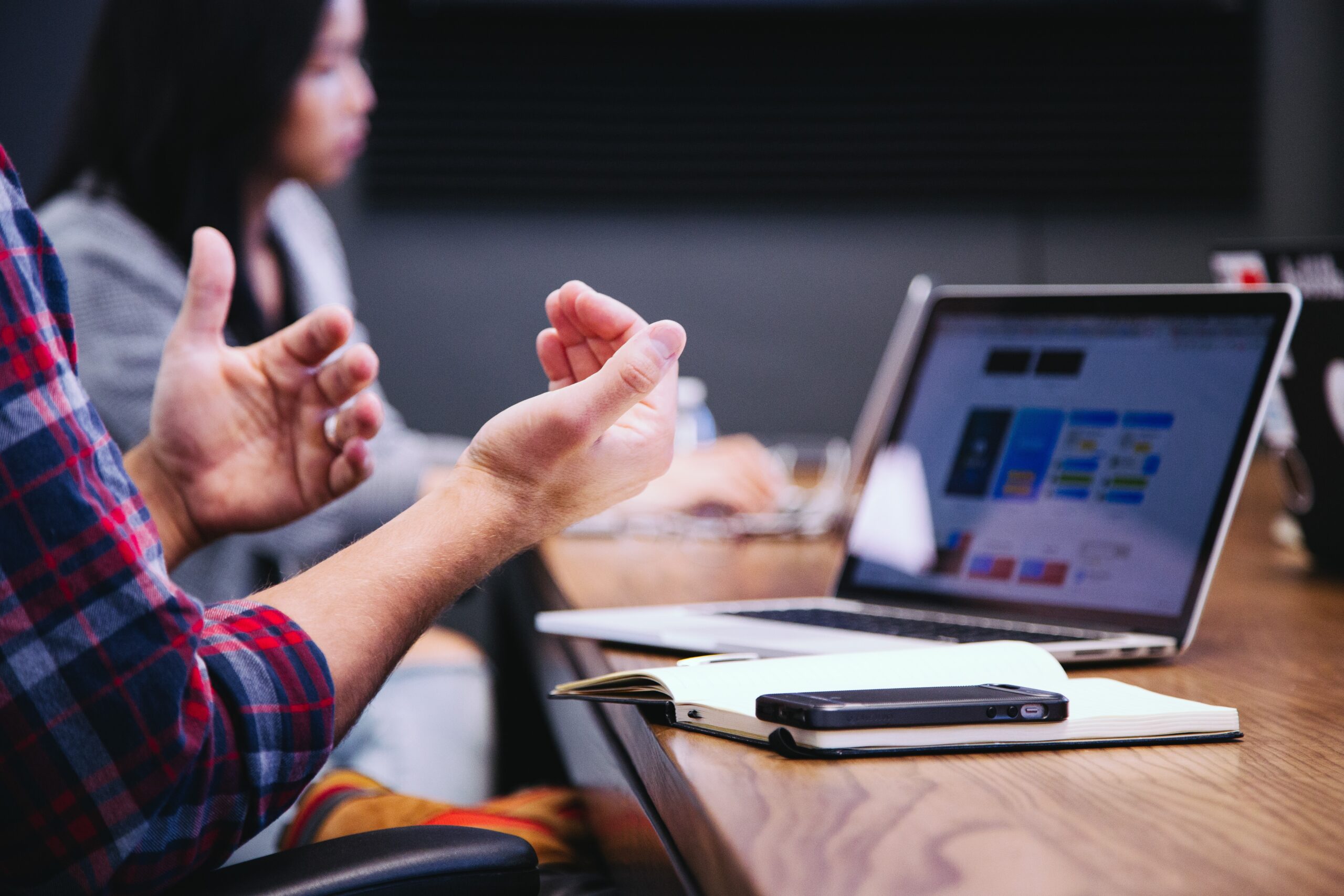 Getting the most out of your tools means training the users and the platform. We help your software speak to humans through its tags and taxonomy, unlocking new capabilities and insights.
Activate, Integrate, or Migrate
Our team makes every stage of your social software stack successful, whether you're just getting started, connecting to other platforms, or ready to move on to something new.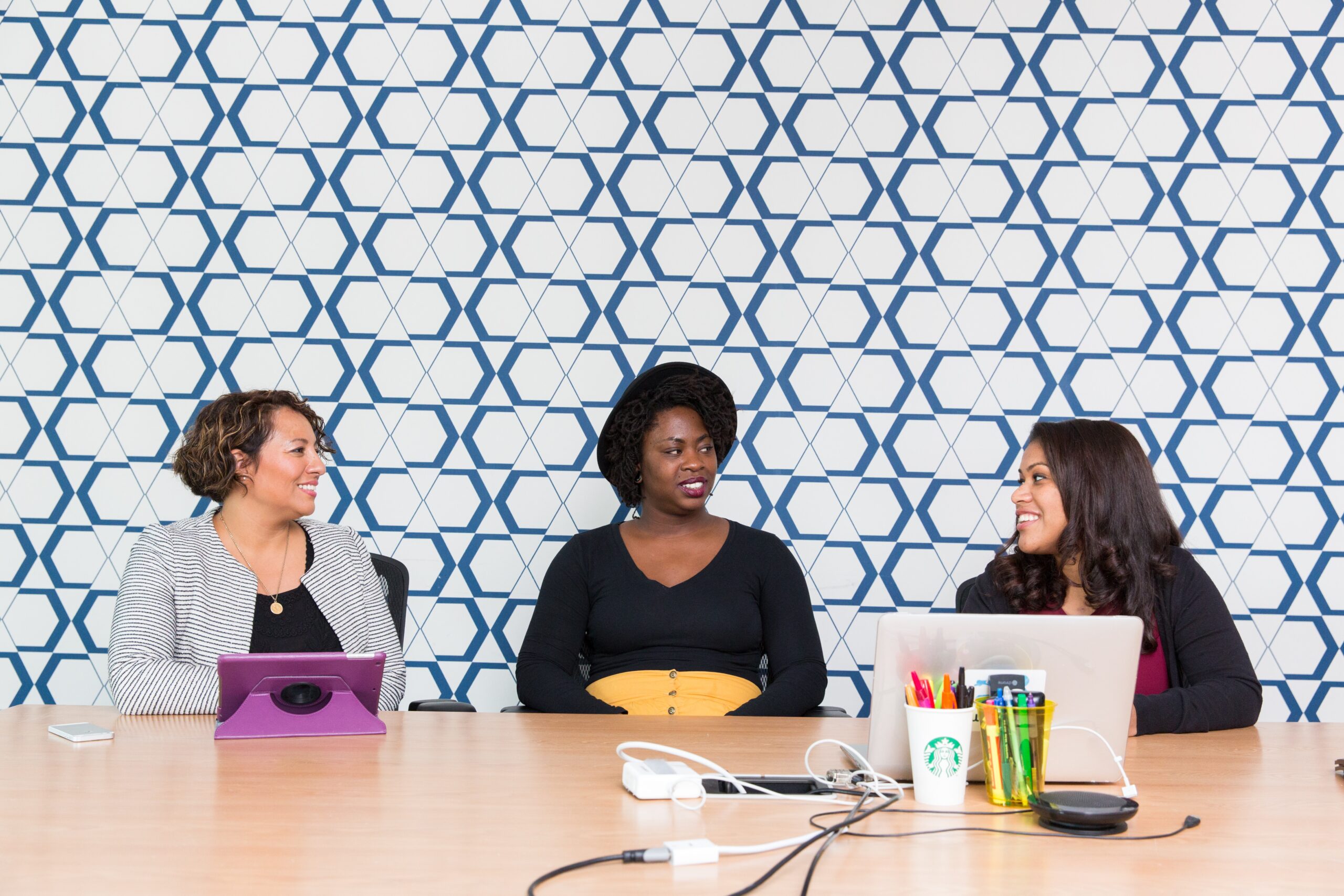 Toyota Motor
North America
Better Content Usage with Money and Time Saved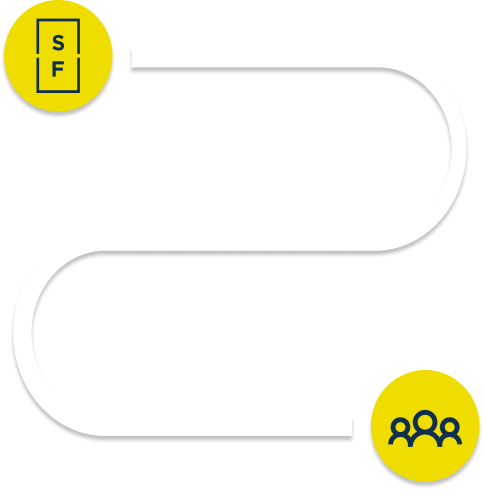 Social media publishing and analytics were distributed across a variety of platforms, with different owners and/or duplicative content 
These scattered point solutions created overlapping processes, each owned by separate teams with their own objectives
Client sought to build an integrated content flow for their Social Center of Excellence, blocked by this level of fragmentation
Partnered with client team to comprehensively evaluate every platform touching social media and provided recommendations to streamline
Conducted interviews with each content stakeholder team to understand current process and design new workflow
Rolled out platform optimization and standardized procedures with training and support for all contributors
Over 1,600 existing content assets reused across business units, driving down overall cost per engagement
Over 26,000 work days of effort saved through process optimizations and shared asset collaboration
$5.7M saved on original content creation through asset management
Over 250 users migrated to a single shared content planning process
We'll help you untangle the web of social channels, apps, and assets.
We'll get back to you ASAP.