Social media starts with making a connection. A moment that brings people closer together. A moment where we engage. Creating these moments doesn't have to be catching lightning in a bottle. We combine scientific methods with social spaces to learn what works and what doesn't, then roll out our successes to the size of your audience.
It's Time to Make Friends
Organic reach is in steep decline across social media platforms. Studies show that even for Facebook pages of 500K+ likes, only 2% are reached without paid placement. Last year, organic reach for Instagram fell 29%. At the same time, your audience is still talking about you, but studies show that 96% of those conversations don't mention you. Brands need to learn and practice the art of creating conversation, not just content.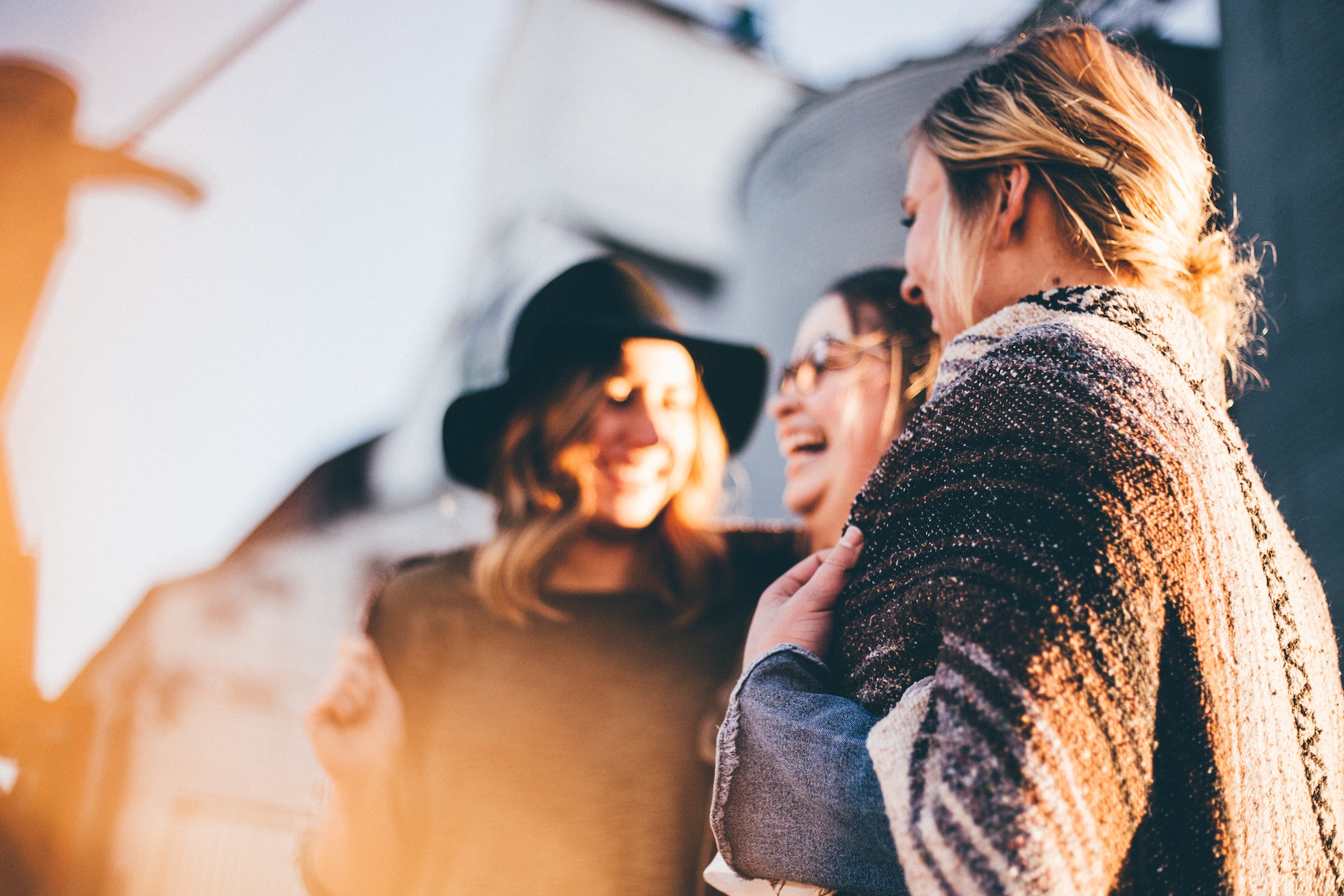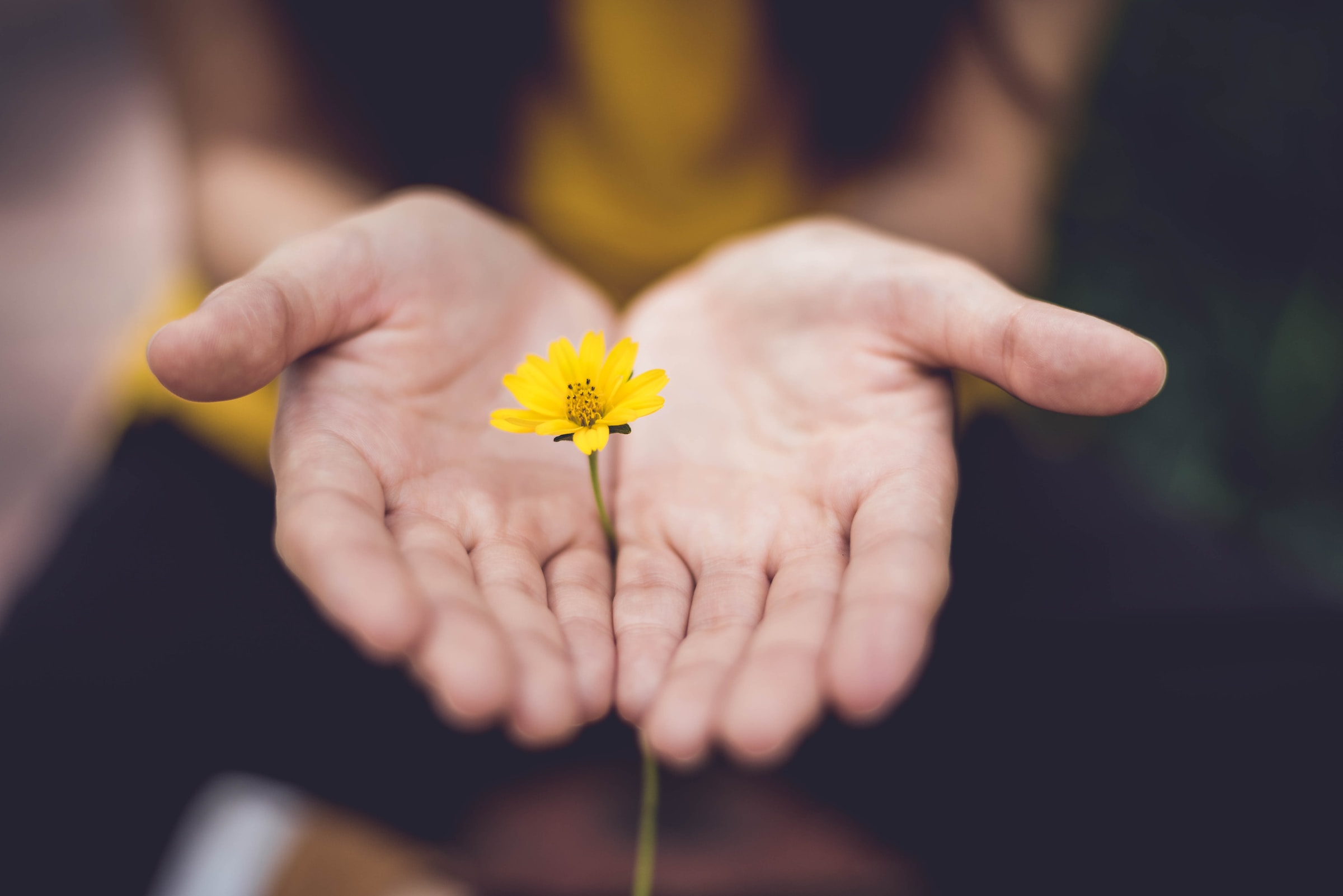 Through the turmoil and turnover of the past few years, audiences have rewritten the rules of relationships with brands. Studies show that 29% of consumers are switching brands more often than ever. Consumers say they want brands to advocate for issues they care about, and communicate with them even via direct messages. Standing on the sidelines and "no speaking unless spoken to" won't work anymore.
Step Into Our Engagement Lab
Creating engagement and points of new relationships with audiences can't be done at scale through shots in the dark. We employ a measured system of data-driven tests that iterate over time to uncover new ways to connect, then progressively roll these out to broader cohorts while monitoring their global impact. 
Using conversational research, we find moments where brand engagement could be valuable. We design Engagement Scenarios around these moments, clearly defining the requirements that must be present, the "script" for how the brand will engage, and performance benchmarks that will indicate success.
Community Management teams select a cohort of Engagement Scenarios, design automated workflow queues to qualify matching conversations, and execute the "script" against a randomized subset of those moments. This gives us both Test and Control groups, and enables us to monitor for any significant early outcomes. 
Most Engagement Scenarios aren't perfect out of the gate, with early test feedback showing opportunities for improvement. During the Pilot Period our teams will uncover variables in targeting or response scripting that could be optimized, and implement variation tests.
Even successful new processes need staged implementation to allow teams to adjust and grow. Engagement Scenarios that surpass test benchmarks are progressively implemented more broadly, while monitoring overall audience impact.
If you want to rapidly expand your brand audience and deepen their engagement, we should talk. We have an army of scientists and storytellers ready in our lab to connect with you!
We'll get back to you ASAP.