Karolam Ramirez
Account Manager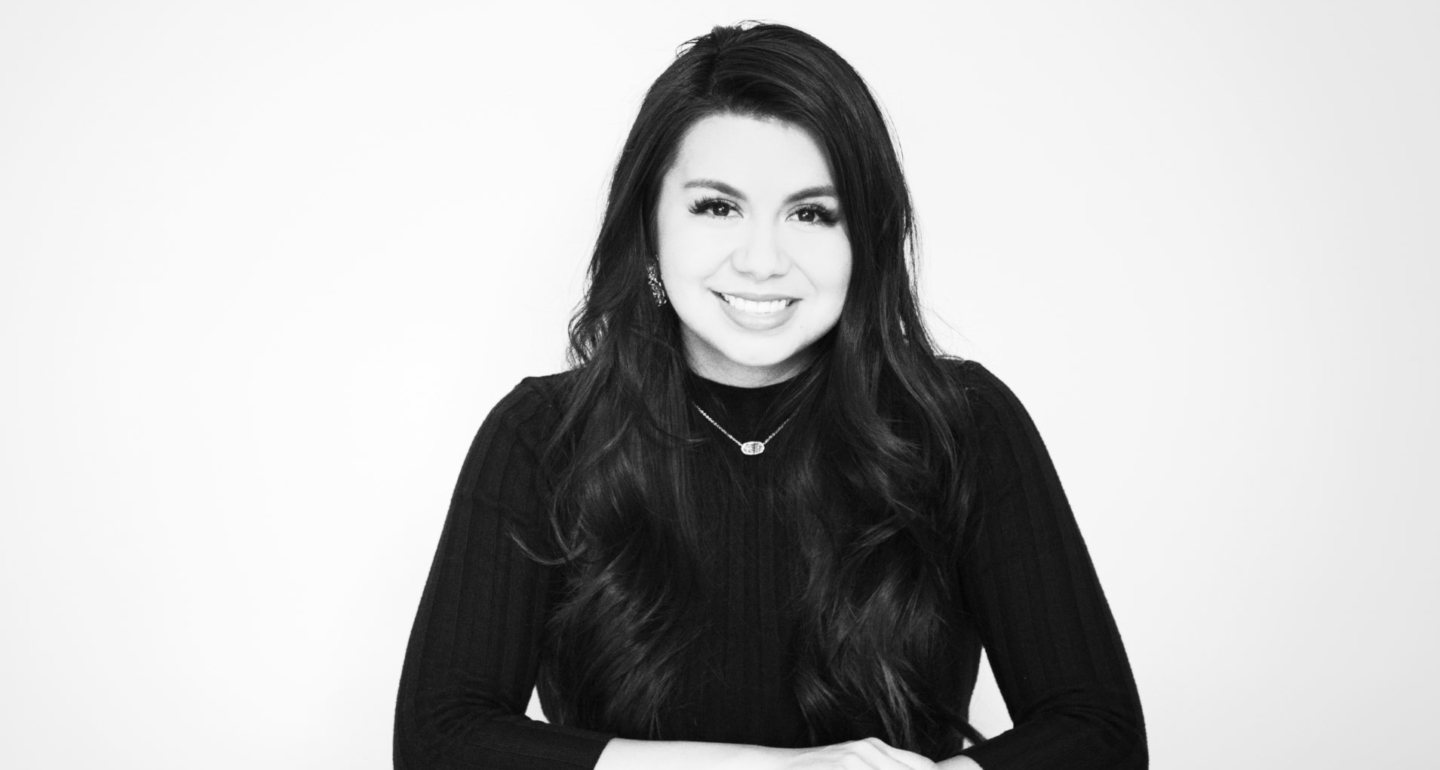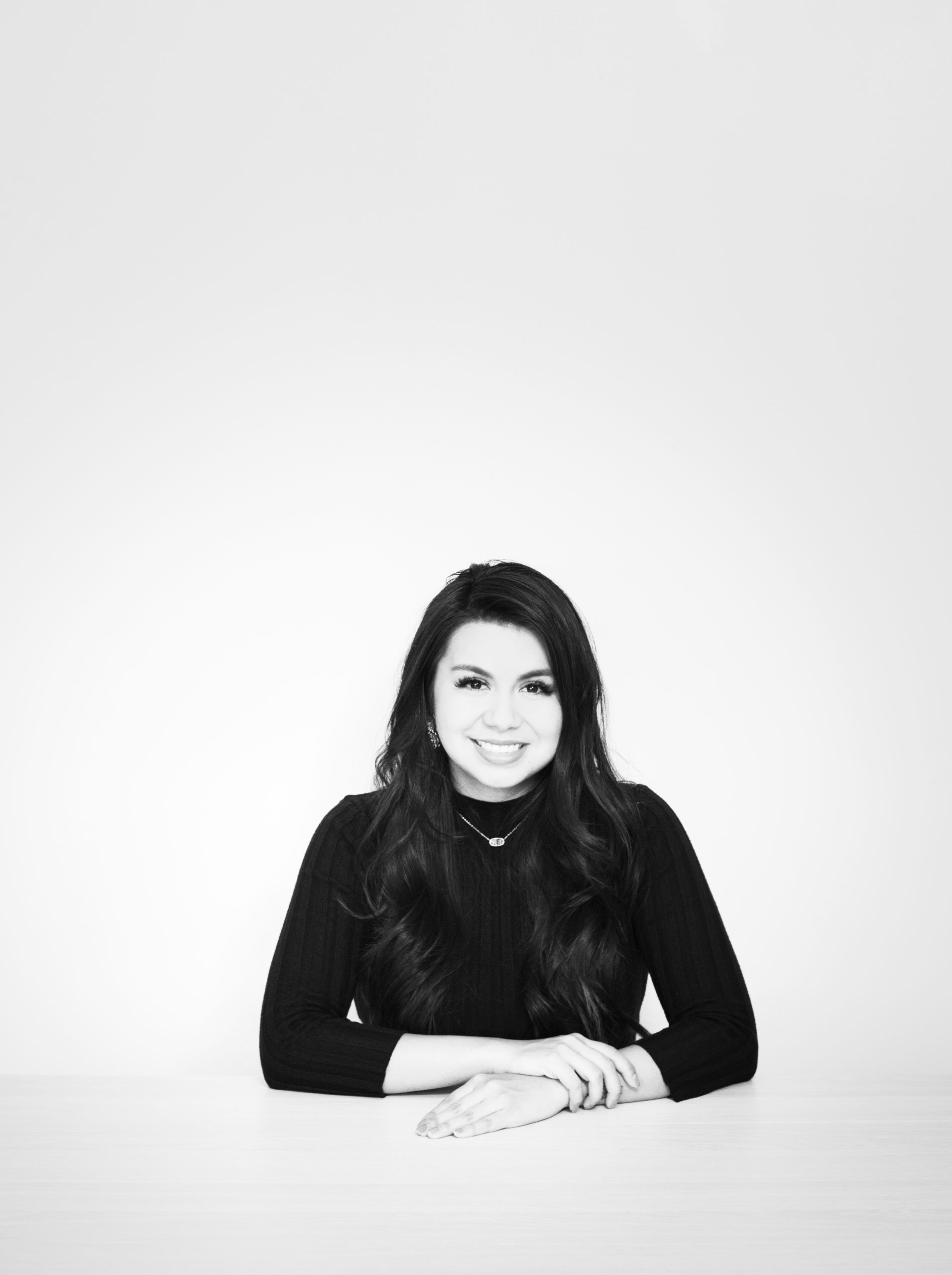 Karolam Ramirez is an Account Manager at Social Factor. Most recently, she worked as a Content Marketing Strategist working with popular local brands such as The Worthy Co., Melt Ice Creams, Safe Haven and Lone Star Film Festival. Karolam loves nature and has recently spent time in Alaska chasing the northern lights, and plans to trek Machu Picchu in late 2020. As co-founder of Shebelongs Fort Worth, founder of her own Influencer brand @KarolamRamirez, and UT alumn, Karolam passionately believes in supporting her local community, as well as helping other women achieve their dreams. When not scaling mountains or chasing cosmic rays, you can find her hosting Bachelor watch parties with her friends, and plotting her next big adventure.
If you could have any bizarre or absolutely normal theme for a party, what would your theme be?
---
A Marfa TX/Glamping party!
Who's your dream client and what would you be doing for them?
---
Patrón Tequila. Developing digital/social media marketing campaigns!
Hi, welcome to Starbucks. What's your order?
---
Grande 2-pump Vanilla Sweet Cream Cold Brew.
Unleash your inner nerd! What do you geek out to?
---
Not sure if this counts as inner nerd...but travel blogs. Can't get enough of them!