Elizabeth Birdsong
Senior Community Manager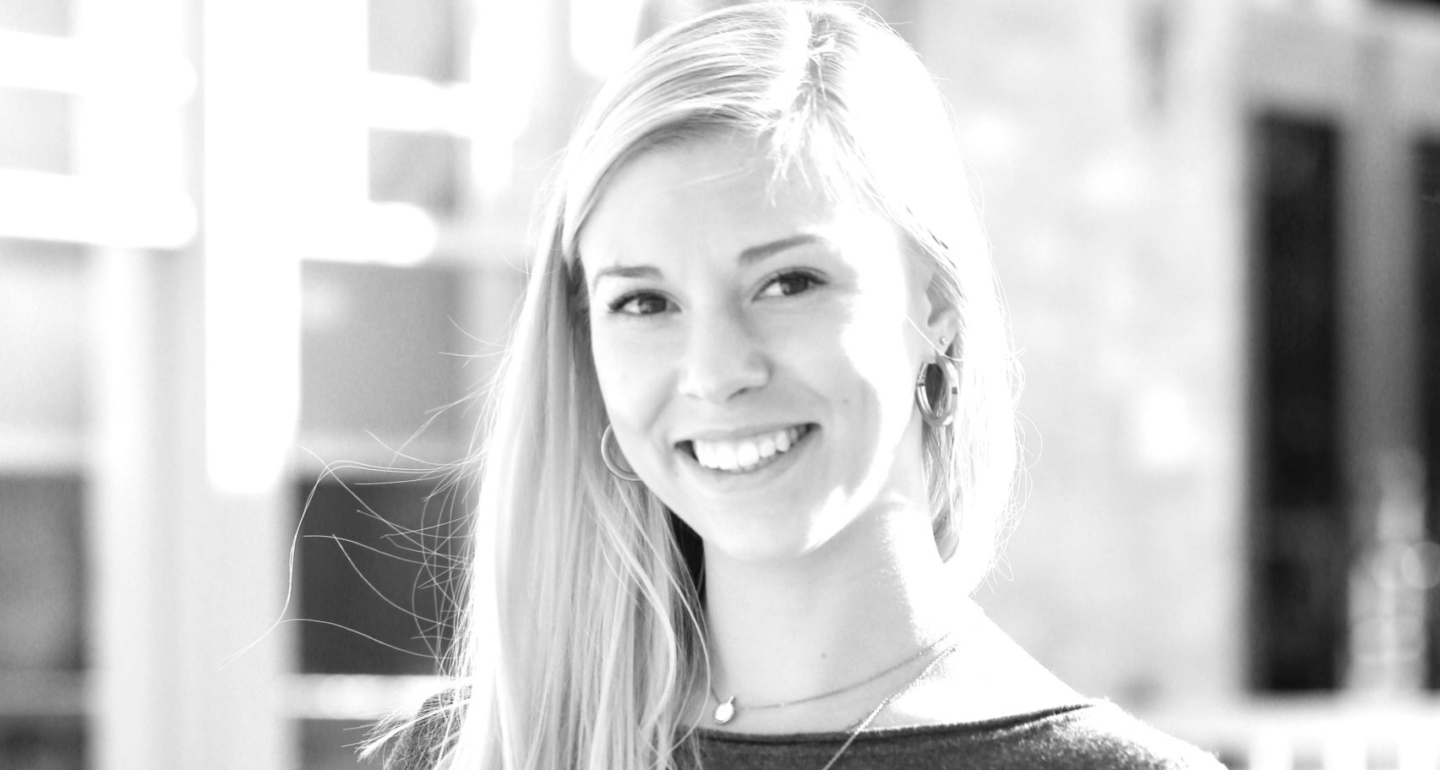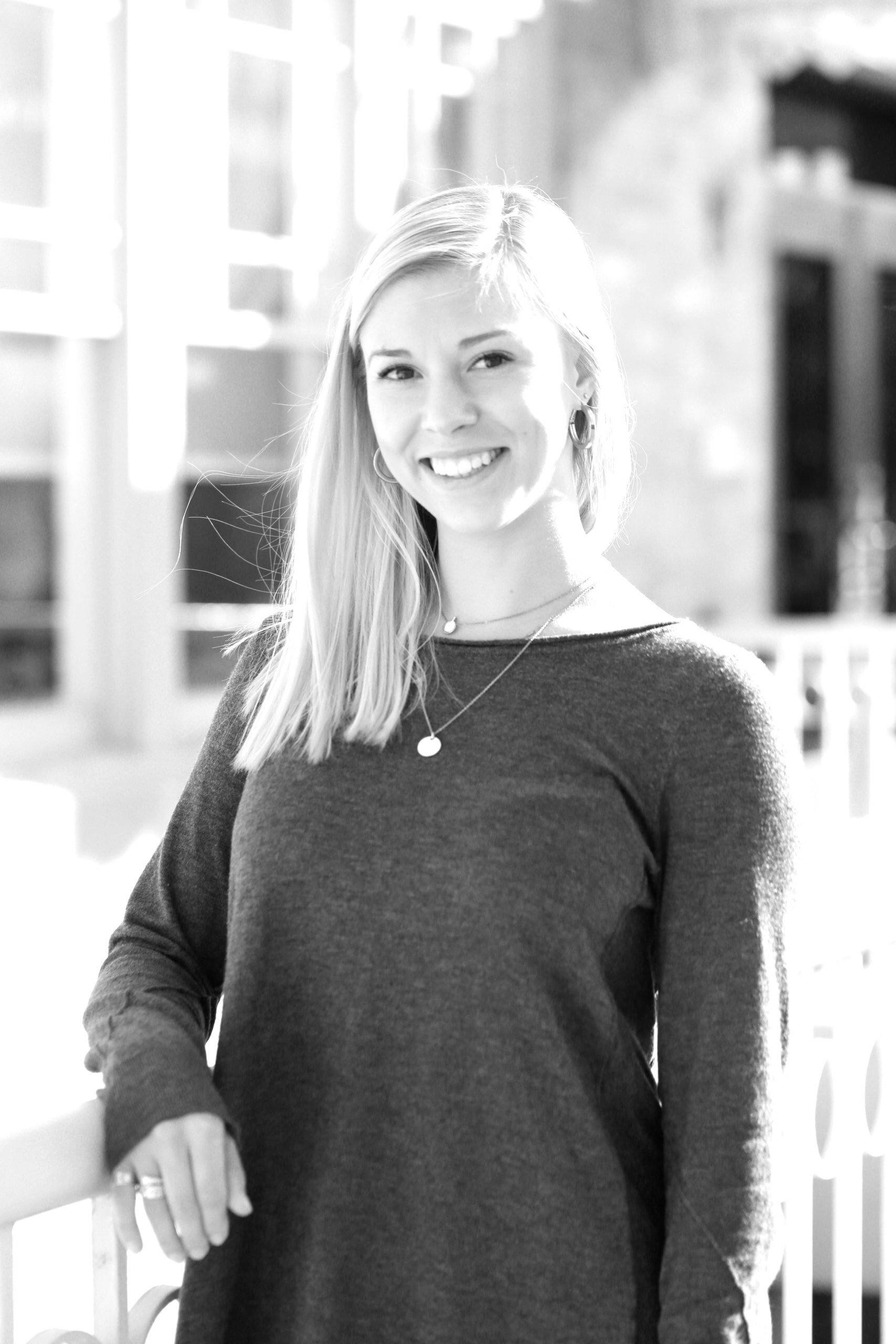 Top five favorite local restaurants:
---
In Austin: Gueros, North, Fonda San Miguel. In Fort Worth: Shinjuku Station, Campisi's, Benito's. I'm gluten free, just because I like to make things complicated.
Who's your dream client and what would you be doing for them?
---
Glossier and graphic design; their products are amazing and their packaging/branding is even more amazing.
If you could have any one superpower, what would you choose?
---
Gonna go ahead and qualify this as a superpower: I want to be a wizard, and go to Hogwarts and be a Gryffindor.
Unleash your inner nerd! What do you geek out to?
---
All the things. Harry Potter, Game of Thrones, conspiracy theories (Katy Perry is JonBenet Ramsey, for anyone who was wondering)...