Eric Swayne
VP, Strategy, and Insights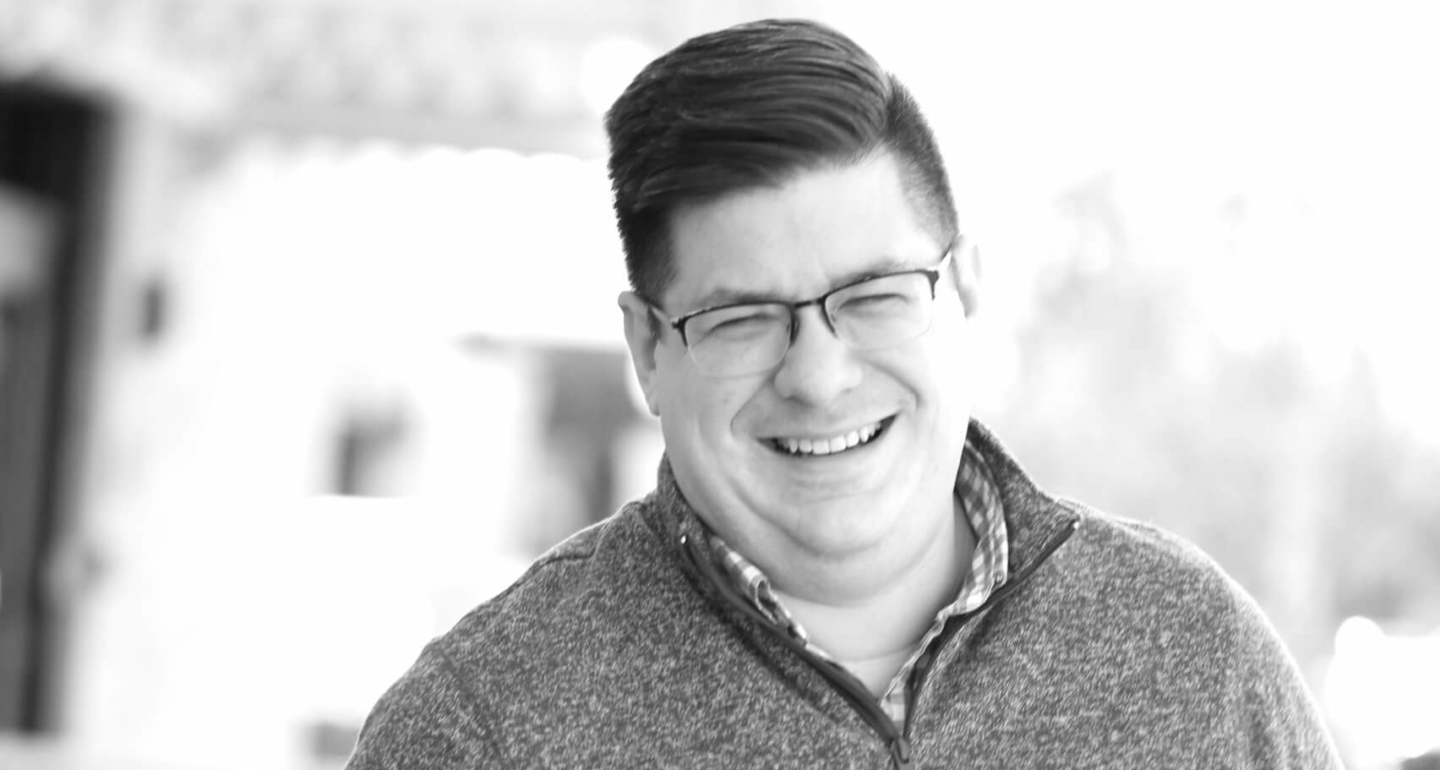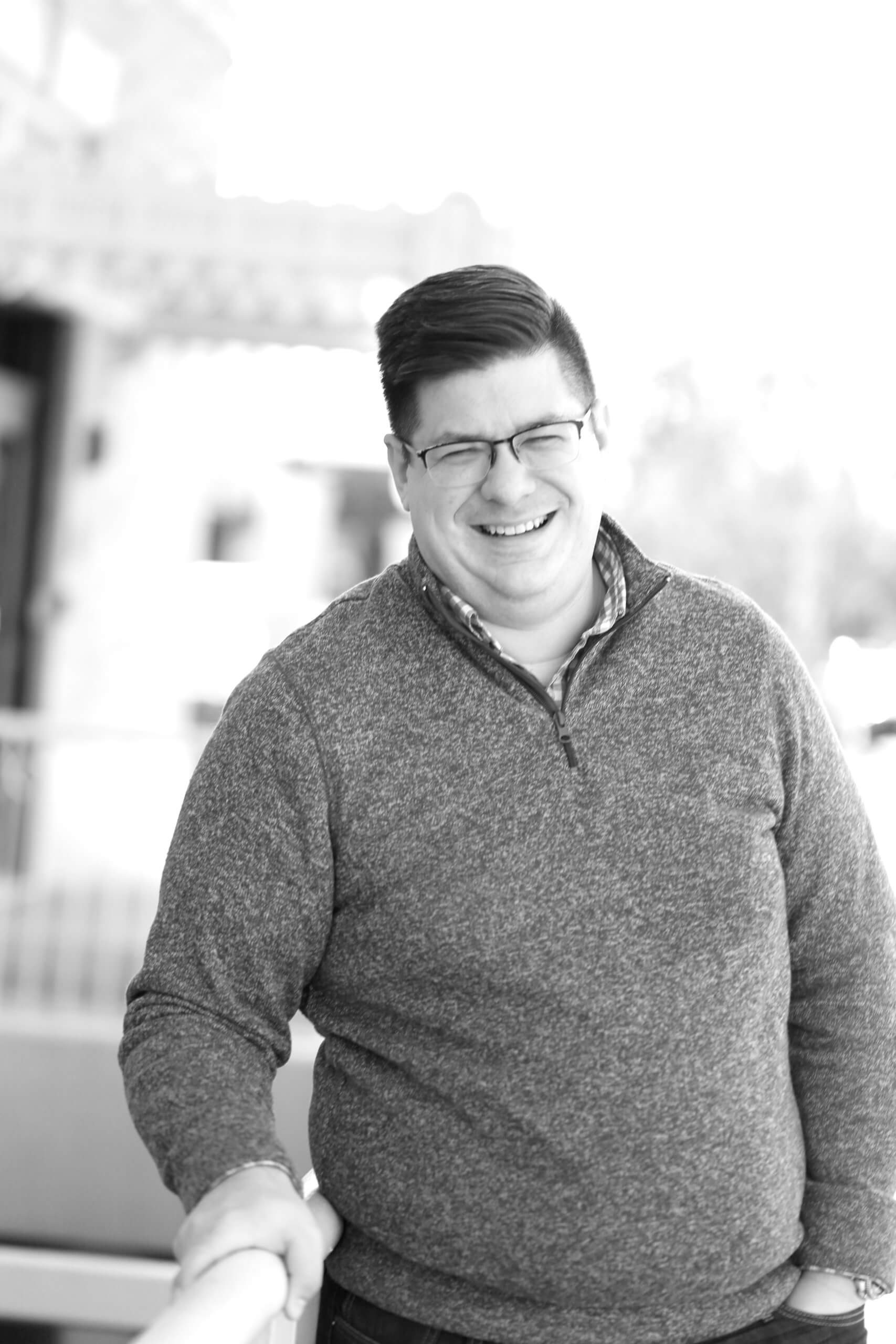 Eric Swayne is VP of Strategy and Insights at Social Factor. Most recently, he was Senior Director of Fan Engagement at Funimation / Group 1200 Media, Co-Founder of DrawAttention, and Founder of DataNarrate, a marketing data consultancy. At Funimation, he managed Marketing Technology, Audience Data & Analytics, Paid Media, and Experiential Marketing / Conventions. In his agency life, he worked with clients across verticals including Dr. Pepper Snapple Group, Sam's Club, Walmart, Best Buy, HP, Cisco, IBM, Bank of America, H-E-B, SuperValu, Bicycle Playing Cards, Famous Footwear, Texas Instruments, American Airlines, and the U.S. Treasury. Eric lives in Denton, TX with his wife and three children, and is easily bribed with hand-crafted single-origin coffee, original recipe Dr. Pepper, extra Dropbox space, an amazing burger, or free (qualified) babysitting.
What's the most helpful way for you to get feedback?
---
Feedback works best for me when it's frequent, specific, and growth-focused. I'm always happy to answer the random chat message, text or email.
Who's your dream client and what would you be doing for them?
---
SO many dream clients, and I want us to work with all of them. Currently fascinated by the exponential growth of live social media channels (Twitch, Mixer, YouTube Gaming, Caffeine) and how our social care capabilities could moderate all of these streams.
Social media platform and why:
---
Reddit! It's amazingly diverse but also unites huge crowds around movements or ideas. There's a reason why sites crash when they get popular on Reddit - they call it the Hug of Death!
Unleash your inner nerd! What do you geek out to?
---
Many, many things. Marvel, D&D, anime (especially mecha), coffee, watches (especially Seikos), Nintendo Switch gaming, Hearthstone, Harry Potter: Wizards Unite (which is basically the HP version of Pokemon Go)