Haley Swantick
Senior Community Moderator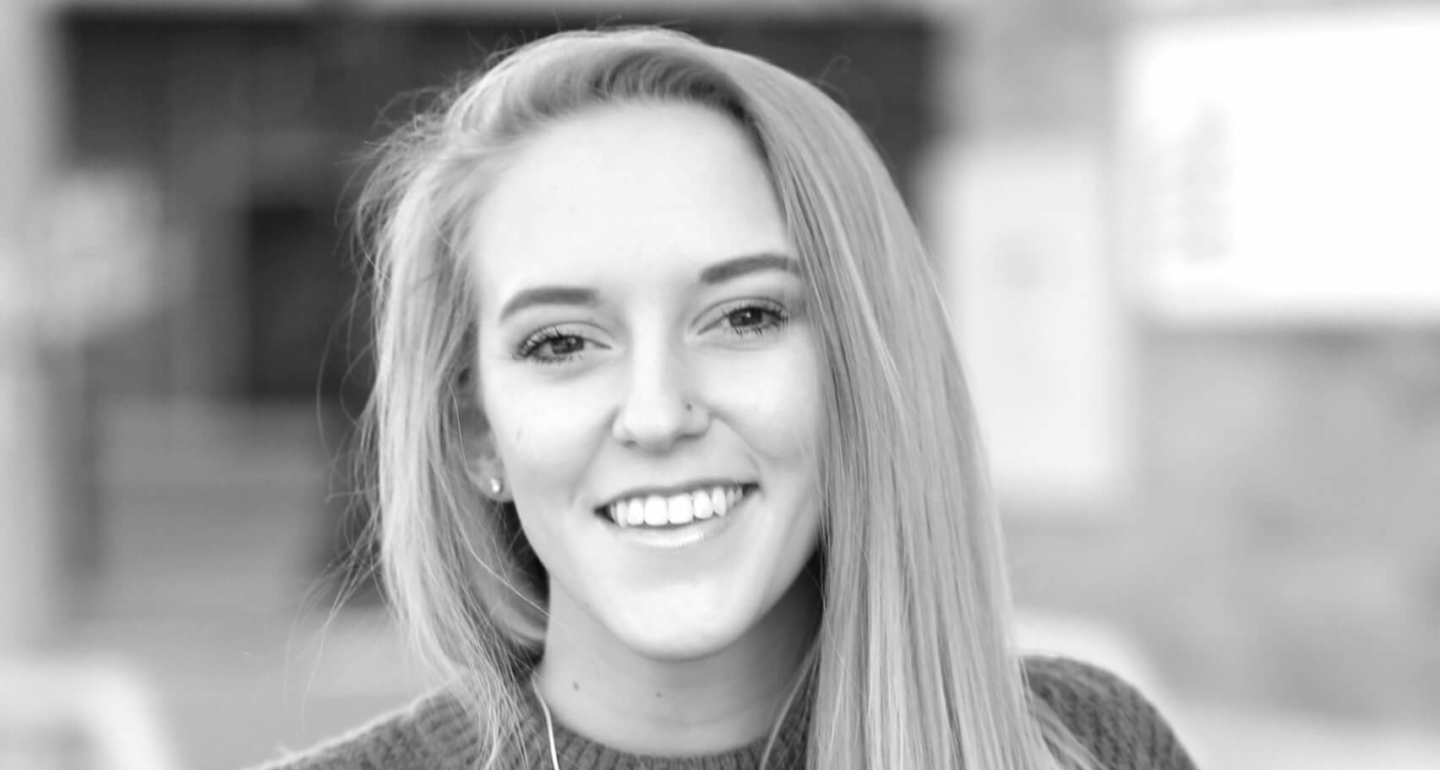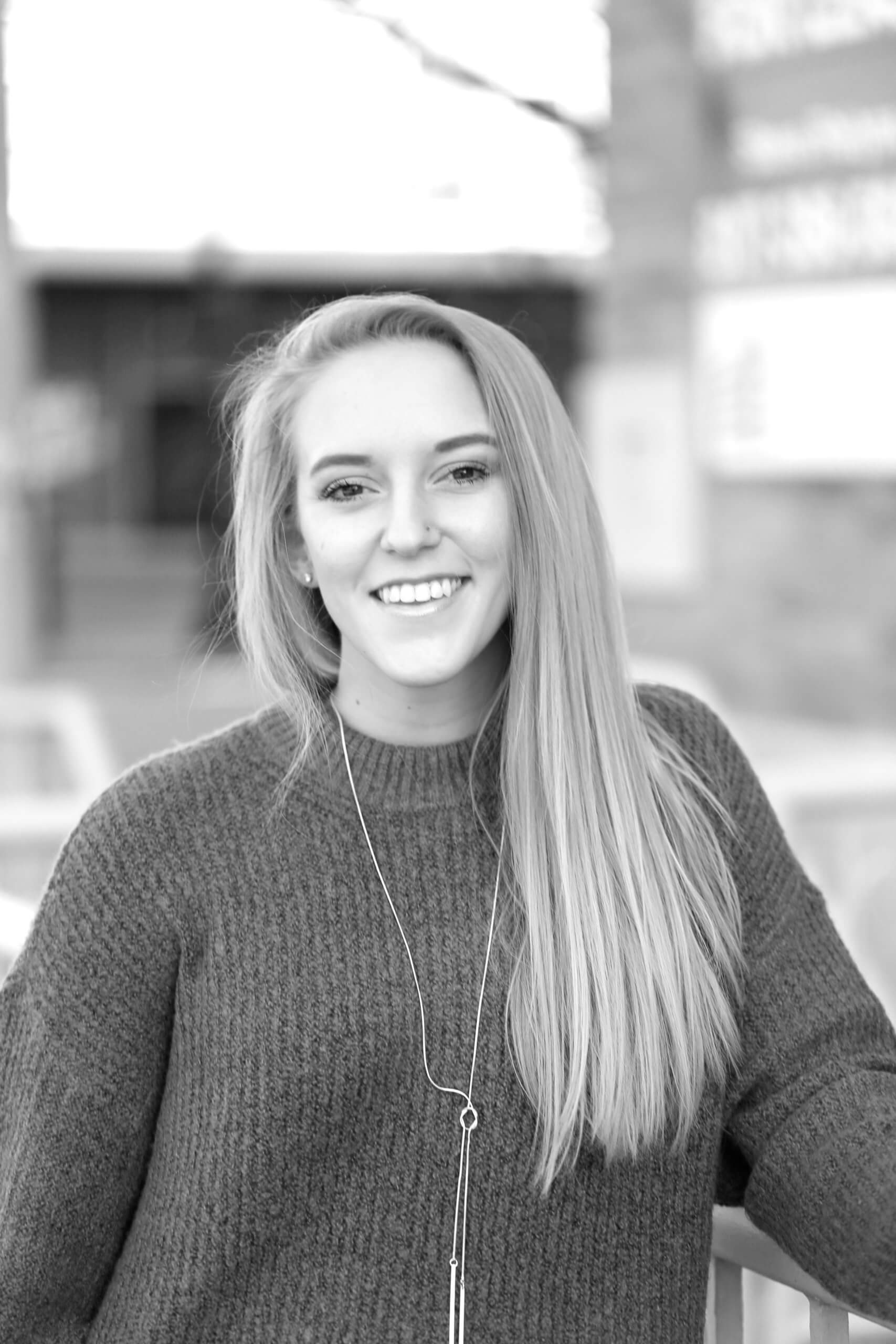 Haley is a Community Manager at Social Factor and has been with the company for over a year. She is a recent graduate from Texas State University with a Bachelors in Advertising and Mass Communication. Her favorite part about working at Social Factor is the diverse projects she gets to work on, being able to work remotely or in the office, and having the best, most supportive team to work with day-to-day. She was raised and resides in Garland, Texas, and loves working out and finding new coffee shops to try. If you want to make her smile, she enjoys pictures and videos of cute puppies.
Preferred Social Platform and Why?
---
-I like Twitter the most because not only is it a place to share thoughts, feelings, pictures, and ads, it is also an important media tool. You can share events as they happen, breaking news is usually seen first on Twitter, and it is a platform where you get to directly interact with others. I also like how Twitter has evolved, and if I need a good laugh, Twitter is where to find it!
Who's your dream client and what would you be doing for them?
---
Anheuser-Busch!! More specifically Bud Light because I will look up their commercials and experiential work just to watch and see the cool things that they come up with. I'd ultimately like to be a part of their social media team and help curate cool things to roll out on each platform. -Second runner up would be Lululemon, mostly because I love them as a brand, but also because I feel like they're missing out on an opportunity to create a cool campaign or utilize their platforms better.
If you could have any one superpower, what would you choose?
---
I'd like to be able to influence kindness into people. These days there is a lot of hate going on in this world, whether it be driving in traffic, watching the news, walking down the street, etc. I'd like more people to see how easy life becomes when you are nice and kind to others, or potentially acting in a kind way when you usually wouldn't. It makes you feel good, especially when others are also kind to you, and I think more people would benefit from feeling that way.
Unleash your inner nerd! What do you geek out to?
---
I watch, study, and look up the weather like I should have gotten a degree in Meteorology, you can ask my family! -Apparently Reddit is a weird place to others, but I love looking through Reddit because of the interactions people have there, and all the cool stuff i've come to know because of it. Also, Reddit generally has any breaking news out before anywhere else, so it's nice to tell people you've already heard about it.