Hannah Harrison
Digital Analyst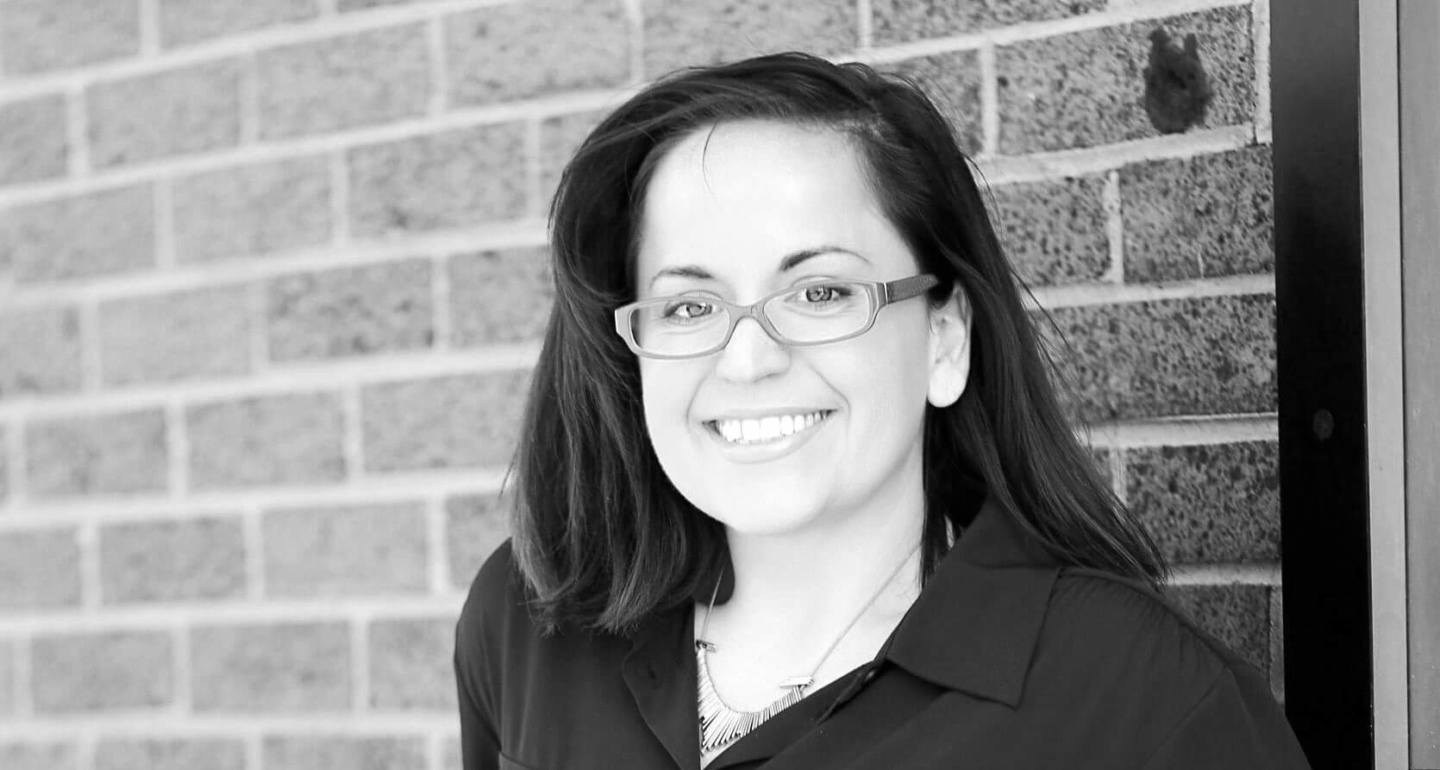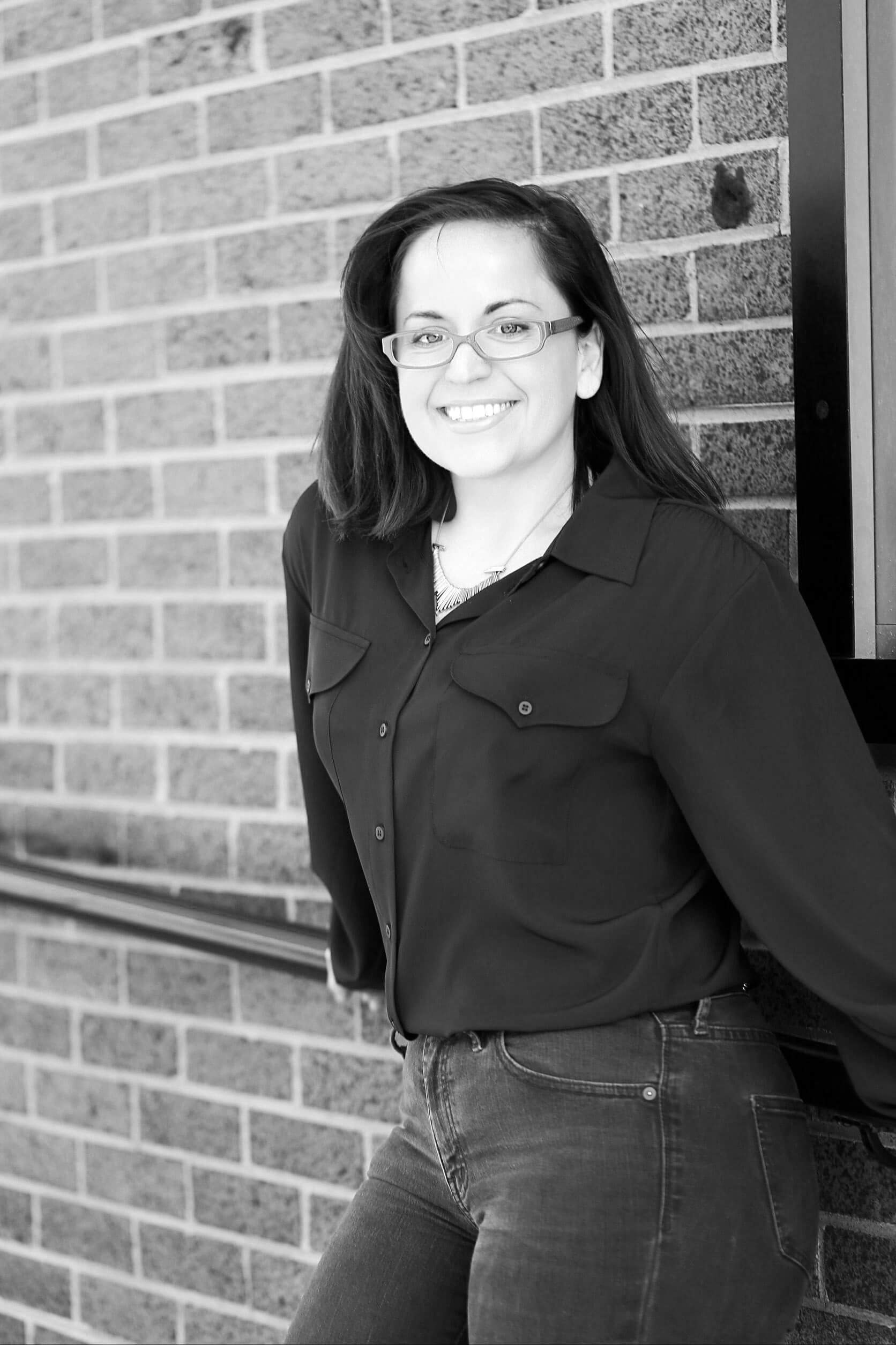 Hannah is currently a Community Manager and Digital Analyst with Social Factor, where she's been proud to call her home for the past year and a half. Prior to moving to Texas and joining her SF family, Hannah worked as a Social Media Analyst for MLSListings in Sunnyvale, California, where she first began cultivating her skill in social media listening and reporting, and, of course, sitting in gridlocked traffic for at least 2 hours a day (pro tip: Spotify Premium is worth every penny). During her time at SF, she's enjoyed practicing her copywriting skills, working in client-facing roles, and honing her reporting skills to the max; she dares herself to learn a new tool each day and to never shy away from a challenge. Her favorite aspect of her job thus far has been working with such a diverse, funny, talented, and kind group of people. When she's not working, you can find her outside on a bike, in a tent, or on the trails with her husband, Chris, and their two rescue GSDs; Hannah's also highly passionate about women's and gender rights, and Street Fighter FX (KO!).
Have you ever met anyone famous? If not, who do you hope to meet someday?
---
As for whom I would like to meet...I think Meryl Streep is probably the classiest woman alive, and I am a huge fan of Lupita Nyong'o's outreach work - specifically in historical preservation, international wildlife conservation and as a U.N. Ambassador. She's beautiful, brilliant, and incredibly kind.
Who's your dream client and what would you be doing for them?
---
Goodness...a musical client with down-home roots, such as Mac Lethal, or possibly a book publisher or...a pet company :) Moderating content for SM, running analytic reports/optimizing engagement - engaging with their fans (aka me :) )
Would you rather... fight 100 duck sized horses or 1 horse sized duck? Explain.
---
One horse-sized duck….Easier to find the weakness/a starting point and successfully implement destruction.
Unleash your inner nerd! What do you geek out to?
---
Investigative Journalism/PaleoAnthropology/Psychology Beautiful writing/poetry Groundbreaking women, and generally leaders AAAAAND The Unbreakable Kimmy Schmidt ;-)