James Buell
Social Care Manager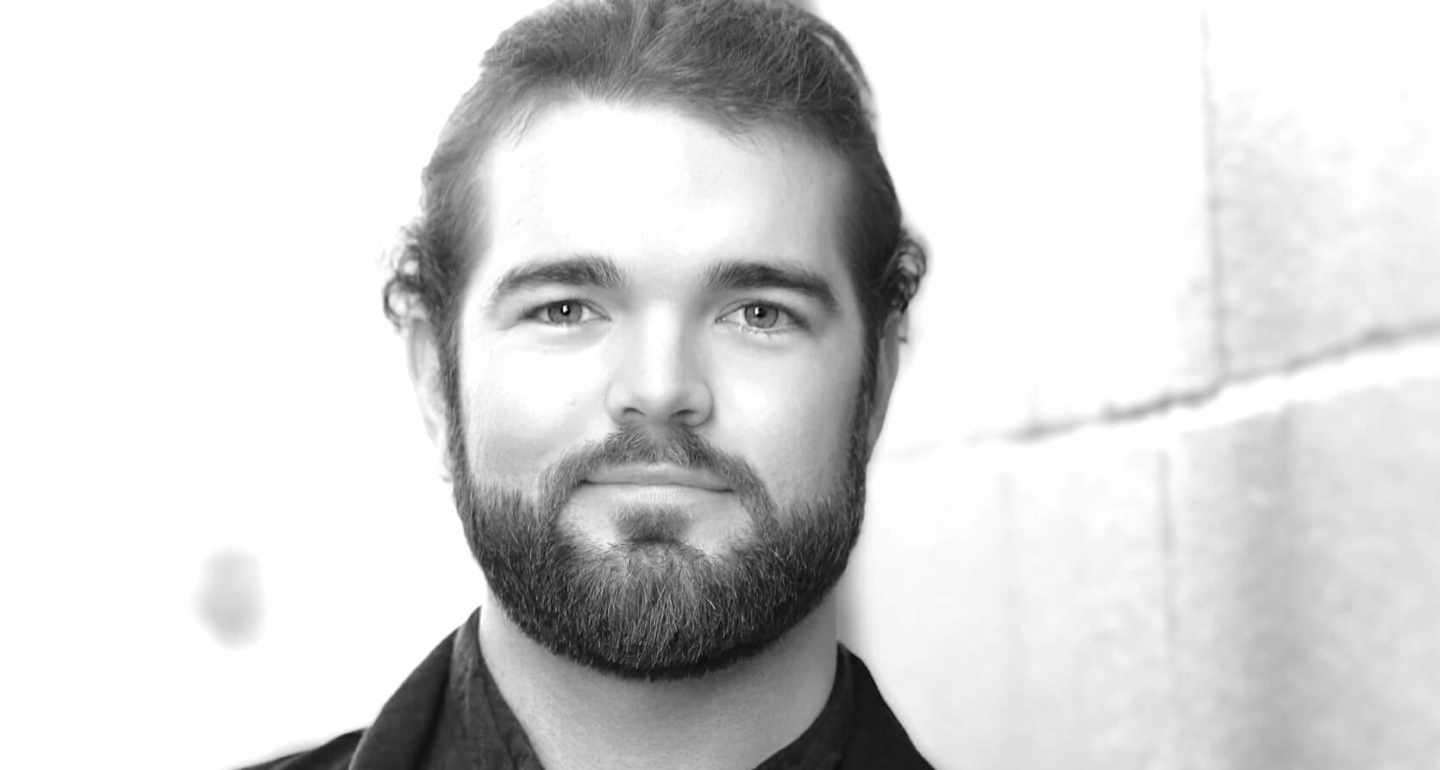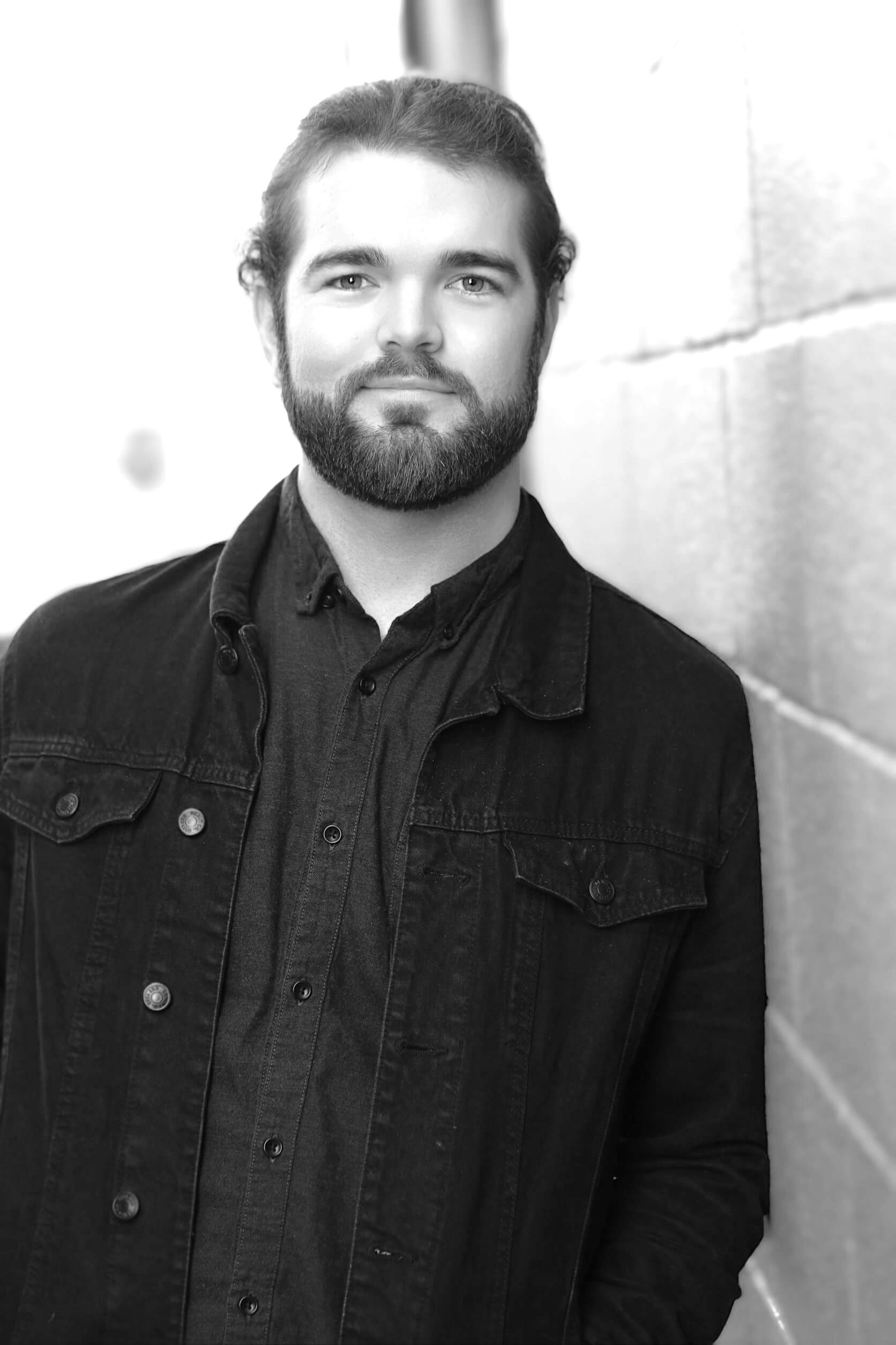 James' official title at Social Factor is "Senior Community Manager". His unofficial title is "Resident Company Creative". During James' three years with Social Factor, he has spearheaded Social Care and Content Creation initiatives for a variety of high profile clients in the pharmaceutical, consumer goods, insurance and food industries. His day-to-day includes managing a team of moderators, copywriting, graphic design, video editing and adding hot chocolate mix to his coffee. James lives in Boston with his wife where he frequents the movie theater, provides creative consultation for Berklee musicians and absorbs Ivy League knowledge by osmosis.
If you could have any one superpower, what would you choose?
---
Replication. The ability to create copies of myself and merge them back together at will. Too many ideas, ambitions and passions, not enough time in the day to do them all.
What are the top 3 places you would like to travel to?
---
Maui, Jamaica, Iceland. Hawaii has my heart, my wife is half Jamaican and Iceland is one of the most uniquely beautiful places I've ever seen in photos.
Would you rather... fight 100 duck sized horses or 1 horse sized duck? Explain.
---
100 duck sized horses. I could funnel them through a small corridor and easily defeat them all. However, if there was a possibility that I could tame the horse sized duck while fighting it, then I'd take that challenge instead.
Unleash your inner nerd! What do you geek out to?
---
The Marvel Cinematic Universe, extremely well done music videos and strategy games (board games, videos games, card games doesn't matter the medium).