Jessica Pramanik
Social Care Manager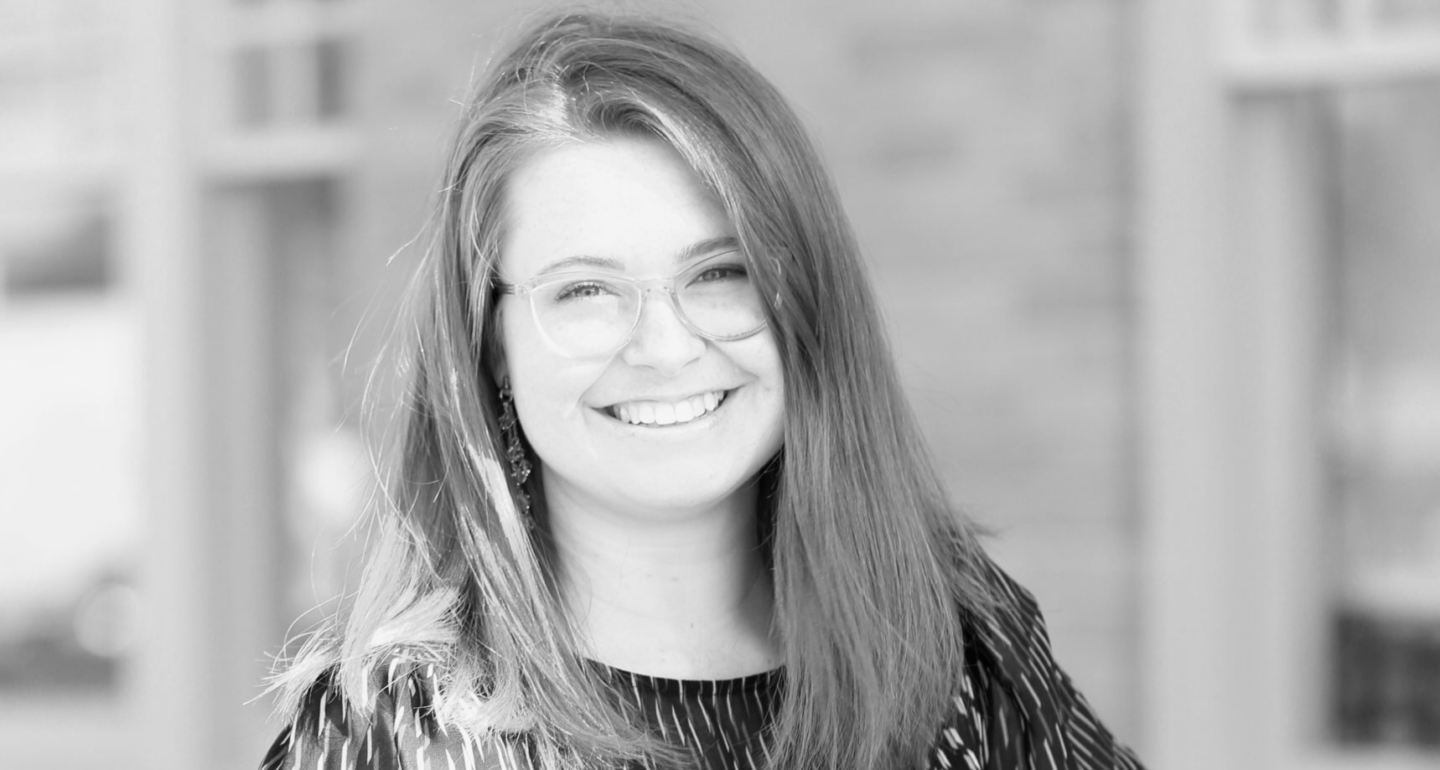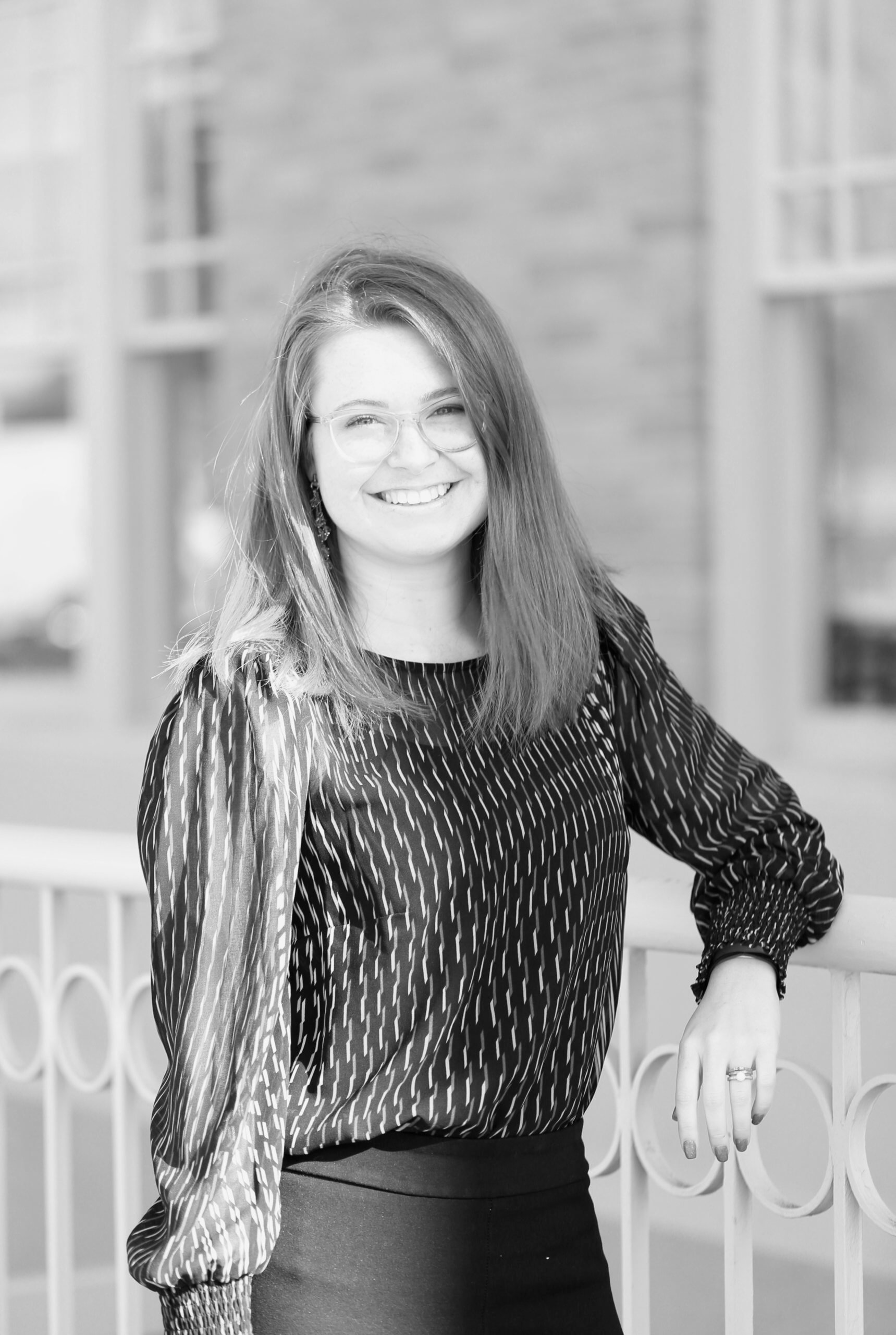 In her work with Social Factor the past five years, Jessica Pramanik has worked with national and international clients across multiple verticals such as a Leading Social Network (confidential), Bayer, and Toyota. Her organized, methodical approach for Social Care operations and best practices have been adopted by many client organizations enabling Community Managers to effectively scale and drive ROI, while minimizing duplicative efforts. With her Khoros technical expertise, Jessica has implemented multiple processes and training programs that play a critical role in enhancing reporting and social care strategy. When Jessica is not being a change agent for global companies, she enjoys road trips with the family, baking her world-famous lemon bars and reading a good book.
If you could have any one superpower, what would you choose?
---
I'd choose to be able to speak any language. I love connecting with people on a personal level (and I love to travel)
Who's your dream client and what would you be doing for them?
---
I don't necessarily have a specific client in mind, but I'd love to work with clients with more wiggle room when it comes to how we interact with the audience. Something with a sarcastic, spunky, geeky, funny voice. Like Sonic and Jolly Ranchers and Wendy's!
Would you rather... fight 100 duck sized horses or 1 horse sized duck? Explain.
---
I'd rather fight 100 duck sized horses. I have three kiddos six and under right now so I imagine it's basically the same thing.
Unleash your inner nerd! What do you geek out to?
---
I geek out to Elvis Presley (not as much as I did in middle and high school, but the love is still there) and anything Turkish. After living in Turkey for two years, I totally fell in love with everything about it and I cannot wait to go back. I could talk about Turkey for hours.