Juliann Castellano
Senior Community Manager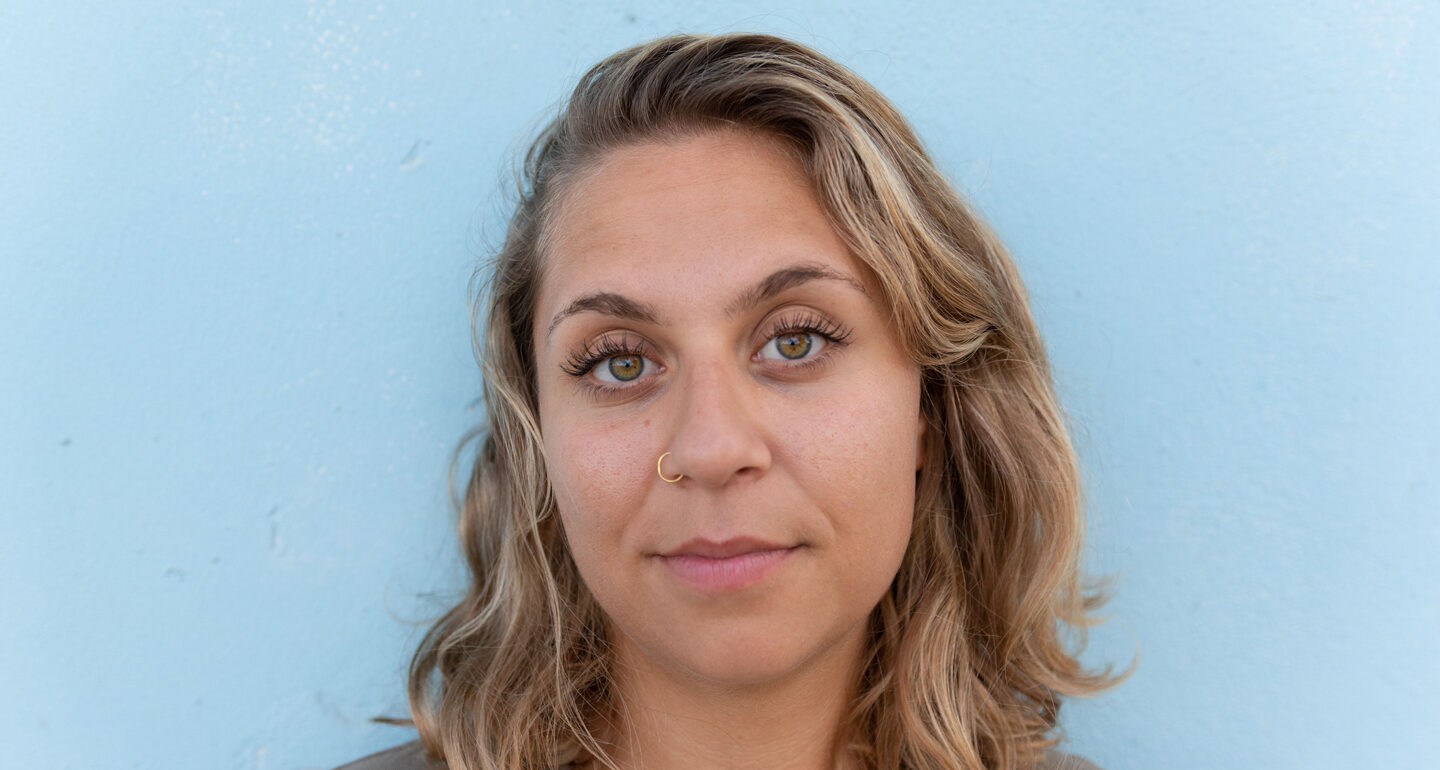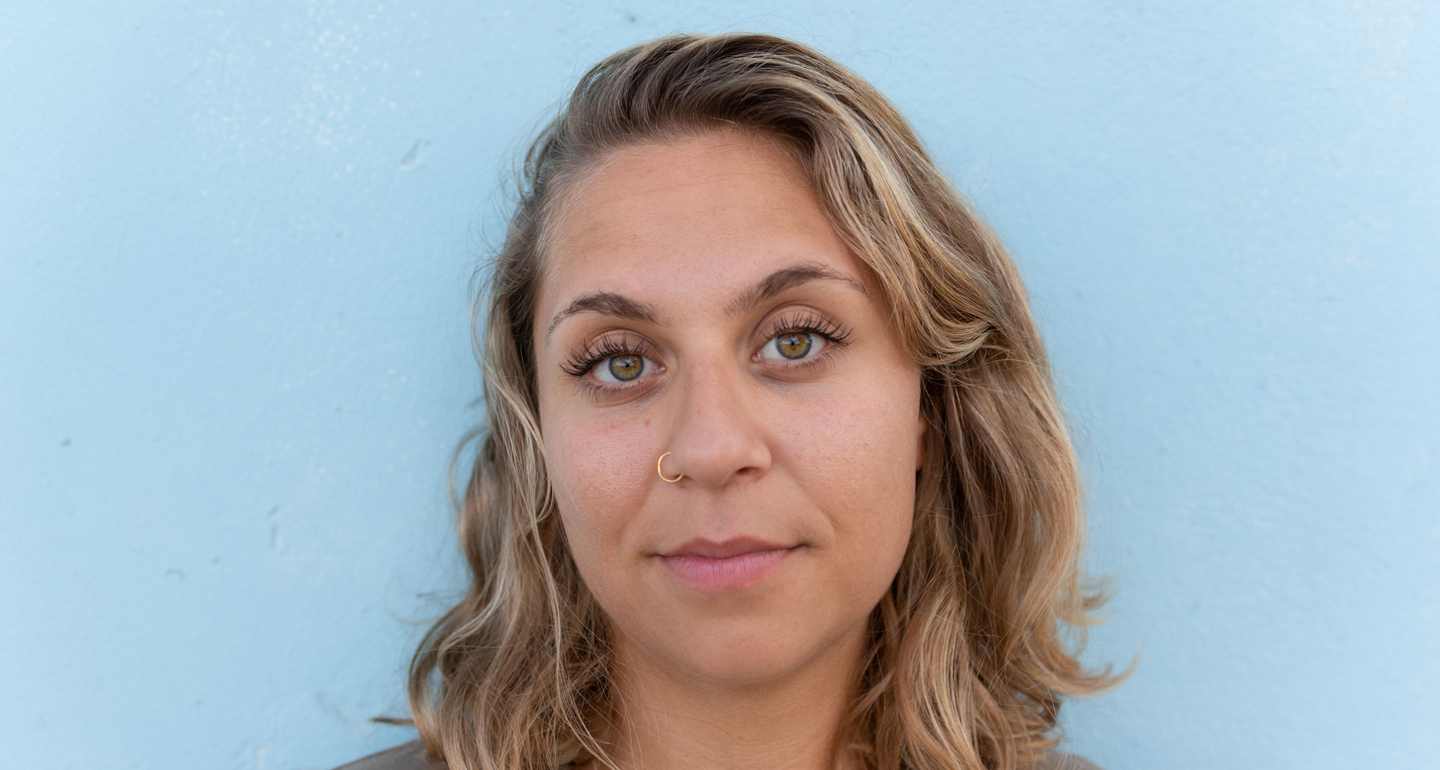 Juliann began her journey at Social Factor in July 2017 as a part-time community manager. Since then she has helped work with some of Social Factor's most loved clients and she now serves in the company as a full-time Senior Community Manager. She has a knack for analyzing data and brainstorming fresh and new solutions. She also happens to be our resident excel genius and she always is there to lend a helping hand whenever you may need it.
Outside of work Juliann enjoys gardening, spending time with her pups, photography, and teaching yoga.
Have you ever met anyone famous? If not, who do you hope to meet someday?
---
When I worked SXSW I met many famous people. My favorite was Lady Gaga.
Three words that best describe you are:
---
Intelligent, balanced, adventurous
Hi, welcome to Starbucks. What's your order?
---
Venti iced chai with lots of ice + an extra shot of espresso (dirty chai)
Unleash your inner nerd! What do you geek out to?
---
All things esoterica. Pick my brain one day :)