Kailey Johnson
Data Analyst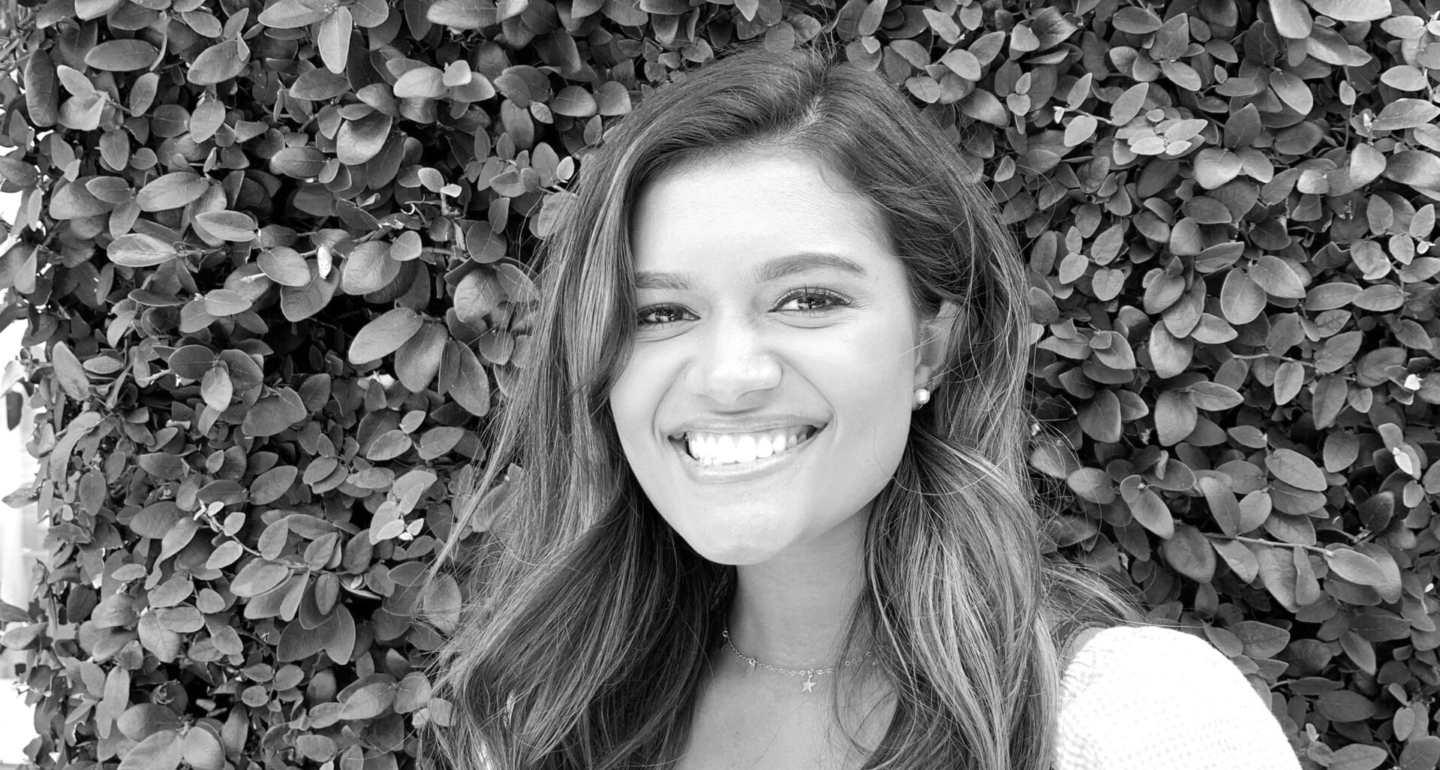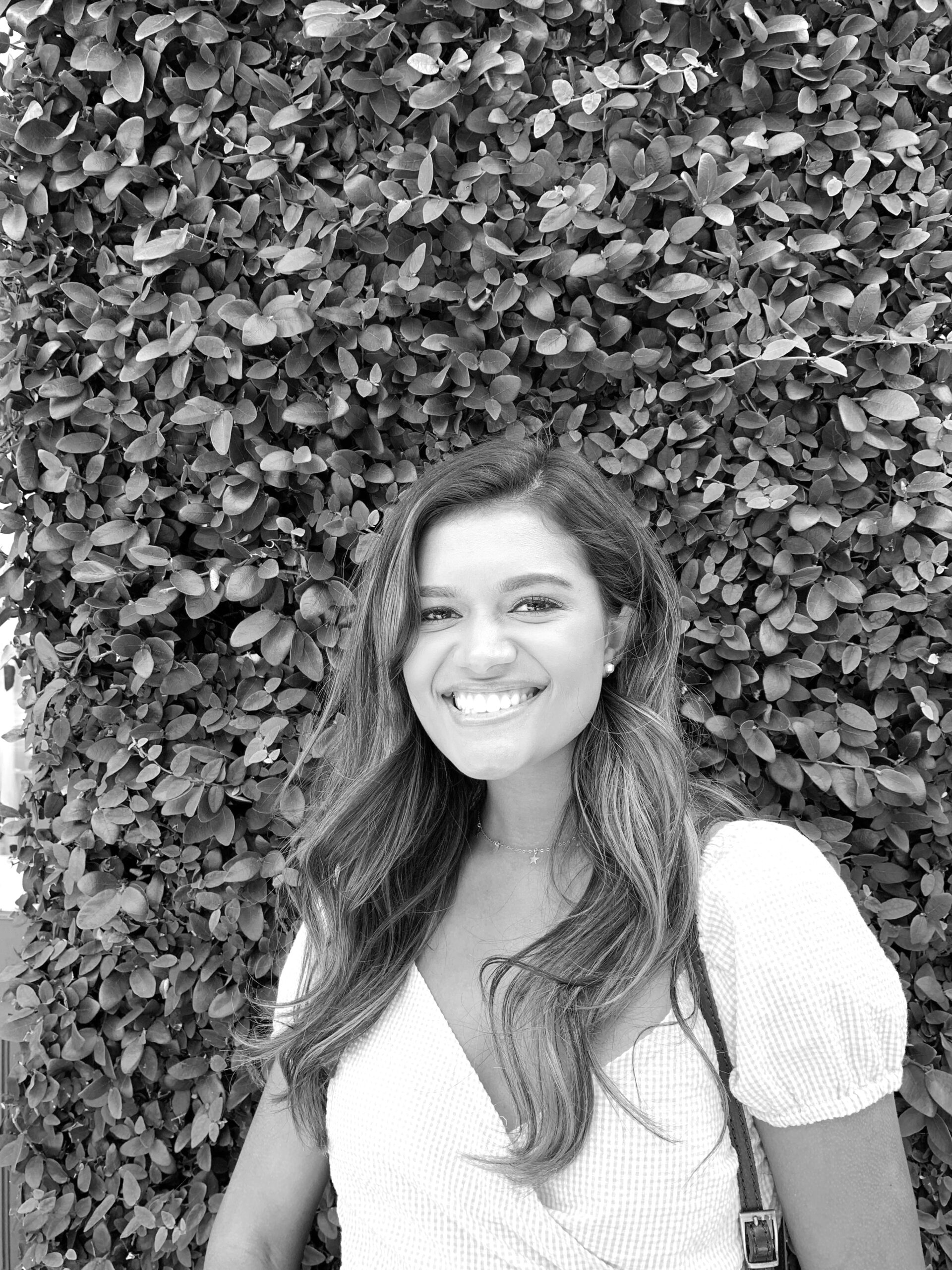 Kailey Johnson is a Digital Analyst at Social Factor. She graduated from the University of Texas at Austin with her bachelors degree in Advertising. Previously, she worked as a Strategist at Publicis Hawkeye where she supported financial clients and new business projects. Her favorite thing about working at Social Factor has been meeting and getting to know her incredible team while also getting the opportunity to pull insights from data daily, which is a passion of hers. When she's not working, you can catch her traveling the world, spending time with her two labradors, or eating the best Mexican food in town.
Have you ever met anyone famous? If not, who do you hope to meet someday?
---
I have met Demi Lovato before because I was sitting next to her at a Mavs game, I have also had dinner with Dirk Nowitzki which was probably the coolest thing of my entire life
Would you rather... fight 100 duck sized horses or 1 horse sized duck? Explain.
---
1 horse sized duck because 100 duck sized horses just sounds like way too many to worry about
Hi, welcome to Starbucks. What's your order?
---
Depends, I love an iced caramel macchiato, their hot chocolate is amazing but lately I have gotten their honey flat white with almond milk
Unleash your inner nerd! What do you geek out to?
---
I don't think this is even nerdy but when I am bored, I really enjoy doing word puzzle games on my phone