Kate Grigal
VP, Strategic Partnerships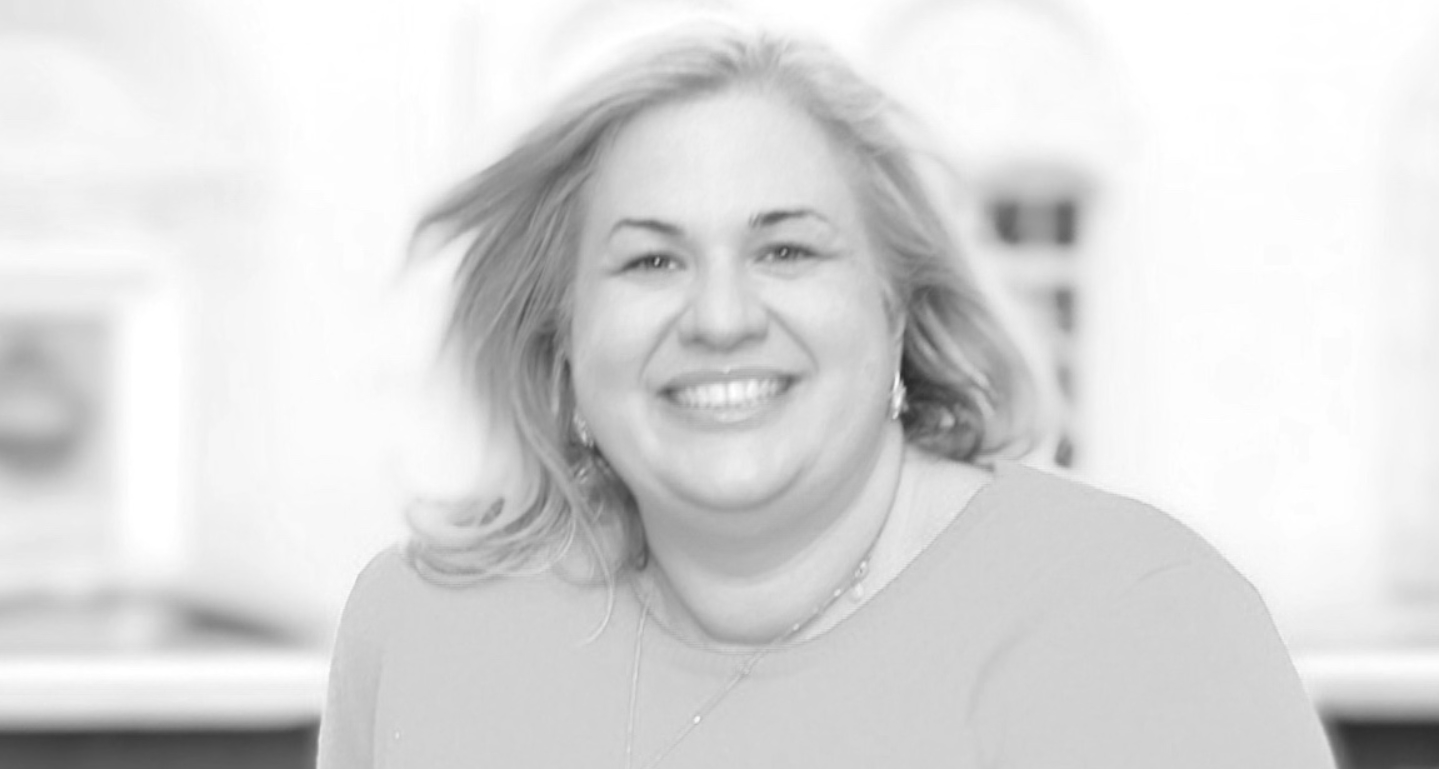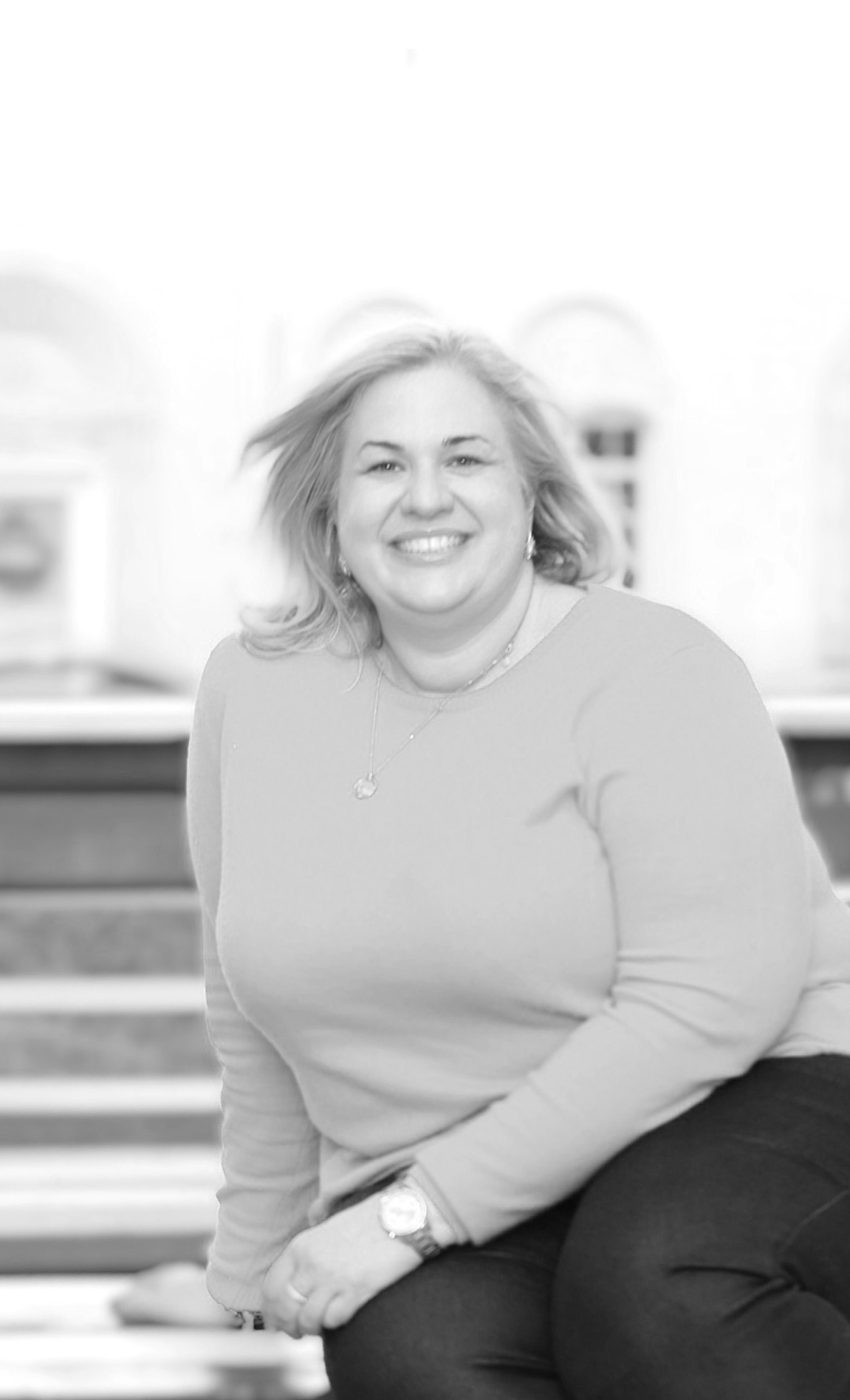 Kate Grigal, Account Director at Social Factor, leads the Social Care group of social rockstars- moderators, analysts, strategic Over the course of her long career in digital marketing, she has worked with a multitude of clients including: Eyemart Express, Washington Post, Lenovo, Adobe, Intel, NBC Universal, Khoros, Smith & Nephew, Martha Stewart, Samsung, and many more. Being able to leverage social to connect customers to their clients and audiences is what Kate loves best about social care, and using messaging, responses, and overall high attention to care and service are the details she hopes to instill most in her team. Kate has a heart for her community and currently serves on the Board of Directors for Arlington Urban Ministries, has been a member of the Junior League for almost 20 years, and volunteers for a number of non-profit organizations that focus on STEM, women's health advocacy, and financial health education. Splitting her time between Texas and Michigan, Kate loves to take opportunities to step away from social media to wrangle her two black labs, George and Weezie, and spend as much time creating in her kitchen as possible.
Have you ever met anyone famous? If not, who do you hope to meet someday?
---
Sure- I've worked in the hospitality industry for years so I've met some pretty neat people along the way, but admittedly, meeting Martha Stewart at a presentation I was giving was one of the coolest things I've done.
Dream client?
---
One with perfect tracking, big-budget and a willingness to experiment.
If you could have any theme for a party, what would it be?
---
I'm a bit of a party planner, so I love a good themed party with food & dress. I'd love to do a Christmas party with everyone dressed as their favorite Christmas movie character (Buddy Elf, Clark Griswold, Scrooge, etc) and make movie appropriate food & drink.
Unleash your inner nerd! What do you geek out to?
---
Workwise- I'm a data nerd. Give me your data and audiences and I'll make 'em pretty. Personal nerdiness- i'm a lover of sci-fi/comics/Marvel Movies. Iron Man makes me happy.