Lauren Eichler
Senior Technical Account Manager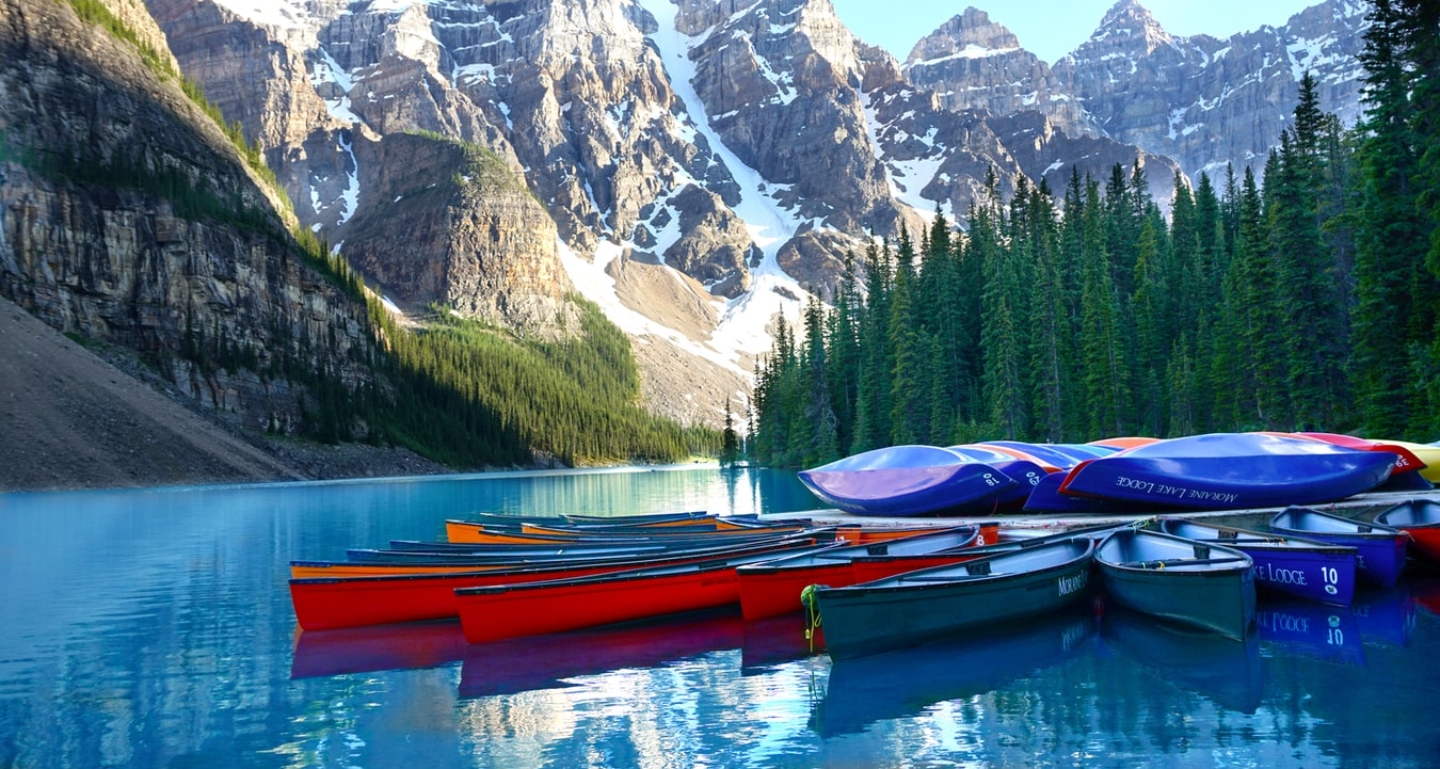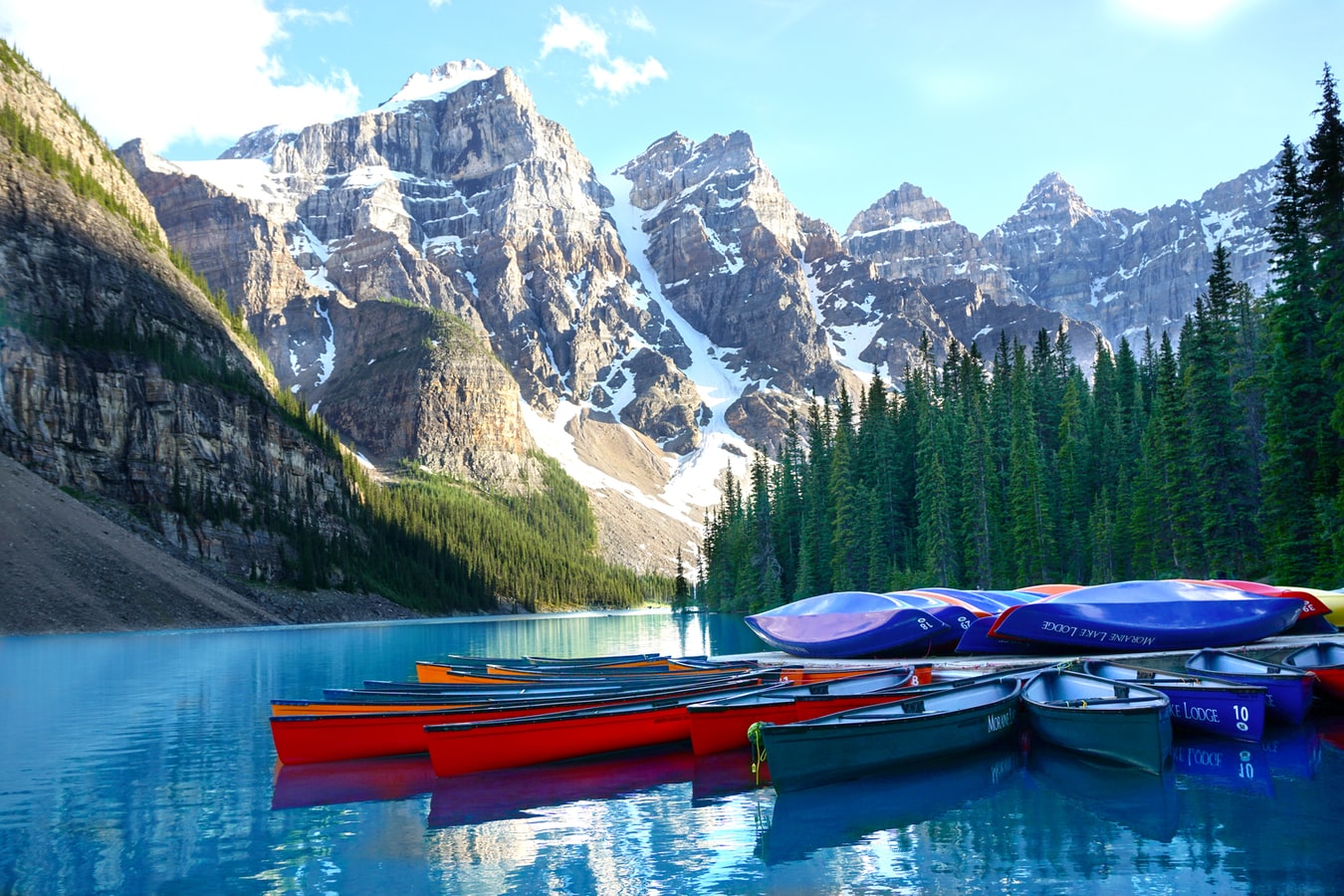 Lauren Eichler is a Sr. Technical Account Manager at Social Factor supporting the Toyota Governance, Strategy & Metrics Team. She graduated from the University of North Texas with a degree in strategic communications and a minor in music. In previous roles, she's serviced clients spanning a large range of industries, including Mr. Cooper Home Loans, General Motors, Burger King, Popeyes, Tim Hortons, Cisco, Google, and AT&T. She enjoys contributing to disciplines such as social listening, crisis communications, earned conversation insights, researching and delivering insights on consumer behavior and social media strategy. Her favorite part of working with Social Factor is having the opportunity to work for one of her favorite brands alongside such an incredible team, and getting to help shape the agency's culture on the Social Factor Culture Team. When she's off the clock, she enjoys spending time with her husband, traveling, reading, and being outside with her rescue pups Penny and Nala.
Have you ever met anyone famous? If not, who do you hope to meet someday?
---
Joy Williams (You might know her as the female artist in The Civil Wars) and the members of Green River Ordinance.
Who's your dream client and what would you be doing for them?
---
Honestly Toyota has been a dream, client for years! I would also love to have clients in CPG, fashion or tech, delivering social media insights and supporting strategy.
Hi, welcome to Starbucks. What's your order?
---
Honey almond milk flat white or the cinnamon almond milk macchiato.
Unleash your inner nerd! What do you geek out to?
---
Personality tests. I love learning about how different kinds of people think and learning how to collaborate better with my teammates.