Mary Duncanson
Senior Community Moderator/Copywriter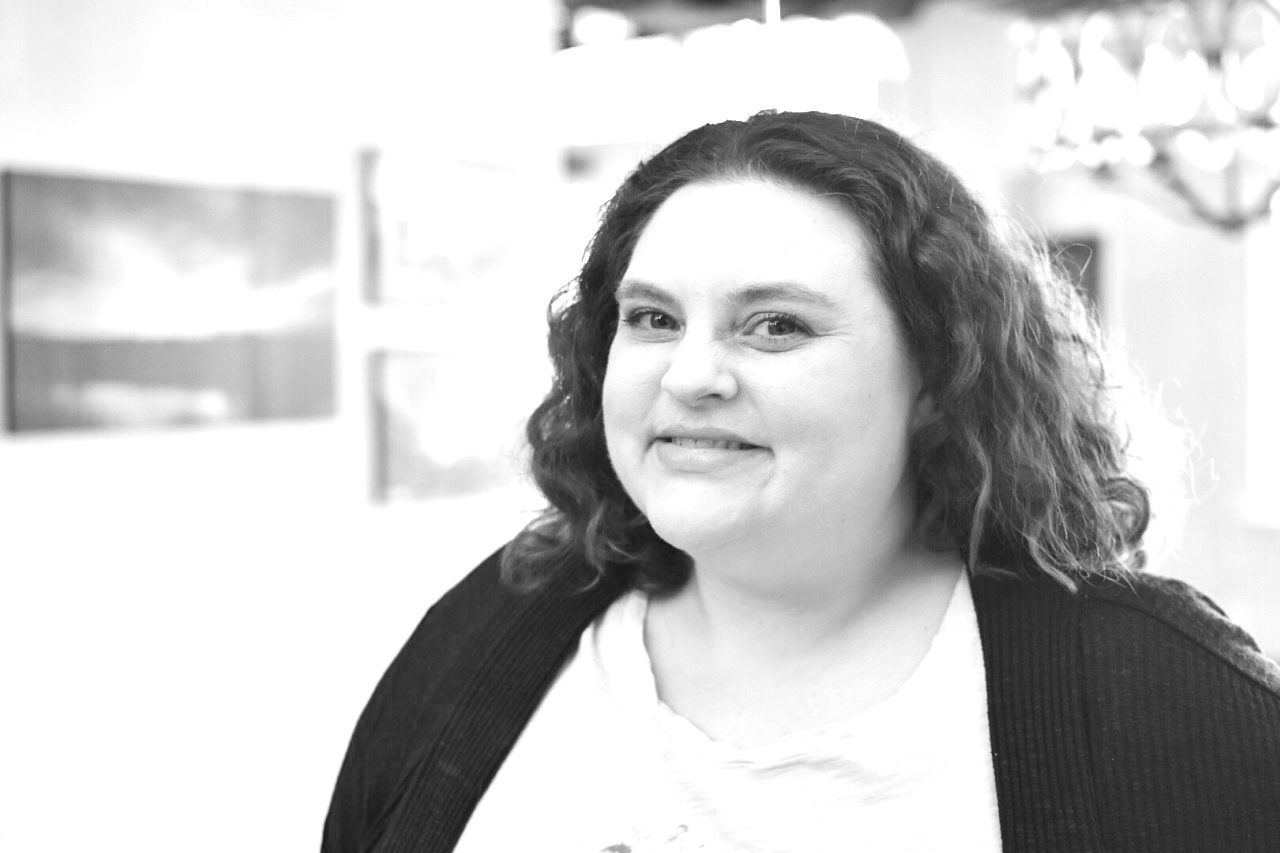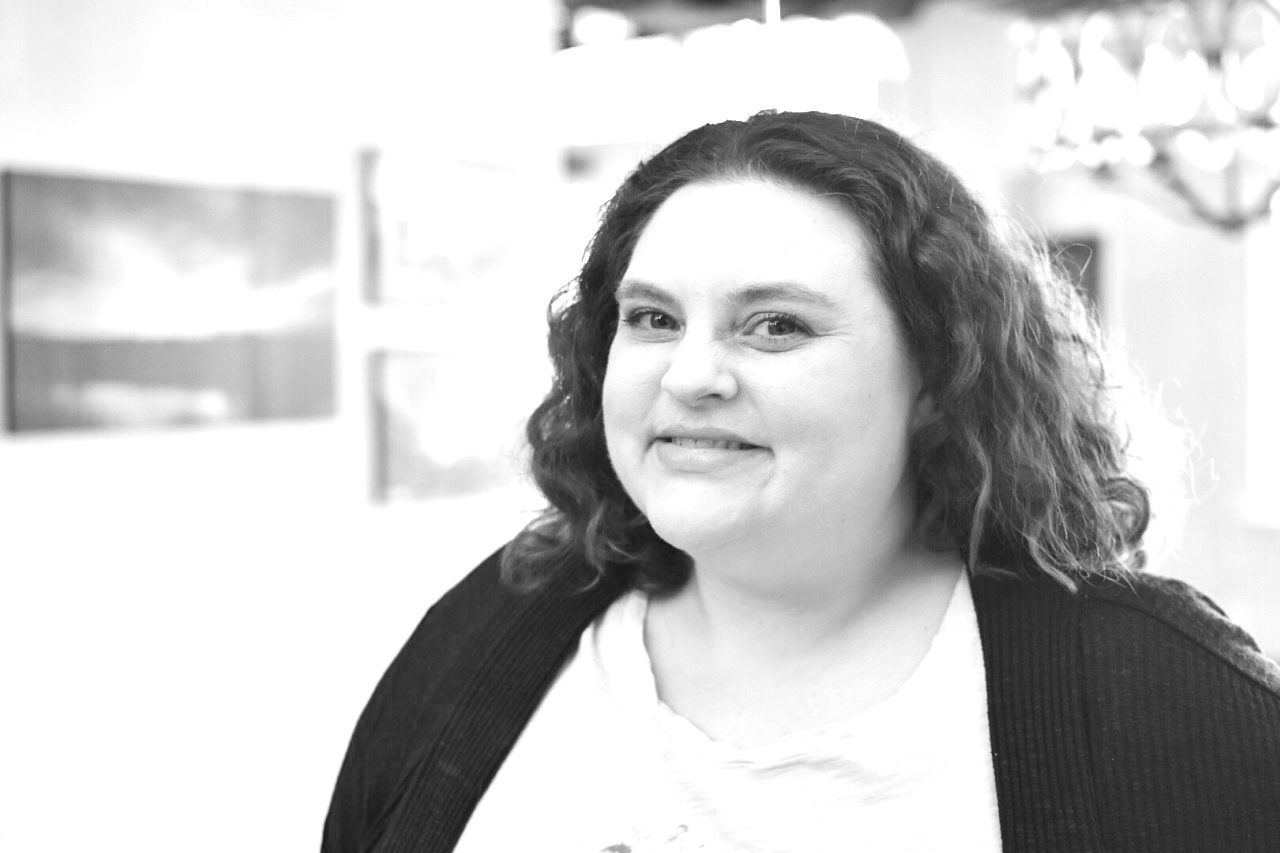 Mary Duncanson is a Community Manager and Copywriter at Social Factor. Previously, she worked as Managing Editor of Totally the Bomb, and Copywriter at Kids Activities Blog. As Managing Editor, she was responsible for a team of over 20 writers and has contributed posts that have received over 4-million viral social shares. Her posts have also been syndicated by Huffington Post, Popsugar, MSN, Buzzfeed, and other national brands. Beyond copywriting, she is also an international bestselling author with over 50k books sold and coaches others on the process of writing novels. Mary lives in North Texas with a menagerie of animals, and can frequently be found wandering around Central Market with a happy, drooly foodie look on her face. Do not judge her -- it is her Mecca.
If you could have any one superpower, what would you choose?
---
Invulnerability. How awesome would it be to be able to just 'go go go' and 'do do do' without worrying about pesky things like colds, or lack of sleep. Whoa.
Who's your dream client and what would you be doing for them?
---
Ohh, I'm going to cheat...I'd want to work for either TED or The Moth. Both are dedicated to people sharing their ideas and personal stories with the world, and how amazing would it be to be a part of that? I'd want to be a content manager - the person who takes the seed of an idea for a story and helps grow both the story and the person telling the story from raw idea into a producible final product.
What are the top three places you want to travel to?
---
Santiago, Chile, Barcelona, Spain, and London, GB!
Unleash your inner nerd! What do you geek out to?
---
Okay, this is going to sound so dorky, but writing. I am SUCH a writing nerd. Not even kidding. Like, if anyone ever wanted to talk about three-act-structure, about series arcs, about character development, I'm THERE. Also, Harry Potter. *grin*