Michelle Faraco
Account Supervisor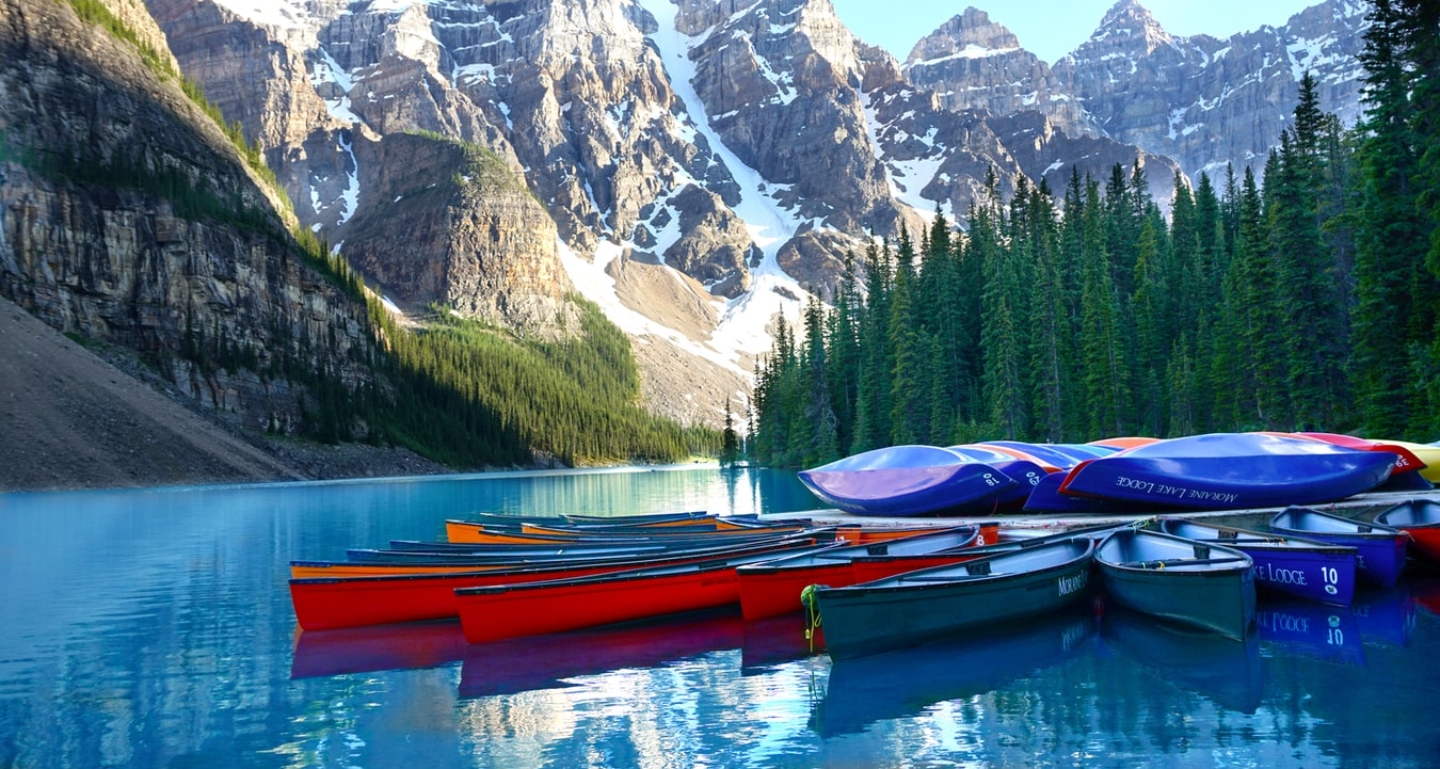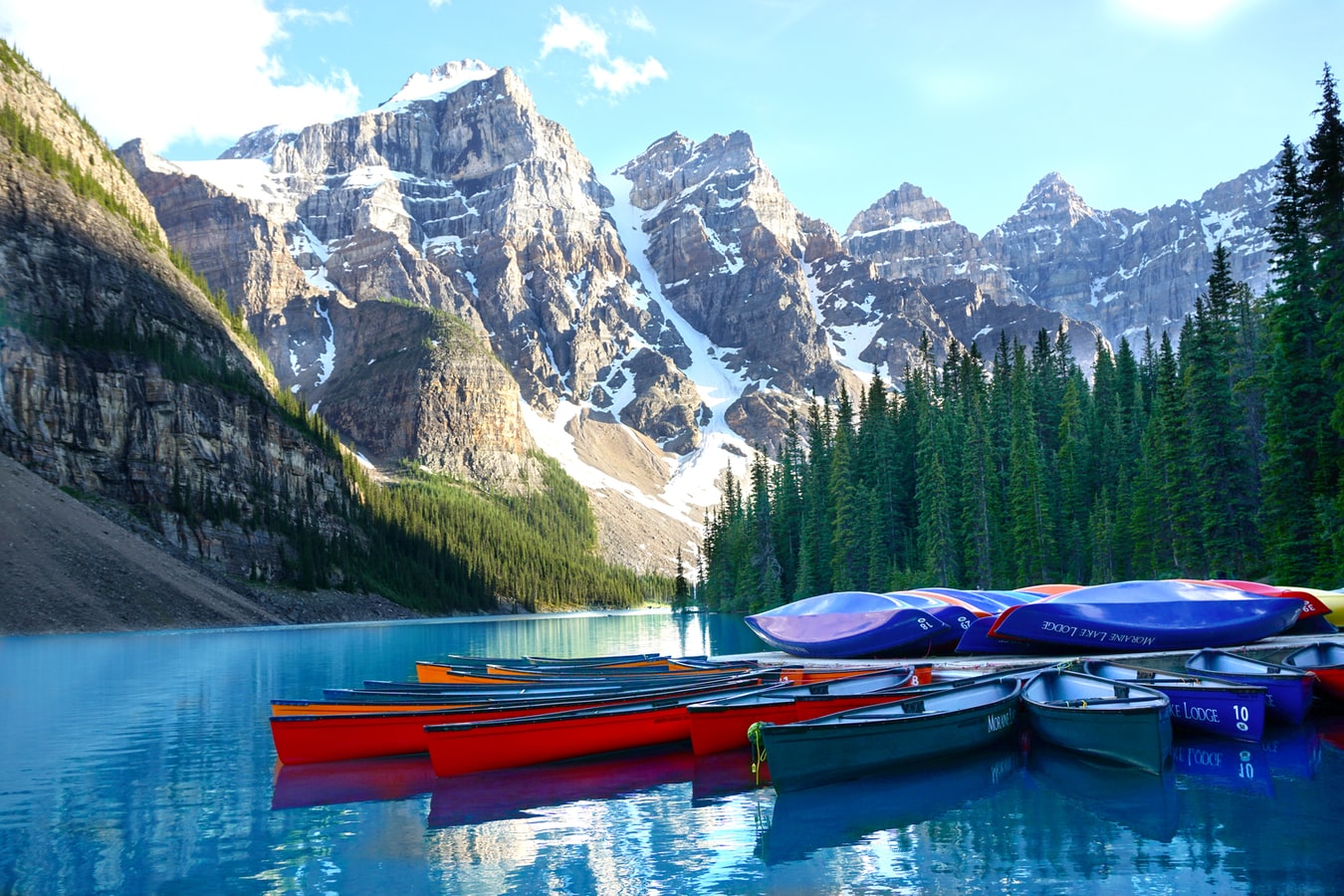 Michelle comes from a background of digital/social advertising with multicultural expertise. She's worked at several award-winning agencies in Chicago, including Leo Burnett's Lapiz and Critical Mass. She's most passionate about her work on clients like Allstate, Lactaid, Johnson's Baby, Mexico Board of Tourism, AISCS and Charter Communications.
Michelle is all about a good cup of coffee and being in nature with her family. When she's not partnering with clients, she's most likely 'Living B@ldly'. A movement focused on empowering others to do the same, accept and love themselves enough to show up as their true selves, unfiltered.
What are the top three places you want to travel to?
---
Portugal, Bali, Amalfi Coast
If you could have any theme for a party, what would it be?
---
Trip Around The Sun
Hi, welcome to Starbucks. What's your order?
---
Almond Milk Latte
Unleash your inner nerd! What do you geek out to?
---
Astrology