Neha Sharma
Account Manager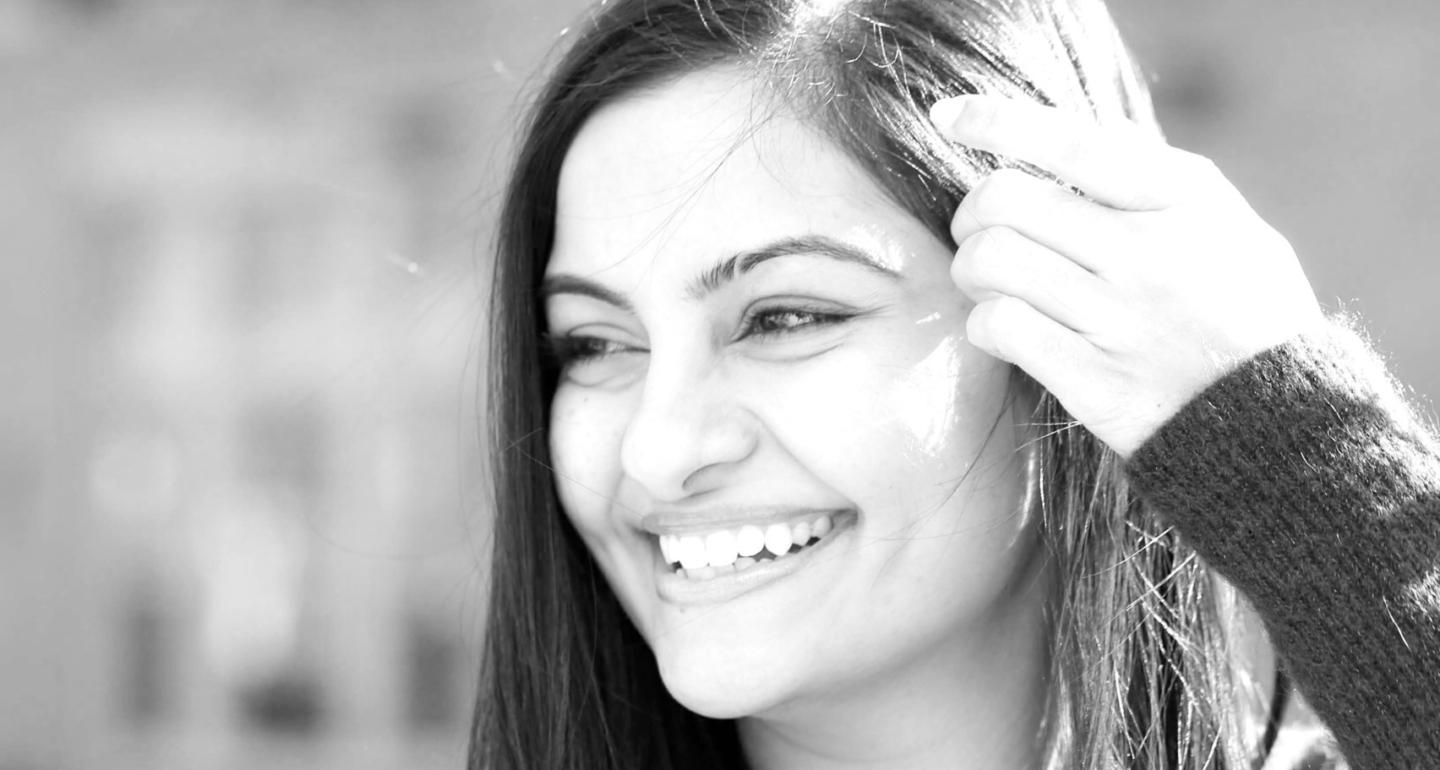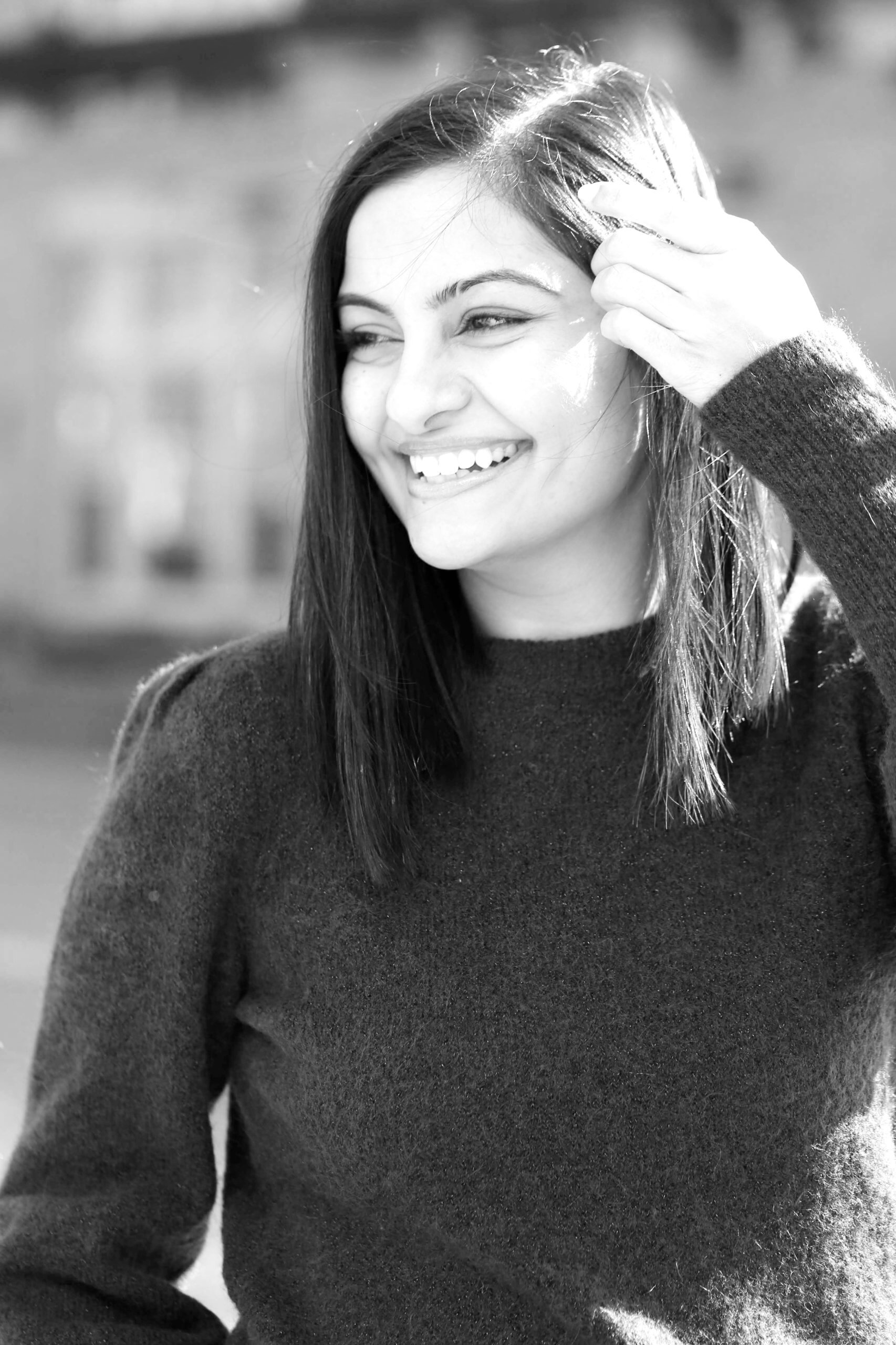 Neha Sharma is an Account Manager and has been at Social Factor since 2013. In addition to managing client relationships, she has experience in project management, building digital strategies for clients, executing and reporting on paid media campaigns, managing a social care team, and writing content, blog posts, and white papers. With a background in photography, she is a creative at heart and enjoys telling a brand's story through a variety of mediums. She has experience working with clients in industries such as tech, education, consumer goods, travel and tourism, nonprofit, entertainment, and financial services. Neha lives in Fort Worth and enjoys outdoor yoga, baking, traveling, deep conversations about Harry Potter, and breakfast tacos.
If you could have any bizarre or absolutely normal theme for a party, what would your theme be?
---
"If Harry Potter had a Fiesta..." Think colorful streamers to run through for Platform 9 ¾, pinata-style cookies that are filled with candies that represent different houses (that's how you'd get sorted!), and costumes!
Who's your dream client and what would you be doing for them?
---
Planning and executing experiential marketing campaigns for a client like Marvel, SDCC, or a TV Show!
Social media platform and why:
---
I enjoy Instagram and Pinterest the most because they're highly visual and creative.
Unleash your inner nerd! What do you geek out to?
---
Harry Potter, National Treasure, superheroes, and Jane Austen adaptations.