Paola Preble
Community Manager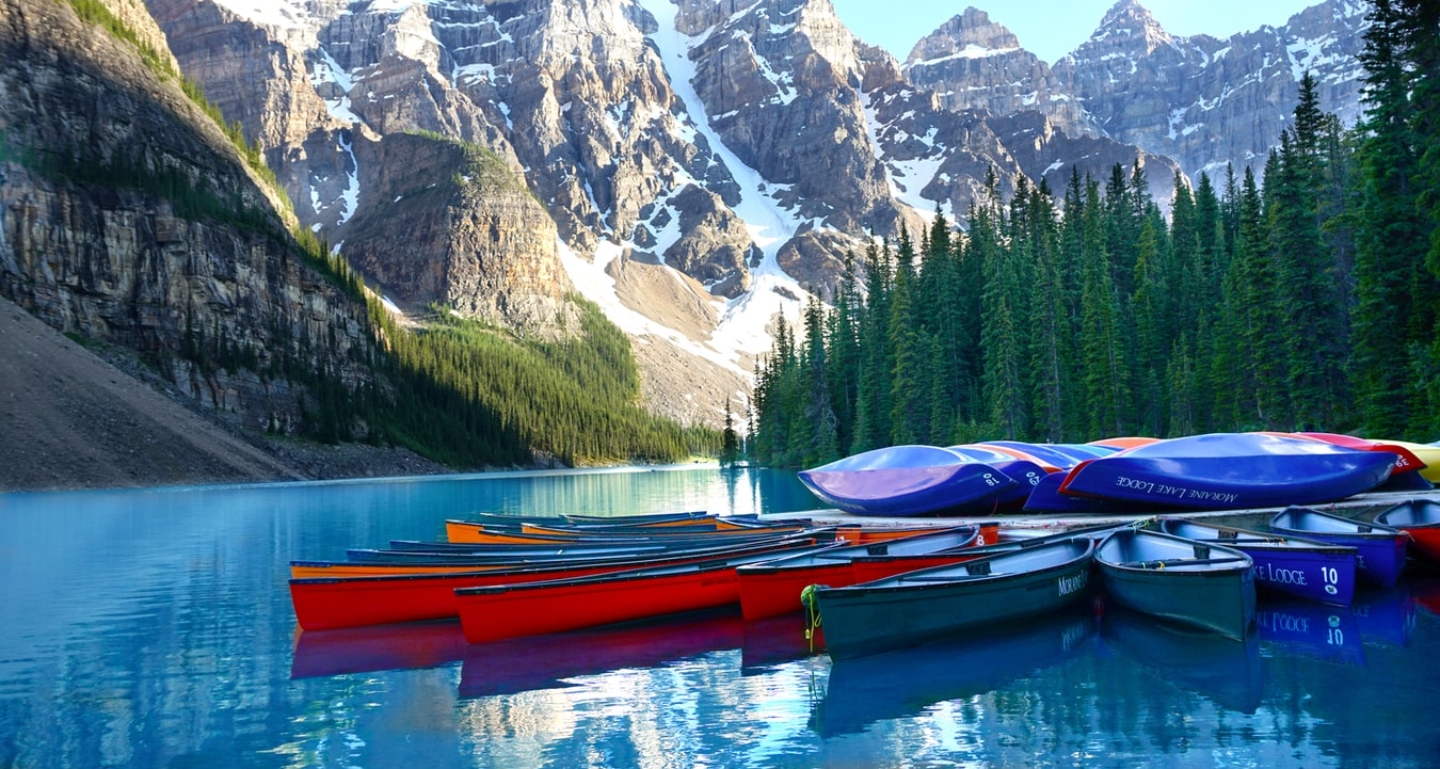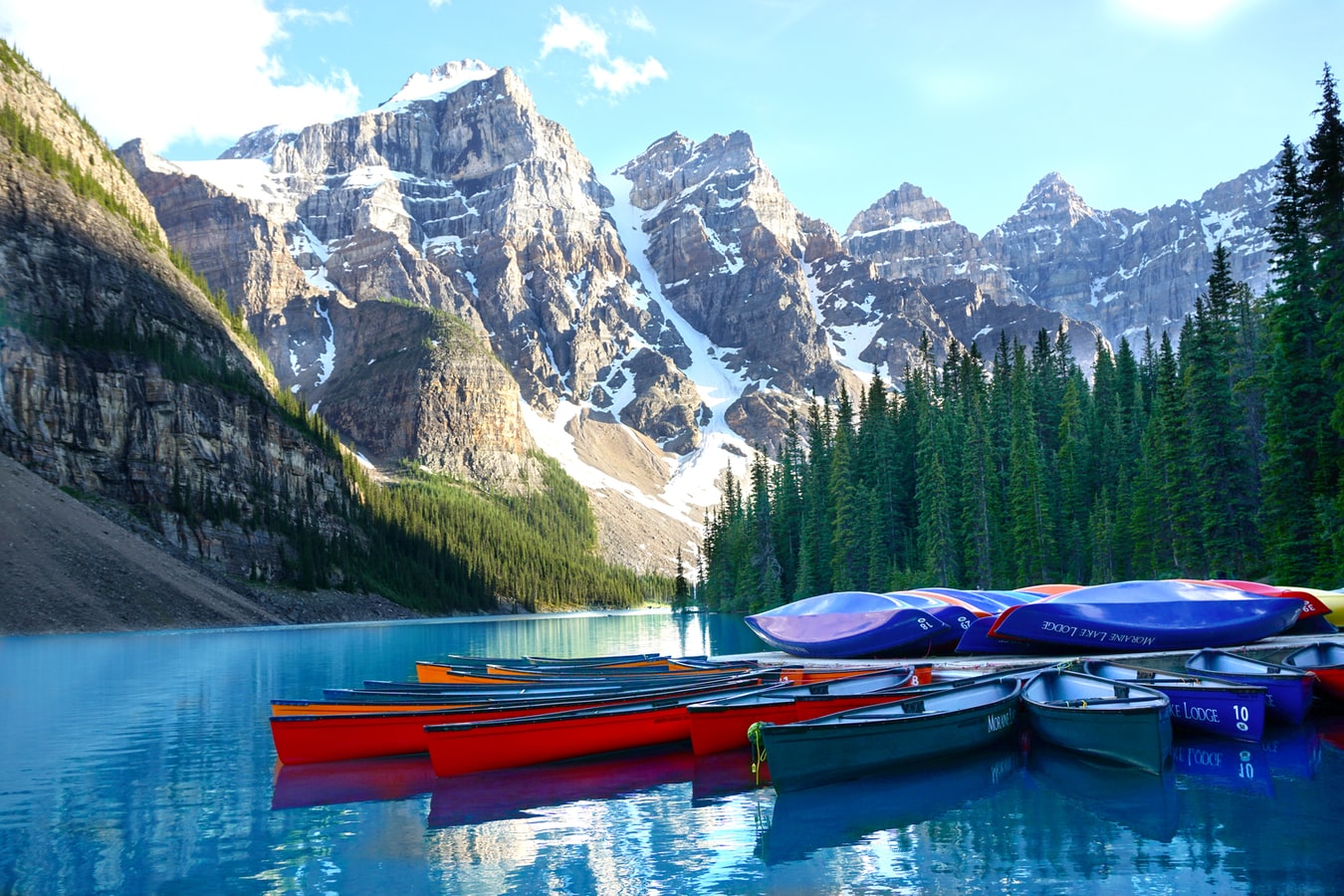 Take a 5'7 Panamanian bundle of creative enthusiasm, and you stumble upon Paola. A graphic designer who's actually part-artistic unicorn and a champion at storytelling. Her aesthetic approach merges minimalism with a distinct sense of playfulness and color. Strategically, her work aims to elevate brand offerings by pinpointing audience appeal and distilling core messaging down to its clearest and freshest visual form. She has over 15 years of graphic design experience, has run her own company and freelanced for clients such as L'Oréal, Steiner Beauty and WeWOOD Watches. She joined Social factor in December 2018 and has collaborated on various projects both as a community manager and graphic designer. Most notably, she has worked on Fender Guitars, Toyota and another large social network. In her personal life, she's passionate about porches, farm style tables surrounded by good friends and family sharing Paella, Chilean wine and good conversation. She values authenticity, trust, dignity, and seeing the goodness in others.
Have you ever met anyone famous? If not, who do you hope to meet someday?
---
Went to school with Enrique Iglesias. Would love to meet Paulo Coelho ( Writer)
If you could have any bizarre or absolutely normal theme for a party, what would your theme be?
---
Wines around the world (everyone brings a wine from a different country).
If you could have any one superpower, what would you choose?
---
Precognition. I have a thing for the unknown.
Unleash your inner nerd! What do you geek out to?
---
Totally a sci-fi nerd chic and a love for everything Lord of the Rings, Star Wars, Game of Thrones and of course every Marvel movie ever made :-)