Cristina Baily
Senior Social Strategist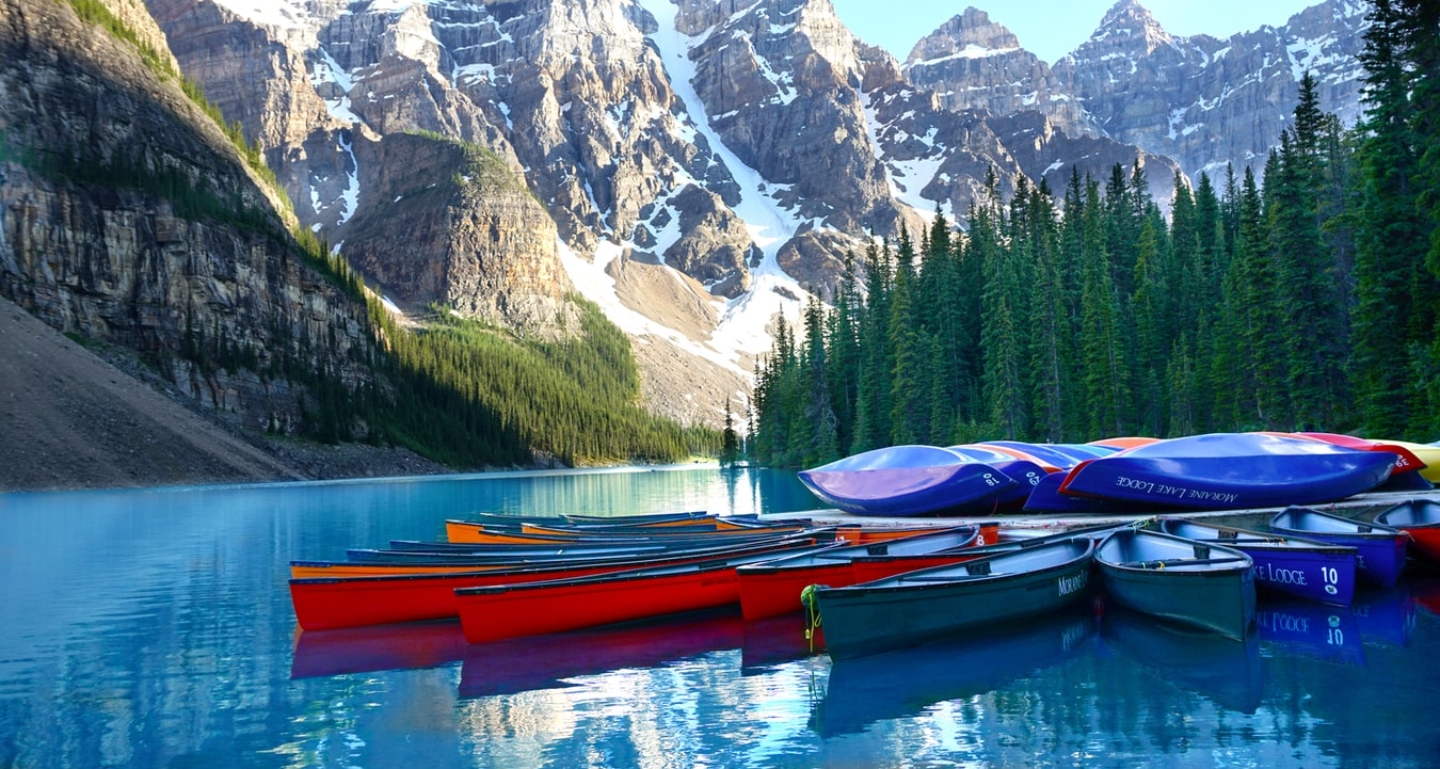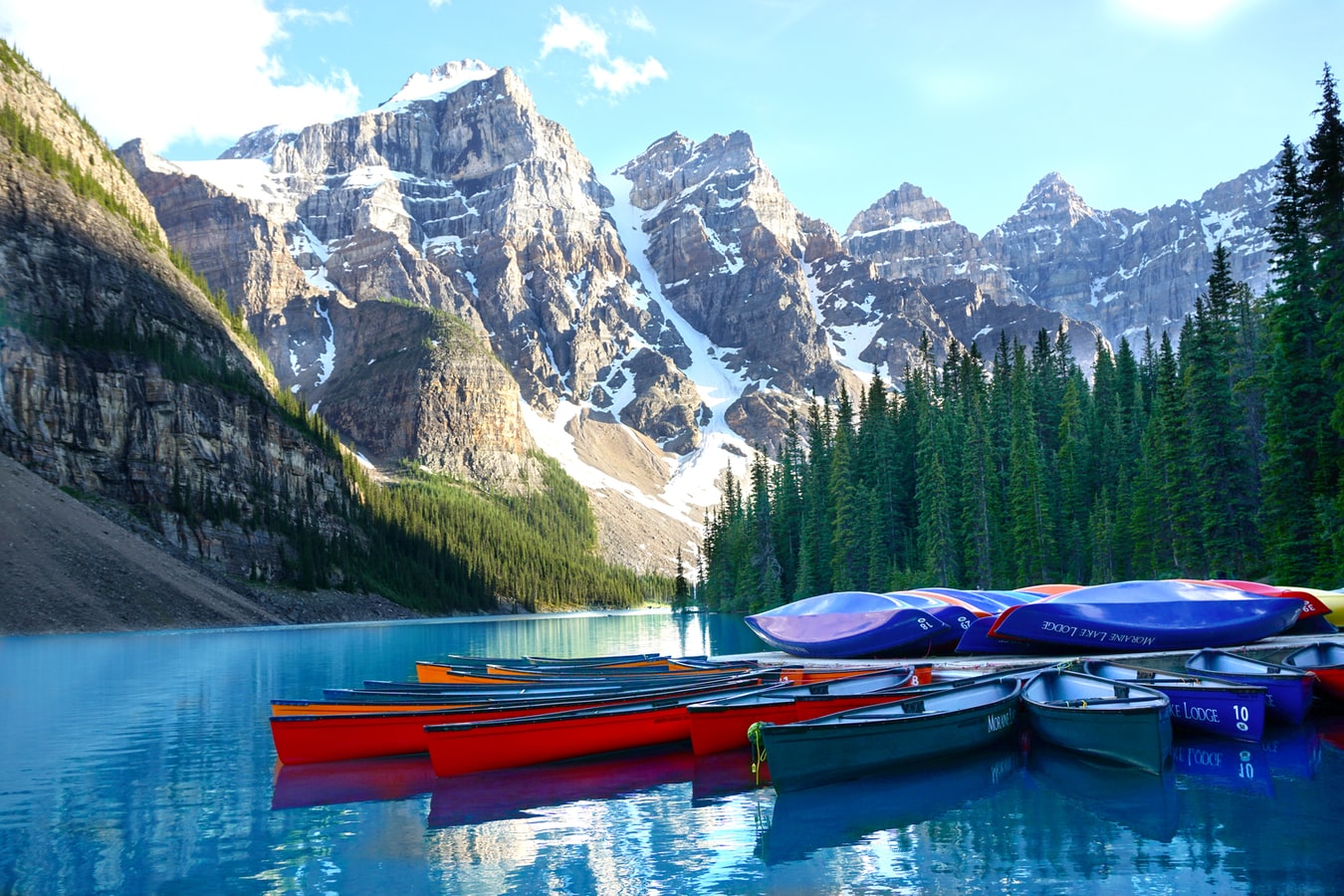 Cristina joined the Social Factor team in 2017 as an Account Manager. She's worked in several roles throughout her years at Social Factor leading her to her current role as Senior Social Strategist. Within this role, Cristina leads a team of 4-6 community managers that support the social media platforms for Toyota USA 7 days a week. The best part about her job is being able to work with such a collaborative and diverse group of individuals in a positive environment. She thrives in a world of leadership where she can make a difference in professional lives. Prior to working with Social Factor, Cristina has held several roles inclusive of: Bilingual Account Management, VP in Client Development, and Director of Client Success. Despite her previous positions, she claims her years at Social Factor has provided her with the best learning opportunities and growth. When Cristina isn't working on all things social media, you can find her hanging out with her family and catching up on movies, snuggling with her 3 giant Great Danes, and putting her passion into action by traveling the world!
Have you ever met anyone famous? If not, who do you hope to meet someday?
---
Chris Martin (Coldplay). He's so down to earth. I would like to meet Elon Musk one day (although I have seen him in person!).
Who's your dream client and what would you be doing for them?
---
Tesla Marketing
Would you rather... fight 100 duck sized horses or 1 horse sized duck? Explain.
---
I would rather fight 1 horse sized duck because fighting 100 would quack me up.
Unleash your inner nerd! What do you geek out to?
---
Tesla cars - the way of the future!