Sierra Washington
Community Manager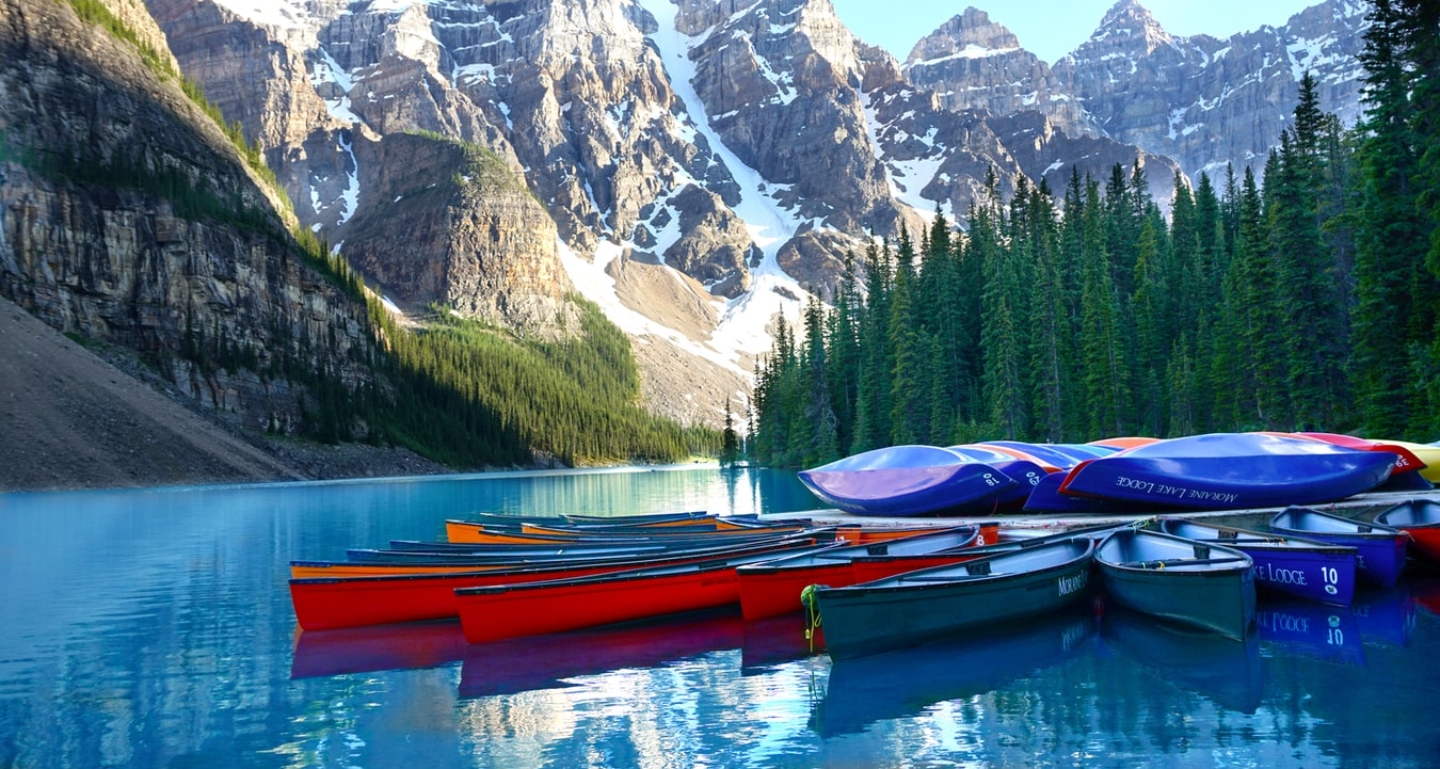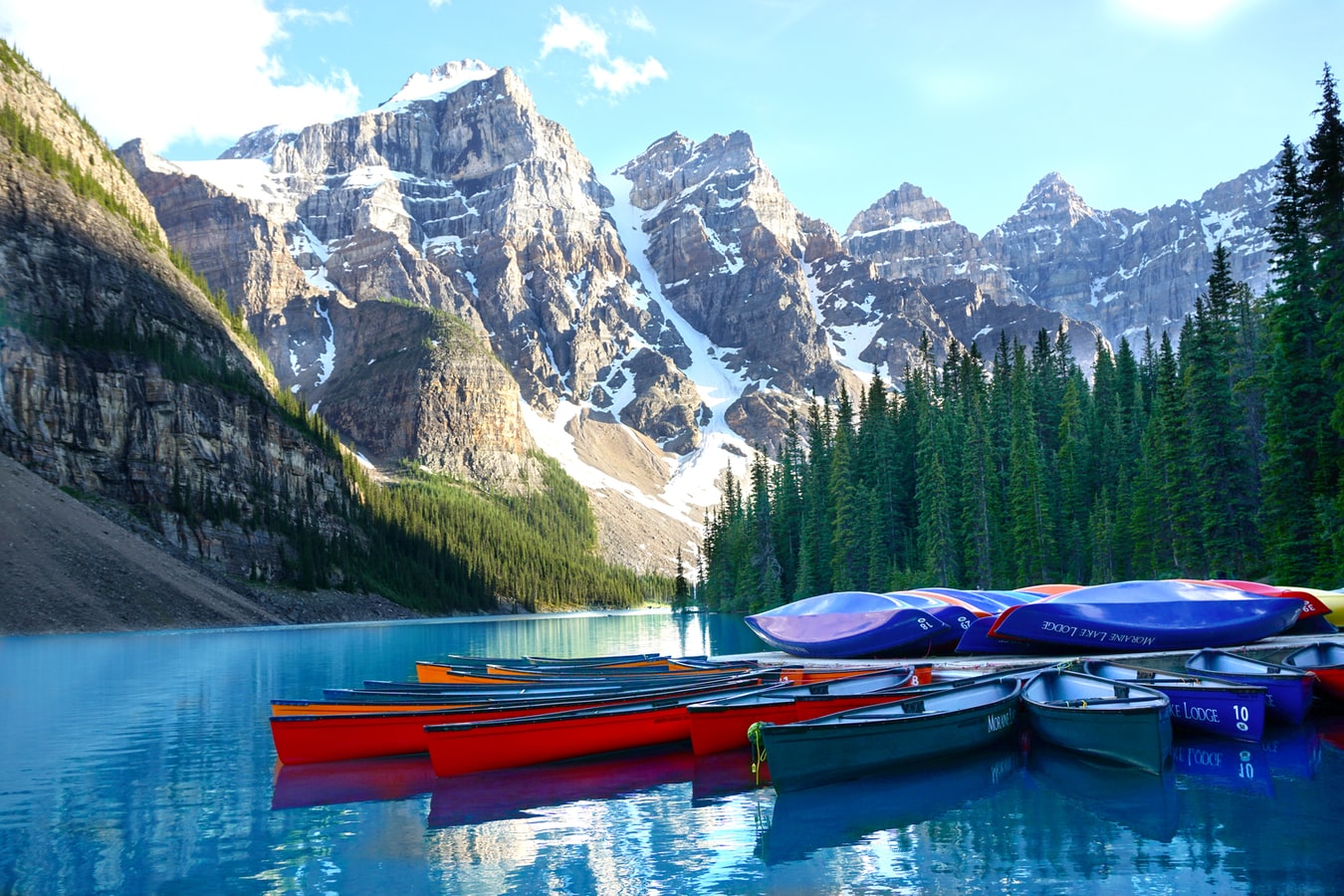 Sierra is a Community Manager that has been with Social Factor since 2019, and currently spends her days moderating Toyota USA's social media accounts. Prior to her current role with Social Factor, she spent 4 years managing several social media accounts for clients in the live music, hospitality, photography, and non-profit industries. She lives in Corpus Christi, Texas, and loves spending her free time traveling, attending concerts, cooking, and watching professional sports. (Go Patriots & Celtics!)
What's playing in your car right now?
---
Harry Styles, Tame Impala, Jay Z, Usher, and Kacey Musgraves. Can you tell I listen to just about every genre of music?
If you could have any one superpower, what would you choose?
---
Teleportation! I'd love to be able to go on a vacation without the long travel hours.
Who's your dream client and what would you be doing for them?
---
The New England Patriots. I'm a huge football nerd and they're my favorite team, so being responsible for running their social media would be so much fun for me. Especially on game days!
Unleash your inner nerd! What do you geek out to?
---
Star Wars! Every time a new movie has come out in recent years, I see it in theatres at least twice. And that's because I hardly ever go to the movies.