Tate Pettyjohn
Social Care Manager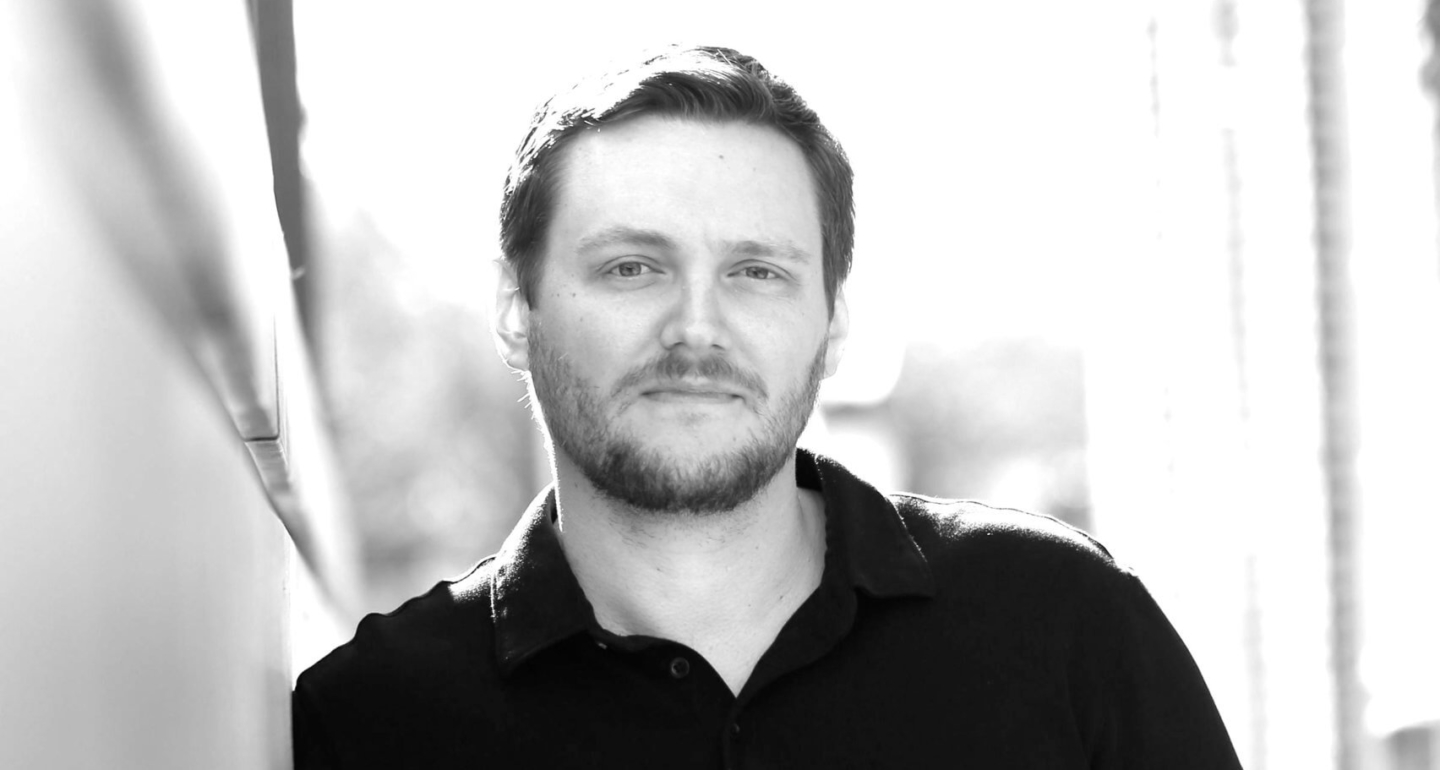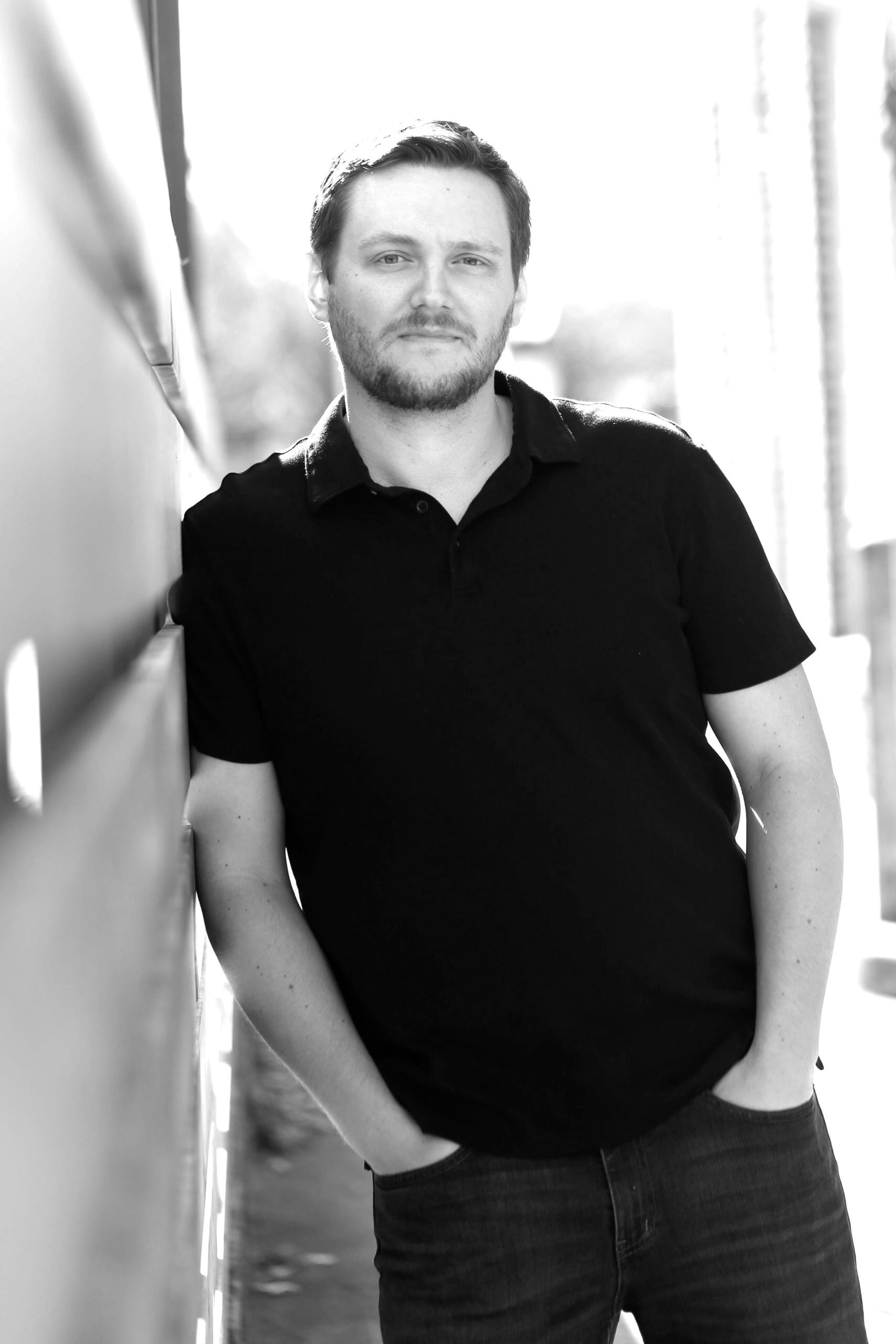 Tate Pettyjohn is a media specialist that has been with Social Factor for 2 years. He was previously the Video/Audio Editor and Producer for Critical Information Network before running the Social Media/Marketing dept for DBL Design, a local custom automobile conversion company. He has enjoyed learning and wearing several hats at Social Factor, and is currently leading a growing team of moderators covering the account of a large social network. He loves working with all the awesome people at Social Factor and enjoys the work life that they cultivate there. He is a nerd at heart, and will beat you in Star Wars trivia. Tate is most proud of his skills of adaptability, camaraderie, and professionalism-although if you ask his co-workers, they would probably say his Trifle dessert.
Preferred Social Platform and Why?
---
Instagram. I love photography and believe pictures can speak plenty for themselves. I think often times the simplicity of an image is so much more powerful than the words that come along side them!
Who's your dream client and what would you be doing for them?
---
-Blizzard or other Esports. Social media and production. I love the atmosphere and energy of professional gaming!
Would you rather... fight 100 duck sized horses or 1 horse sized duck? Explain.
---
Horses would be far too organized to fight. Give me the horse sized duck any day.
Unleash your inner nerd! What do you geek out to?
---
My inner nerd is permanently unleashed. Marvel, Esports, Star Wars, MTG, DND, HoTS, COD. All the things. All the acronyms. :D