William Deskins
Digital Analyst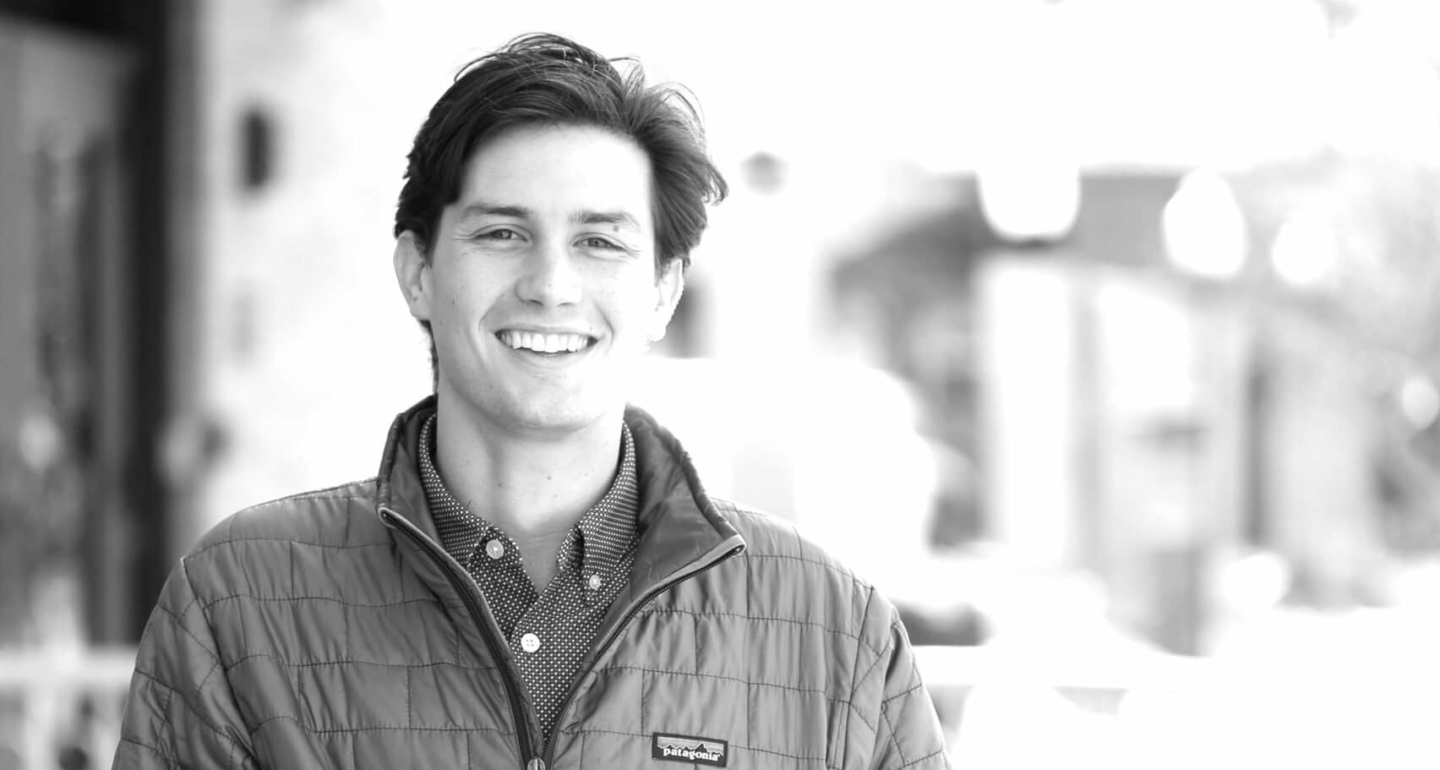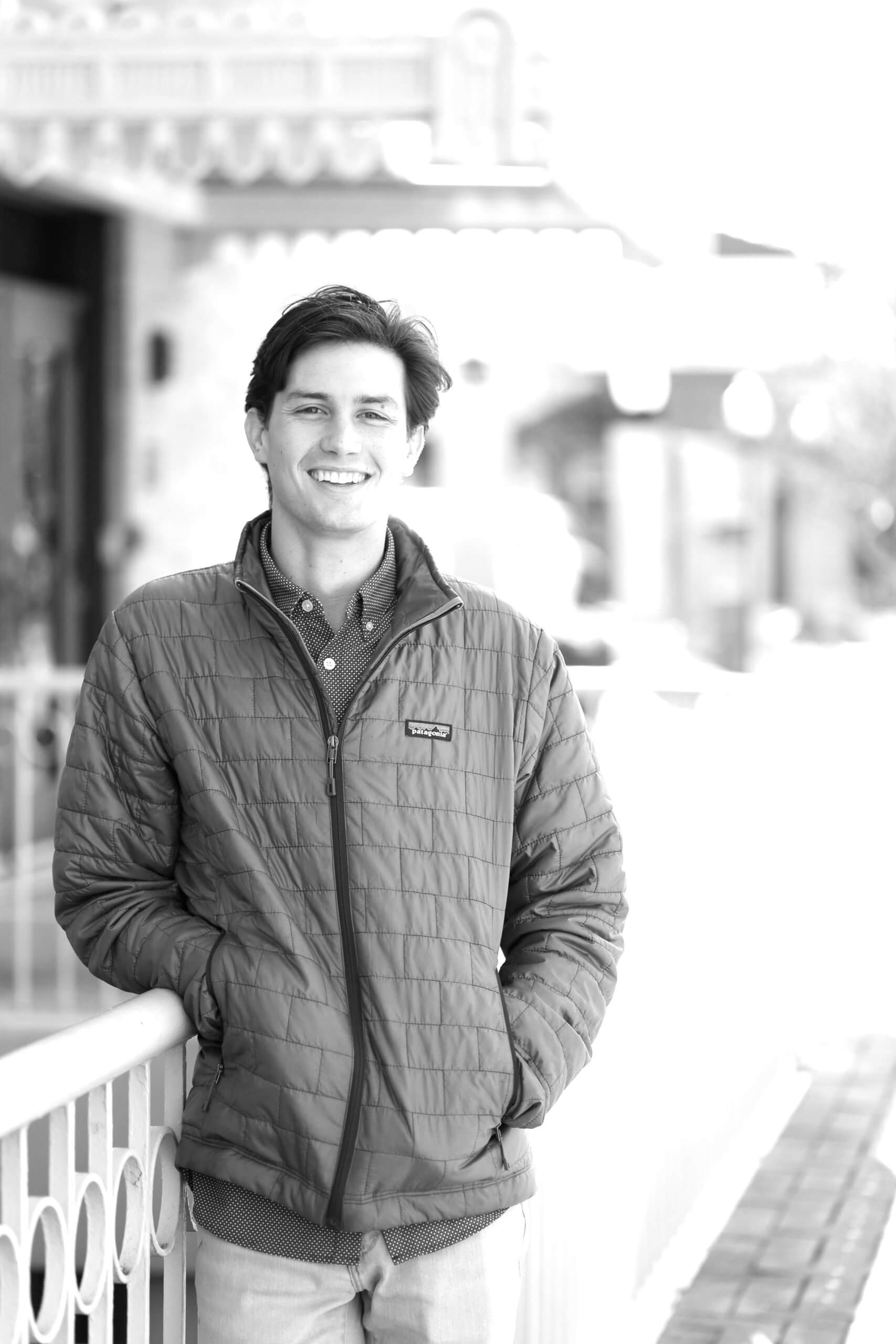 Would you rather... fight 100 duck sized horses or 1 horse sized duck? Explain.
---
Ducks are kind of mean. Have you ever been pecked by a duck? It hurts! Horses are strong but gentle. Show me 100 duck sized horses and I will befriend all of them with my charm … and a ton of baby carrots. Now these horses fight for me!
Who's your dream client and what would you be doing for them?
---
My dream client would be Spotify. I love music and doing any kind of data analysis for them would be fascinating.
If you could have any one superpower, what would you choose?
---
I would want to be a shapeshifter. I could morph into any kind of animal or object.
Unleash your inner nerd! What do you geek out to?
---
It used to be Game of Thrones until season eight crushed my hopes and dreams. Now it's back to Lord of The Rings!