You're looking at a group that's collaborative, inclusive, flexible, and downright fun. We honor unique perspectives, celebrate individuality, and champion constant innovation. If social media takes a village, welcome to ours. We're excited to meet you!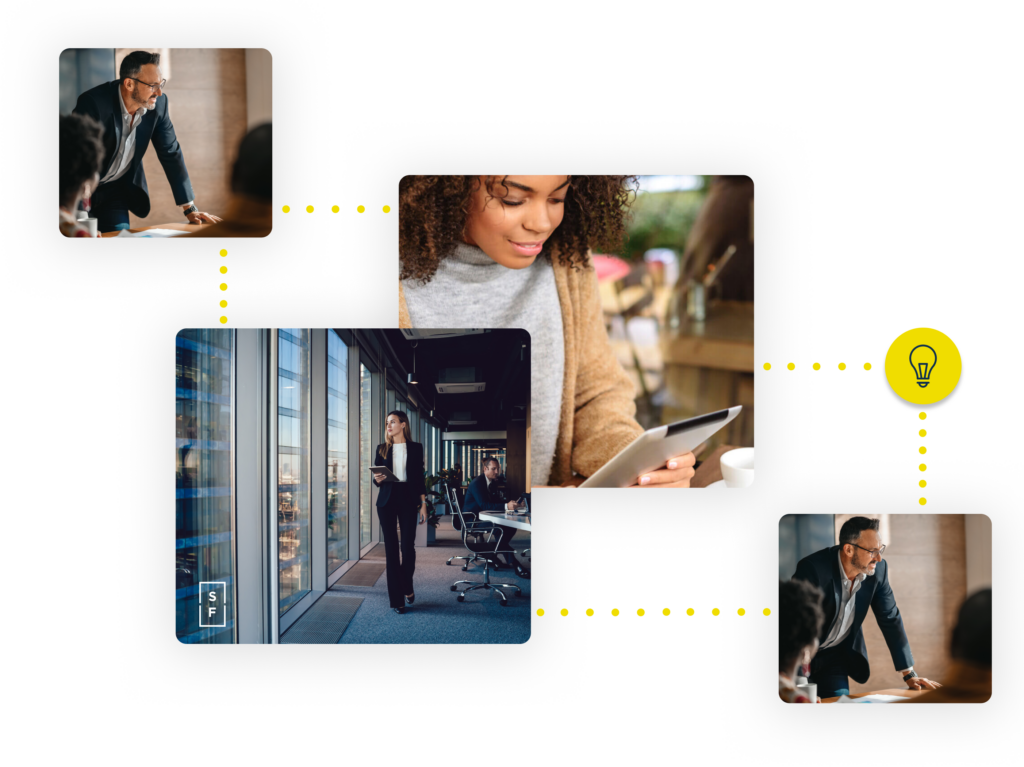 We collaborate with clients to create social spaces that benefit brands, audiences, networks – everyone. A good day at Social Factor is when teams and technologies create new connections and grow business value.
We are a remote-first agency with team members collaborating across the globe. Our teams work wherever works best for them, connecting through a variety of tools and virtual events. Teams meet in person periodically to solve problems, plan the future, and even introduce our pets to each other!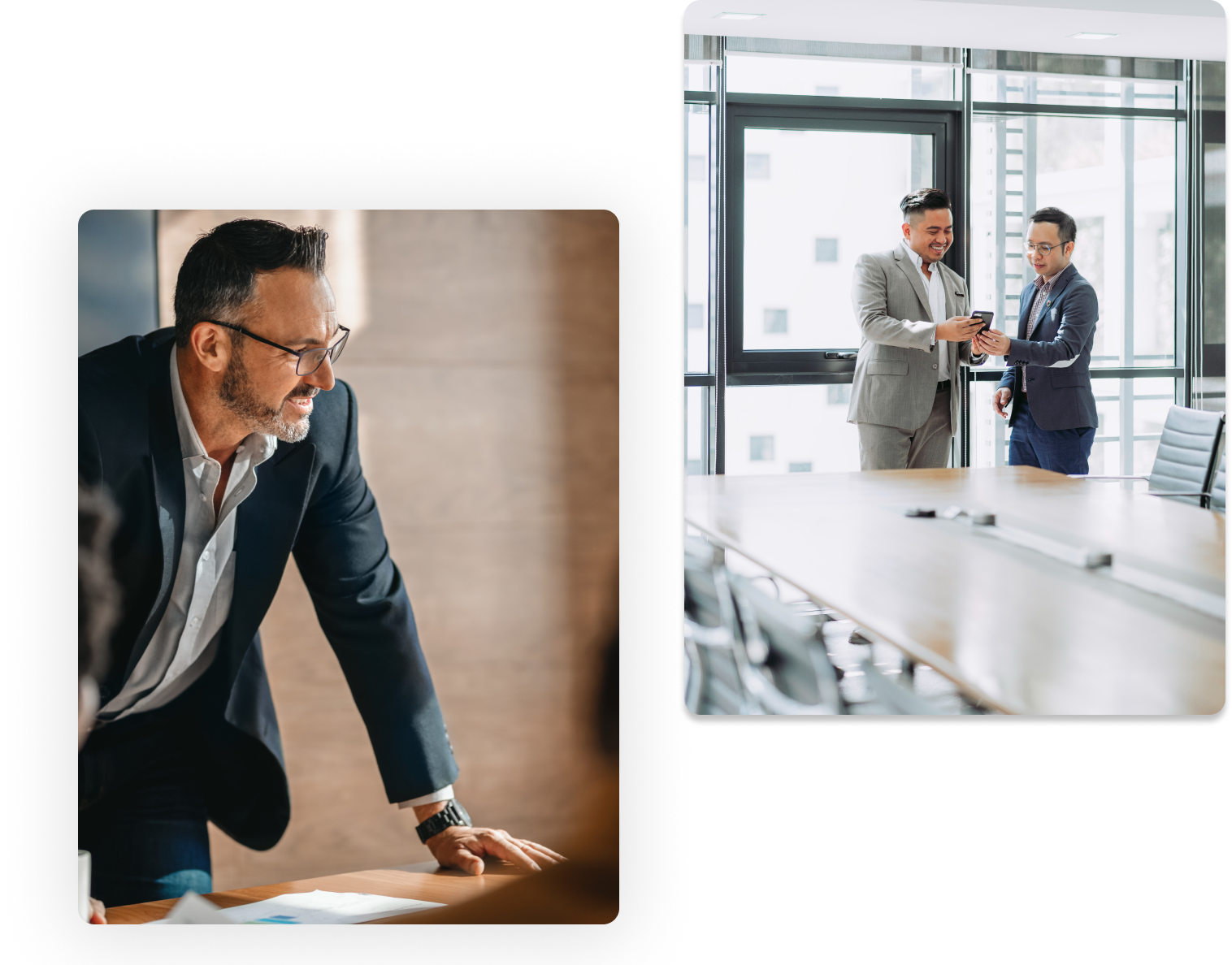 When we look at our colleagues, we are constantly amazed at their incredible work. We intentionally refine our craft, seek out smarter solutions, and want the work we create to be held up as the best. We don't want to settle for great because we are so certain we can be excellent.
Innovation meets perspiration.
We are excited about bringing great ideas to life (wherever they come from), and we are always ready make them happen. We will be the first to write on the blank page; to take the next best action; to build consensus and launch something game-changing. 
Our work is always the result of connecting humans together. We care for the people we work with, and the people our clients reach.. We believe the uniqueness of everyone we work with is valuable, and our world is made better by learning from the everyone. 
From digitally-savvy content creators and in-the-know community managers to strategic account managers and insights-driven analysts, we're building a team ready to take on the challenge of what's next in social and digital. Think you have what it takes?
Apply today!
Are you looking for an online casino that won't break the bank? Look no further! Many online casinos accept deposits as low as $5, making it easier for people to enjoy all the excitement of online gambling without having to deposit large sums of money. In fact, online casinos that accept $5 deposits are becoming increasingly popular in Australia, as more and more people are looking for affordable ways to have fun and potentially win big. So if you're looking to try your luck at online gambling, but don't want to risk a lot of money, these casinos may be the perfect fit for you.
There's nothing like working with a team that understands exactly what it's like managing social media for a massive audience, or threading the needle through the most complicated controversies. Ready to work with a partner that has been there? Let's talk!
We'll get back to you ASAP.