Social Business Diagnostic
If you know the problem, you can design a solution. Our Diagnostic process is designed for those moments when you know something is wrong, but you're not sure what it is. When your business "doesn't know what they get" from social media, we're here to help you craft a clear answer.
No team across Marketing has experienced more change than Social Media. For more than 20 years, every platform and every practice has transformed multiple times over. The list of capabilities needed to succeed has grown beyond mere content to include a daunting scope across strategy, analytics, and creative. Excellence isn't just hard, it's rare.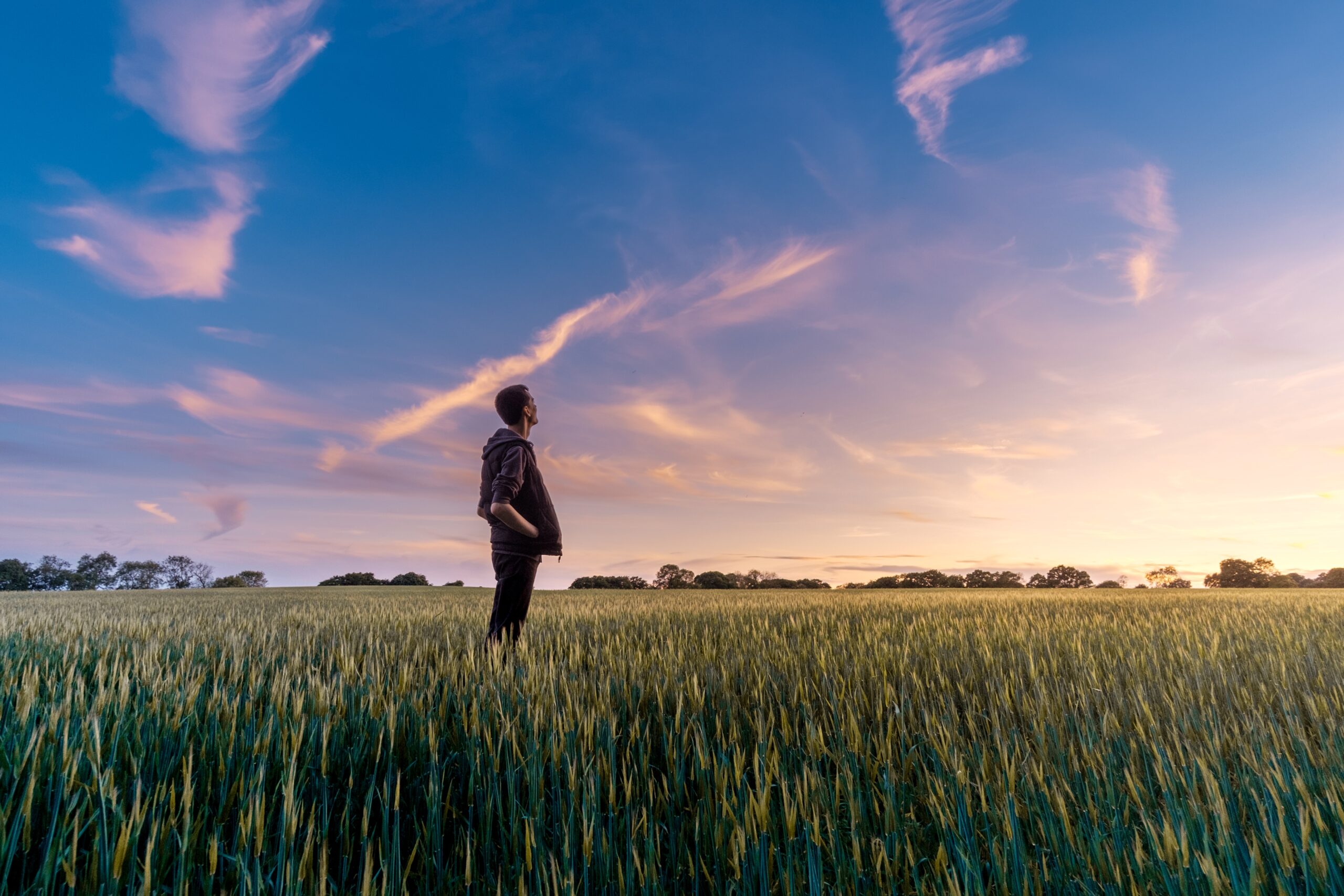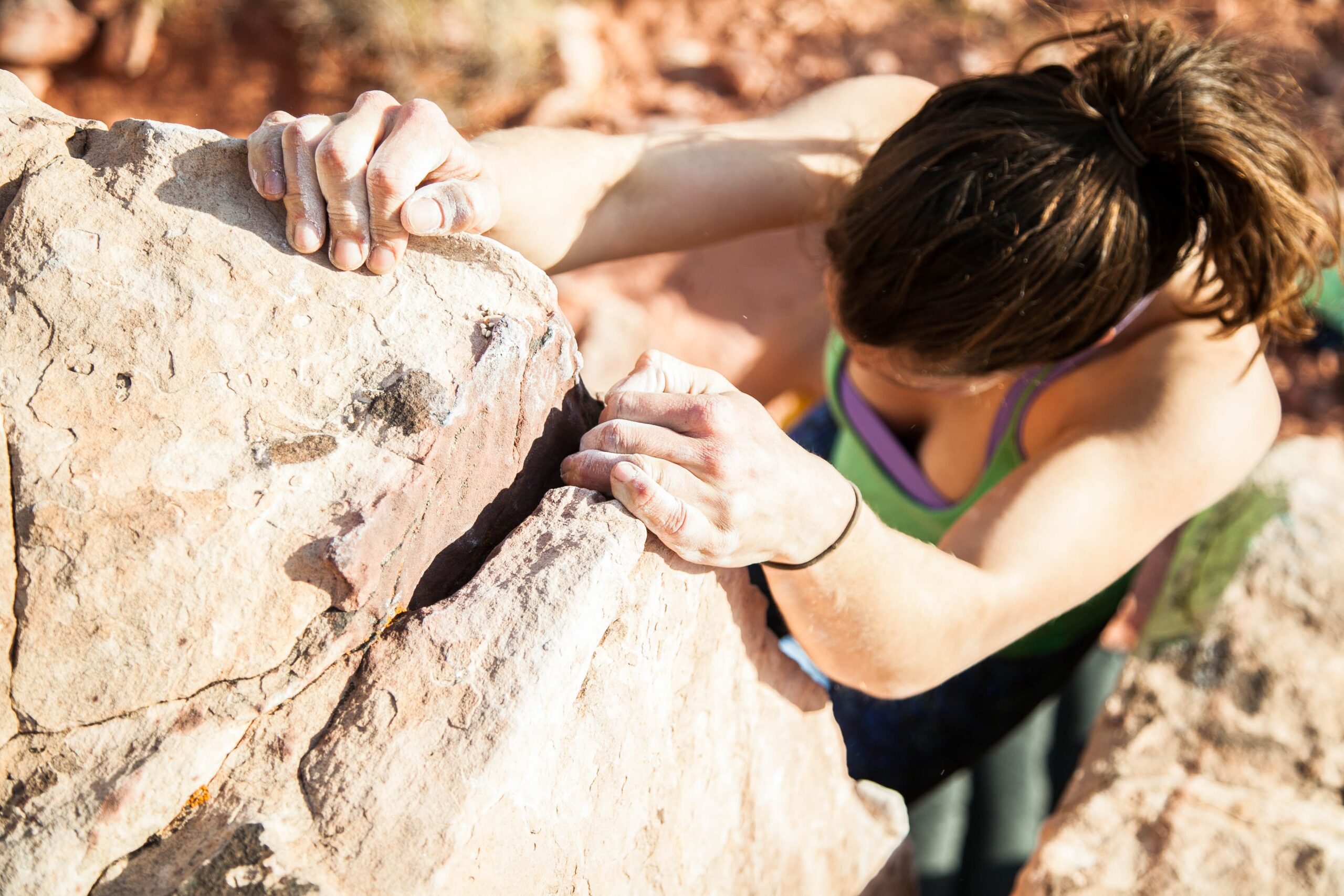 Overloaded, Undervalued, and Misunderstood
The pace of change has left many brands more than confused. Studies report that 44% of CMOs have not been able to measure the impact of social media on their business, and another 36% think they know but can't quantify it. While an economy is demanding ROI, studies show that 25% of CEOs think social media marketing is more exhausting than scaling Mount Everest. 
The Social Business Diagnostic is created to be a rapid, results-driven first step in your Social Business Transformation. These four phases of work can be activated and completed in as few as four weeks, depending on client schedules.
Develop team and contact lists
Credentialing and security onboard for teams
Connect to comms, reports, and repositories
Surveys sent to internal and external teams
Stakeholder interviews with key groups
Follow-up 1:1 questionnaires and meetings
Collate and develop insights
Validate initial hypotheses 
Share Quick Wins and define Agile sprints to implement
Present initial Diagnostic to core group for feedback
Implement edits and socialize to complete team
Continue to implement Quick Wins and Future State Blueprint
If you're ready to move social media from an unknown to an asset, our team is ready to help. Let us unpack the incredible work your team is doing, and unlock the opportunities for even more.
We'll get back to you ASAP.