Our team helps you keep your social channels and assets safe while you focus on scaling new heights.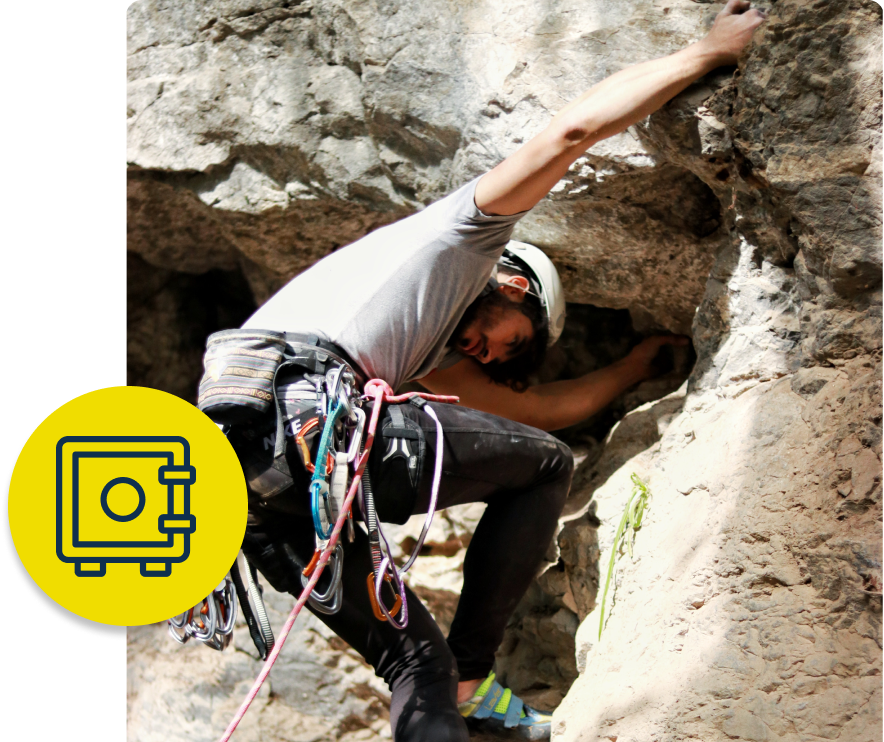 Become Password Protected
Security starts at the account level by protecting the credentials that access your channels, ads, and data. On day one we will help you select a password vault and implement it ASAP.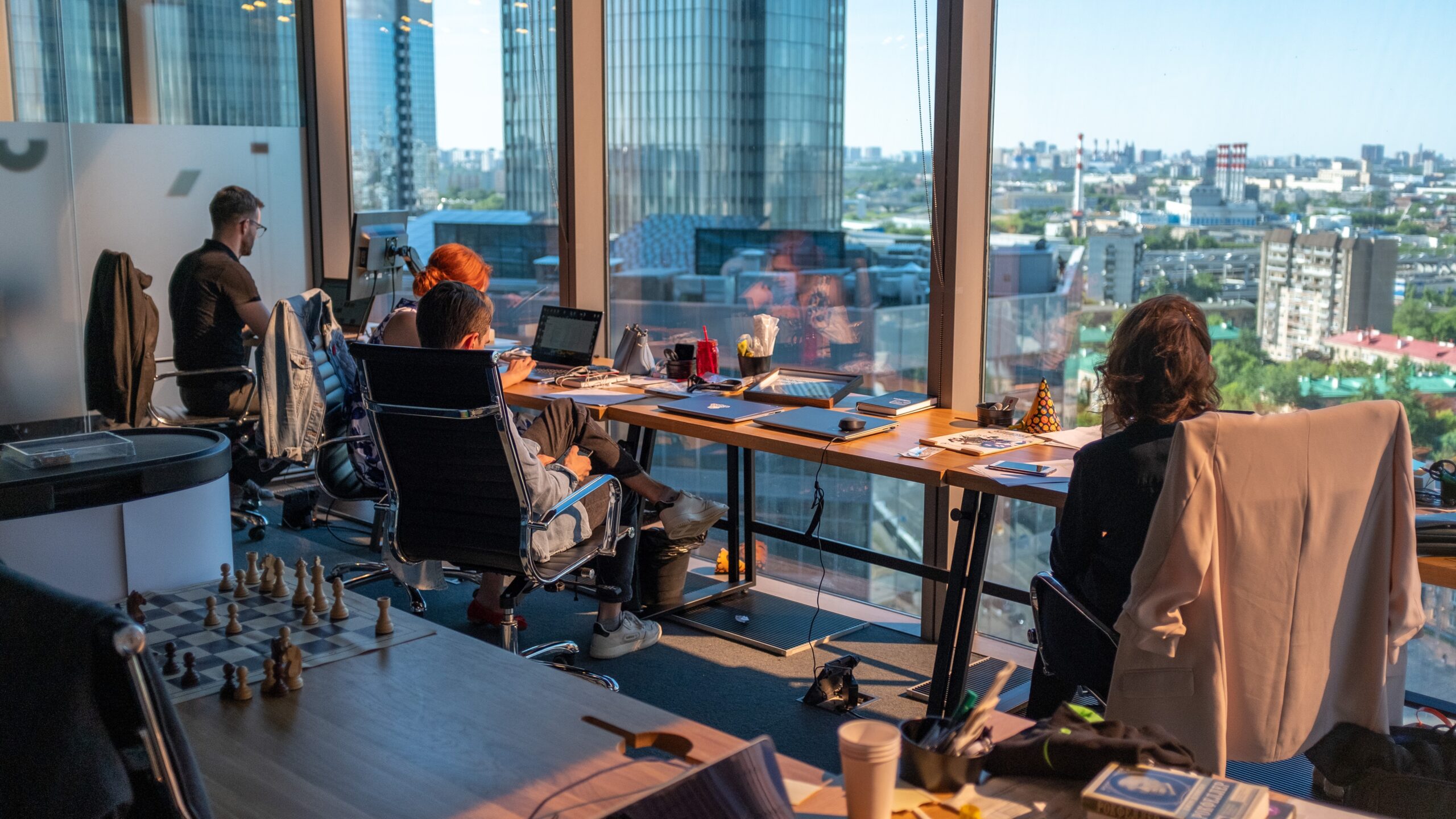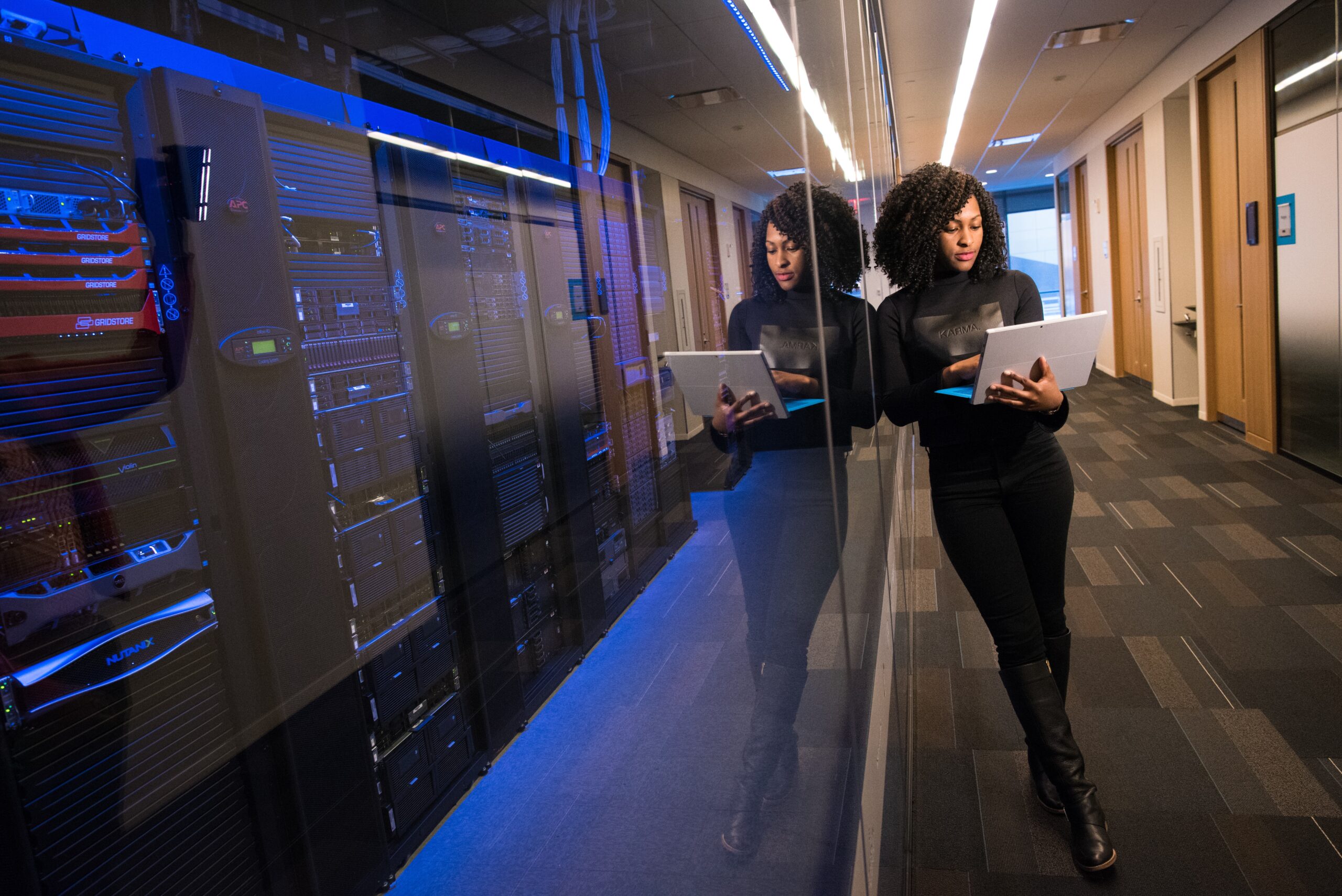 People are always the most important part of security, and they can't be on board unless you bring them on board. We create and run the comms plan, training sessions, and helplines.
Owned Channels, Not Fakes
Social networks are changing hands and sprouting up, while audiences are moving and new gaps for fraud are opening. We can help ensure your brand on social media is actually yours.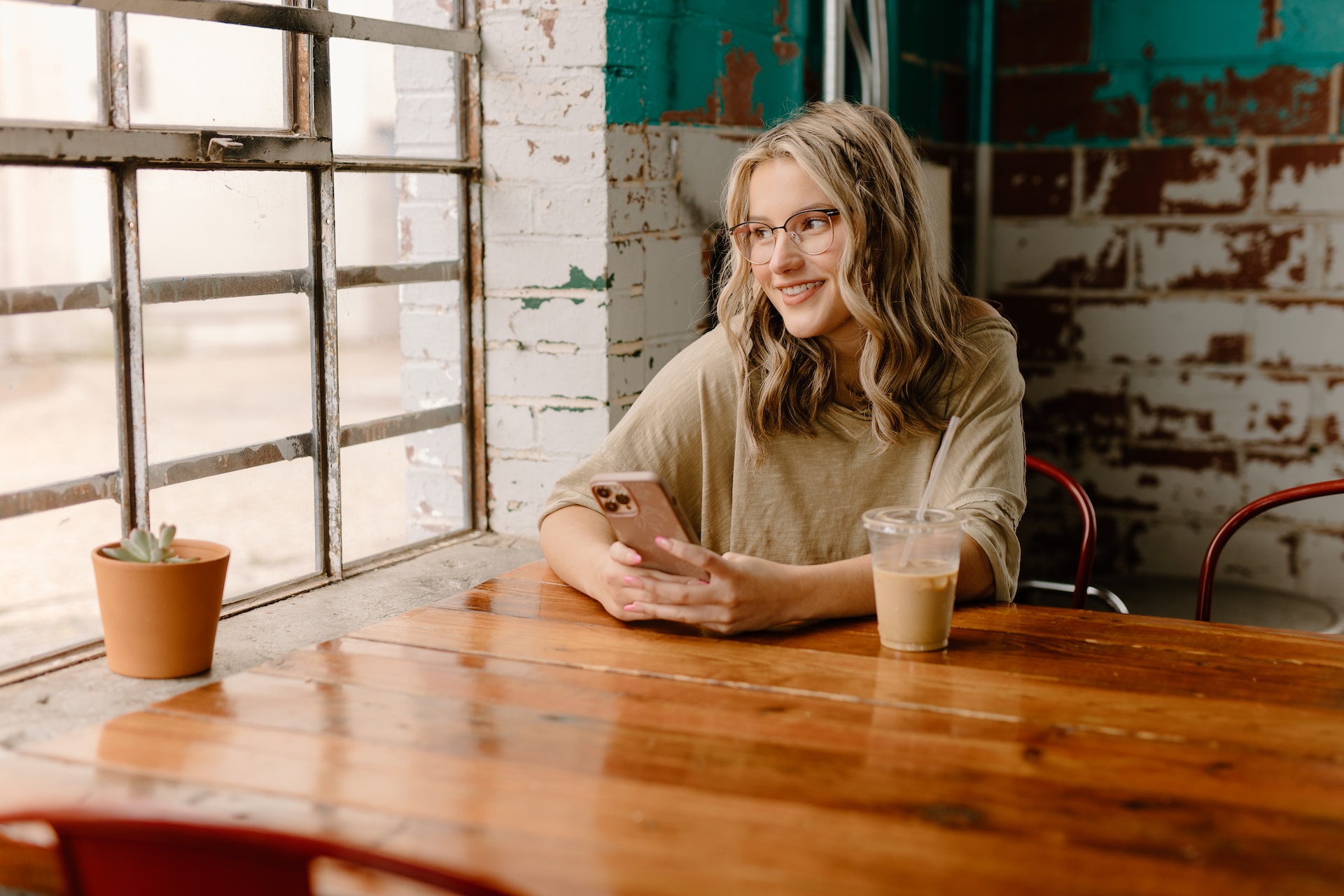 Leading Automotive Manufacturer
Social Media Governance Creates ROI and Excellence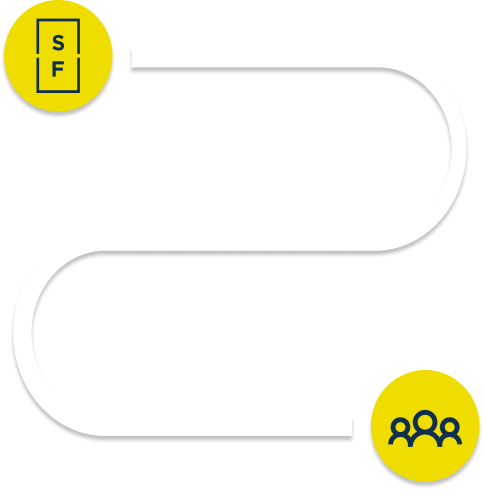 Client seeking to build a world-class social media center of excellence to serve all automotive operations in the region.
Distributed social team across 9 business units, 6 agencies, 970+ internal / agency users, 12+ executive stakeholders
No centralized password management, user success support, ongoing training, or dashboards / reporting
Comprehensive audit of social content processes, software platforms, brand-owned channels, and team user accounts
Streamlined monthly reporting to a single deliverable, with sections to serve each business unit
Rolled out enterprise social credentialing and content management, along 1:1 training and 24/7 support helpline
Executive Governance Council established for social, with shared reporting and voting procedures
Identified and secured 700+ accounts with unauthorized publishing permissions for Toyota brand accounts
4,700+ workdays saved through personalized, on-demand 1:1 training for all social media stakeholders
$1.4M+ cost savings since January 2020 through vendor management, training, and platform optimizations
Do you know who has access to your platforms? We can help secure them.
We'll get back to you ASAP.