As of 2021, over 3 billion people will use social media, according to Influencer Marketing Hub. There are currently over 2.32 billion monthly active users on Facebook, so it's safe to say nearly everyone who uses social media is on Facebook. That doesn't mean Facebook should be the be-all-end-all for marketers, but it's a great place to start. Considering there are hundreds of social media platforms available, trying to decide which platform is best for your brand can be an overwhelming task. Here are some things to consider when thinking about jumping on a new platform.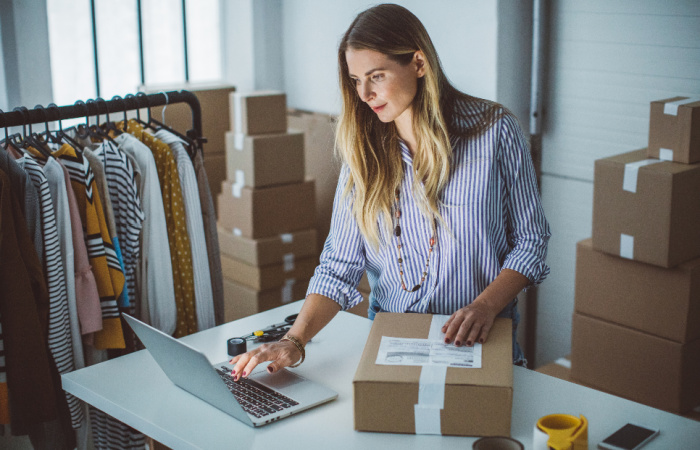 Audience
Every platform has a different base audience. Though nearly everyone is on Facebook, the most active users tend to be older adults. Additionally, because Facebook is a "catch-all" social media network, it's a great place to prove legitimacy, but might not be the best platform for sales. Instagram is a more visual platform, where 62% of users say they are more interested in a product after seeing it in Instagram Stories.
Additionally, 130 million Instagram users click on shopping posts every month. According to Statista, 65% of all Instagram users are between the ages of 18 and 34, so products aimed toward those age ranges will do well, while those geared more toward middle aged and older adults are likely to go flat. Brands see engagement rates 10 times higher on Instagram than on any other network, so companies looking for a more visual approach toward sales should look at Instagram before anything else.
Platform Stability
We all know that everyone's first online friend was Tom from MySpace. Or at least, he was everyone's first friend from 2002 to 2008, when Facebook took over the platform. Though the two platforms had similar functions in the beginning, the overwhelming popularity of Facebook made MySpace all but obsolete. It became an unstable platform. Many platforms have faced similar instability, most without the years of success MySpace enjoyed.
Tsū was one of the fastest growing social media companies in history, with more than 1 million users joining within the first three weeks, and 3.5 million in the first six months. With a promise to pay users for popular content, it's not surprising to see what drew such large numbers, but the fast failure rate was a surprise. Though it's planning a relaunch soon, brands looking for long-term social media presence should consider proven platforms over those with flashy promises, but no track record for success.
Stability is crucial, but so is understanding the actual intentions for platforms. When considering an emerging platform, think about how it can perform against more established platforms.
Platform Function
We know that Facebook is great to show legitimacy, and Instagram is the best place for sales. Platform function is important when considering expanding social media because not all platforms have the same intended purpose. Tumblr is popular among teens and fandoms for its blogs and engaging gifs and images, while LinkedIn is a more professional networking site popular among B2B audiences. Snapchat is used by younger audiences to send quick status updates with over 10 billion views on a daily basis. Businesses can find success on Reddit because, though it is a catch-all like Facebook, posts are filtered into subreddits for specific topics and users can choose which subreddits to join.
New social media platforms may be aimed at image aggregation, book lovers, or gamers – any number of topics. Before investing time and energy into a new platform, it's best to understand the main function of that platform, and decide if its function is best for your audience.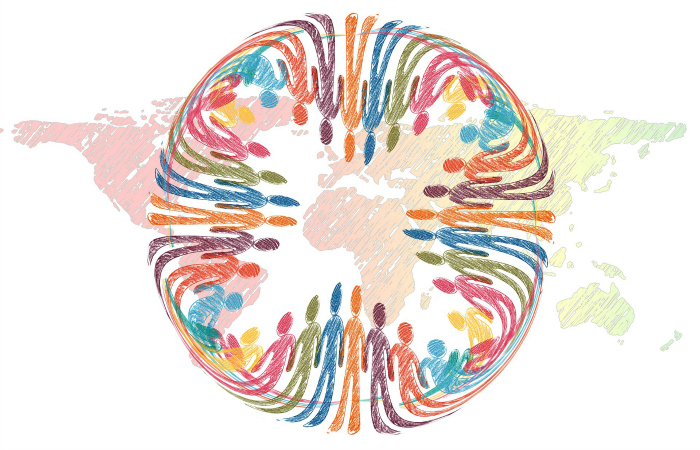 Ultimately, exploring new platforms comes down to decisions about time and investment. What is the ROI for joining this platform, and will the newly reached audience be appropriate for your digital strategy? Influencer Marketing Hub built a list of 50+ platforms and their main purposes, but new platforms emerge daily. If time allows, it can be fun to explore new social media sites, but from a financial standpoint, focusing on proven platforms that are stable and fit the functionality of your digital strategy is the best practice. That's not to say social media managers shouldn't look into sites like Medium or Mix, or any number of other sites that might allow for an expanded reach. (Don't eschew proven platforms until the new ones have shown their worth.) If you need help deciding which social media platforms are best for your brand, reach out to Social Factor today. We'd love to help.