Deciding to boost a Facebook post is so tempting, isn't it? The "Boost Post" button is always there, appearing on every post you publish to your page, offering to help you reach a substantial audience for the cost of only a few dollars. How do you know when to use it?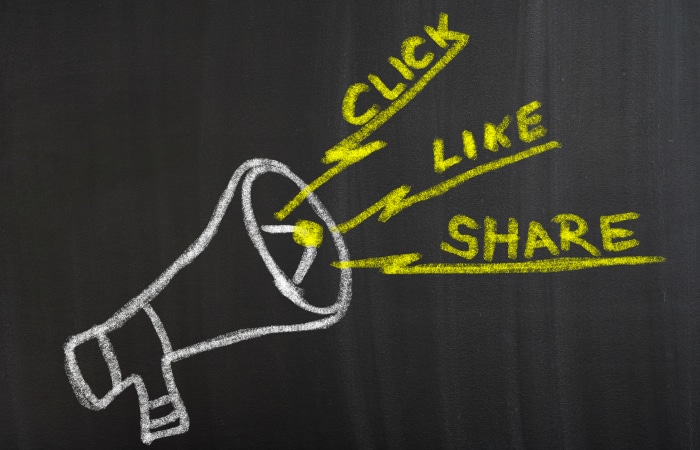 For a while now, Facebook has been a "pay-to-play" environment, forcing marketers to realize the importance of allocating an advertising budget to reach their target audience. If you're toying with the idea of utilizing paid promotions, here's a guide to help you know when to "choose the boost."
You aren't having much success with organic reach.
Organic reach on Facebook is so last year. Actually, it feels more like extinct. Because of several changes to Facebook's News Feed algorithm over the years, organic reach has been on a steady decline of exposure for your posts. When you use boosted posts, Facebook will take a previously shared post from your page and push it out to other users' News Feeds. Boosting a post ensures that a broader audience of your choice sees the post by allowing you to target users based on interest, location, age and gender.
Your posts help achieve a specific marketing goal.
Always consider why you're boosting it. What goal will it help you achieve? Whether it's increasing page likes, traffic to a website or brand awareness, make sure you know what it is you want to accomplish. Then, make sure you have a strong call to action in your post.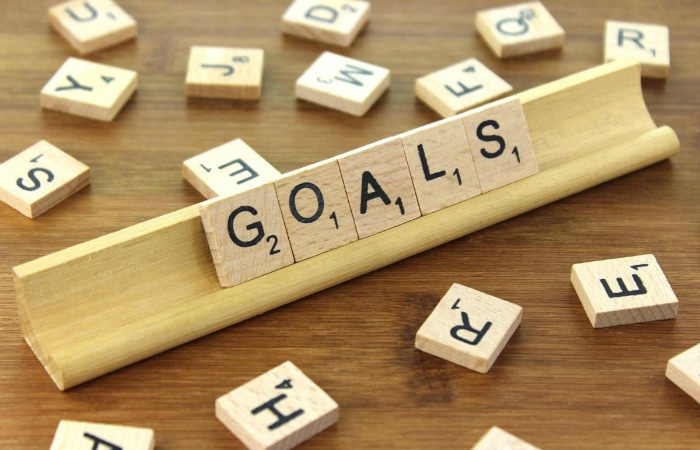 The content performs at its best.
To ensure your money is being spent effectively, focus on boosting posts with top performing content. If your post is not getting interaction already, there's probably a reason for that. It might not offer enough value or entertainment, and throwing money at your post by boosting it won't make it more appealing.
For all the doubt about the motives behind its algorithm changes, Facebook is still an incredibly valuable tool that can be used to boost the online marketing efforts of your company. With the vast majority of the population using the platform, there's great potential to get exposure for your brand.
At Social Factor, our team of experts are always up to date on social media changes. If you need any help staying on top of it, contact us today and we'll help guide your brand to social media success!