Have you ever thought about the type of person your brand would be if it came alive? Do you know how your brand would address a company disaster or the announcement of an upcoming change? You should be prepared to navigate any potential conversations and communicate with your audience effectively. If you aren't, you could lose the opportunity at shaping the narrative. First and foremost, your brand needs brand voice guidelines. These guidelines serve as the foundation for work done throughout any and all departments within your company. Without having a strong and clear brand voice, you aren't able to create a cohesive environment – on or offline – and you run the risk of becoming what every brand fears: a faceless company that's easily forgettable and replaceable.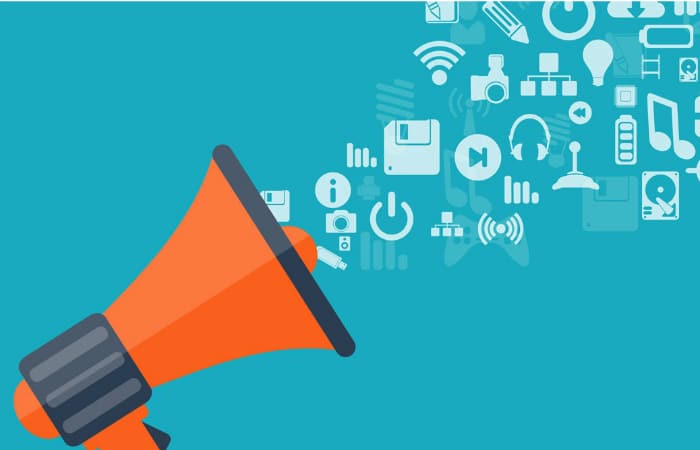 In today's world, it's important to be where your audience is, and thankfully, it's easier to do that now than ever before. You have a plethora of information to dive into and consume when it comes to learning more about your audience. With that knowledge comes the expectation that you'll speak to your audience the way they want to be spoken to. "Well, what does that even mean?" you ask. It means spending the time to really become one with the people you're marketing to and turning your faceless, easily forgettable brand into a familiar friend. Keep in mind, your brand voice is the personality you get to create and it needs to be apparent in the way you communicate and write as a company.
When it comes to brand voice, consistency is key. And, you'll only obtain that consistency when you have easy-to-read and informative brand voice guidelines to follow. When you're inconsistent, your audience will take note and the personality you're creating will begin to crumble, along with all of its magic. The goal isn't to be likeable – it's to match the tone and voice of your audience and join in on their conversations as if you've been long-time friends. That's how your brand will shine and inspire people to become brand advocates. For instance, Wendy's is known for its snarky, witty humor, Skittles is wacky and ostentatious, and Dove and Southwest both aim to be positive and encouraging. Then, you also have brands like Dick's Last Resort where the staff is intentionally obnoxious and the goal is to enjoy your meal while being insulted. In each case, the brand voice is spot-on and showcases the potential you have to connect with your audience.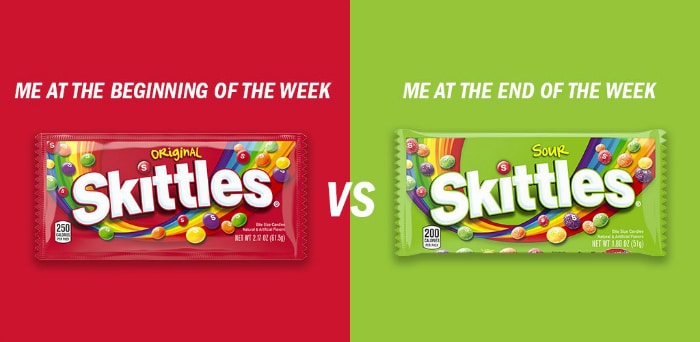 Even if your brand already has a voice, you should frequently reassess and ask yourself, "Is this the right voice?" How do you know? The right voice is one that informs, engages and listens. The right voice will also come across as natural and as human-like as possible (unless your brand is into robots.) Your brand voice should also reflect what matters to your company. What's at the heart of it all? When you're able to take that heart and put it into your words, you can transform the way people view and feel about your brand. If that's not important, I don't know what is.
While it's important to build out brand voice guidelines, it's equally as important to remember that these guidelines aren't set in stone. Just as people change, your brand should be ready to change, too. Always actively listen and engage with your audience, and evolve with each new obstacle or accomplishment. At the end of the day, you'll want to ask yourself, "Is my brand representing what my company holds most dear?"
If you have any questions about optimizing your current brand voice or completely starting from scratch, let us know!