Does Your Digital Strategy Need a Refresh?
At Social Factor, we believe the gap between traditional and digital marketing is narrowing. Today, digital communications touch every demographic in our society: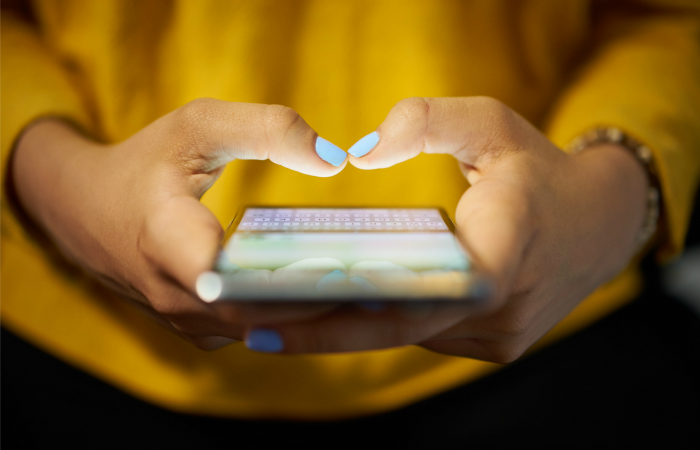 67 percent of U.S. adults age 65 and older use the internet, and 42 percent of them have a smartphone (Pew).
94 percent of 18 to 24 year-olds report using YouTube (Pew).
66 percent of Americans have made a purchase online (Pew).
We also understand that customer touchpoints are not exclusively digital. We live in a world of omni-channel communications where customers expect a seamless experience across all channels and platforms.
Because we know this to be true, Social Factor's Digital Audit + Strategy takes into account how a brand engages customers at every stage of its journey. By understanding your business objectives, competitive landscape and target audiences, we help you determine the appropriate role for digital marketing to meet your objectives — and we provide you a roadmap to get there.
Social Factor also proudly partners with Reap Marketing to bring even more expertise to our Digital Audit + Strategy where it matters most — at the point of conversion. With Reap's support, we provide website audit and conversion optimization recommendations to our clients. With years of experience in ecommerce optimization, Reap helps marketers in a variety of industries increase conversions and profits.
If you could use a hand in solving your digital challenges and increasing your revenues, contact us here.