After careful research and planning, you've decided to launch an influencer marketing campaign to leverage powerful voices to promote your brand or product. You've already identified a handful of influential bloggers and social media users who write or share on topics relevant to your brand, and thought through how you want to engage them — whether via a personalized email message or an invitation to a review a product or attend a special event. You're ready to launch, … Or, are you?
Few marketers or consumers are familiar with Federal Trade Commission (FTC) Endorsement Guides that outline exactly how an influencer or ambassador can communicate on behalf of a brand. Those who aren't familiar with these guidelines run the risk of being chided by the FTC for non-compliance, which can involve the collection of any revenue earned from influencer marketing activities. So, what does it take to be compliant? Below we'll break down the "why" and "how" of the FTC guidelines and the steps you should take to ensure compliance in your next influencer marketing campaign.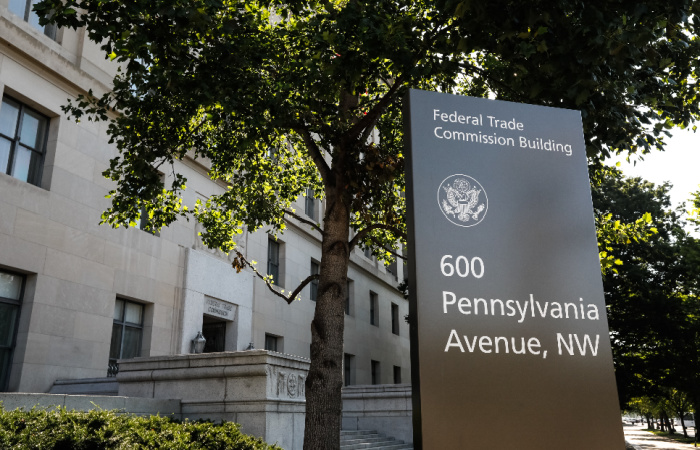 The "Why" of Compliance
According to the FTC, the Endorsement Guides are designed to uphold a long-standing commitment to "truth in advertising" in U.S. marketing communications. This principle requires that advertisements be honest and not misleading. For endorsements, consumers must be easily able to understand if and when there exists a direct relationship between a brand and endorser, so as to factor that relationship into their judgment about a brand or product. As the FTC explains, a consumer is likely to change his perspective about a brand or product when he/she knows that an endorser has been paid to speak positively about the brand.
The "How" of Compliance
In short, if a "connection exists between an endorser and a marketer that would affect how consumers evaluate the endorsement," that connection must be disclosed by the brand in all relevant communications. This connection could mean the influencer was given a free product, invited to a special event or even paid to blog or share on social media.
In its guidelines, the FTC points out that there is no "special way" to disclose a connection between brand and influencer, so long as it's clear to the consumer. In a blog, for example, a single line beneath the blog title stating that "Company X gave me this product to try" or "Company X compensated me for this blog" is sufficient. The FTC also notes that a blanket disclosure statement on a blogger's website that some blog posts may be the result of paid endorsement will not suffice. Rather, each individual post or communication must disclose an affiliation.
On social media posts, either a verbal explanation of a connection or the hashtag #ad, #sponsored or #spon will meet compliance. The FTC notes this disclosure must appear on social platforms like Facebook and Instagram before the "more" button which allows users to read further. In other words, disclosure must appear at first glance and be unambiguous. The FTC also specifically states that fleeting posts on platforms like Snapchat or Instagram Stories must also include disclosure (e.g. in text superimposed over imagery).
The key takeaway? When in doubt, disclose.
To recap:
—Paid or compensated bloggers must include a statement of disclosure of a relationship somewhere in a blog post.
—Paid or compensated social media posts must include a statement of disclosure or hashtag such as #ad, #sponsored or #spon.
—Disclosures must be clear, unambiguous and easy for the reader to find.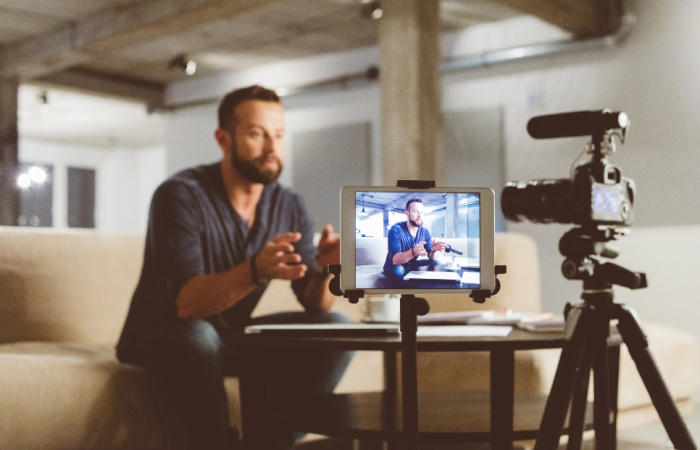 What Happens If I Don't Comply?
The FTC clarifies in its guidelines that it is not able to review all influencer marketing communications and therefore prioritizes those that are flagged by consumers. If the organization determines a blog, post or ad is in violation of the law, it will notify the marketer and reserve the right to take funds known to be garnered directly from that piece of content. Contrary to popular belief, the FTC will not fine users for violations. It is important to note that brands or their marketing agencies behind influencer campaigns are ultimately held responsible for influencer disclosures. As such, it is imperative that brands and agencies check influencer communications for disclosures.
You can review the full FTC Endorsement Guides here and FAQs here.
Need help developing or executing an influencer marketing campaign that complies with FTC guidelines? Contact us today.