On paper, some might say this brand is doomed. Over 50 years with no major name or logo change; a business reliant on hourly workers serving unique configurations in diverse locations; a product requiring complicated supply chains driving worldwide consistency.
And yet, Starbucks coffee is thriving.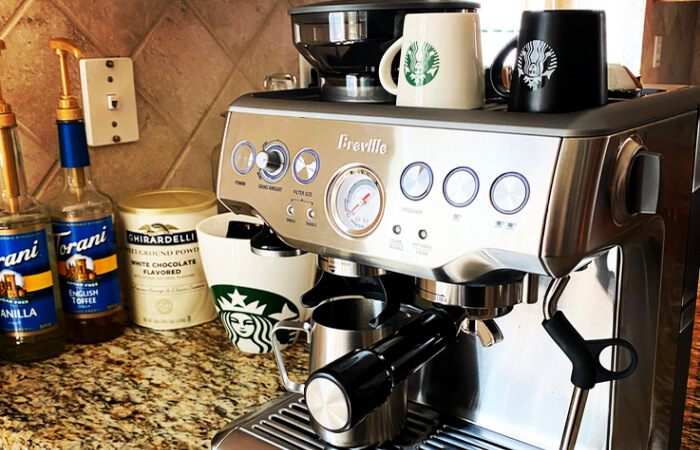 The Starbucks fall launch (including all things PSL) garnered its highest week of sales, ever. More than half of the customer base is Millennial or Gen Z – in fact its highest generational brand affinity is with Gen Z. Starbucks has 1 in every 10 Americans as a Rewards member, and those members over 50% of all U.S. transactions.
All this can be found in the 2022 Investor Day presentation decks, free to download at the link below – and many thanks to Jason B. for originally sharing this into my feed. Reading through the materials, I'm finding three key themes:
Your business should be a platform that helps everyone grow. In a time where many brands are boxing out 3rd parties, Starbucks is celebrating 24% YoY growth delivery sales with Uber Eats and Doordash. In a recessionary economy the brand has increased wages to $17/hr, doubled in-store training for hourly staff, and launched even more student loan benefits. In spite of costs and logistics, Starbucks pursues an effortless mobile experience – rewarded by now 25% of U.S. orders coming through mobile apps.
~
Your business should embrace each unique customer through customization. The prevailing wisdom in a recessionary economy is to simplify everything, so you can increase margin through economies of scale. Starbucks instead has leaned into custom beverages, letting every customer create their own masterpiece. The rewards are huge, with the U.S. alone paying over $1 BILLION in beverage modifiers per year – doubling modifier sales from last year.
~
Your business should rely on software more than hardware. The Starbucks experience happens for millions of customers across the world, in what is estimated will be 45,000 stores worldwide by the end of 2025. Some are licensed (like inside a Kroger or Barnes & Noble), while some are company-owned. To help this landscape succeed, it has rolled out Starbucks Connect, a service that allows licensed stores to integrate with the Rewards program AND mobile ordering. In fact, over 67% of Starbucks stores worldwide run on a cloud-based POS system, meaning global changes and improvements can be rolled out instantly rather than waiting on cash registers to be replaced.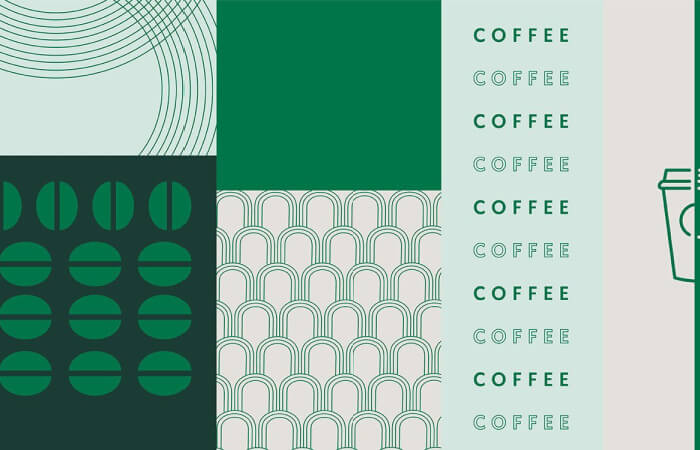 I really encourage you to read through these decks and glean your own insights – perhaps over a cup of coffee. Enjoy!
Looking for ways to add an energy boost to your brand? Visit our website and see how Social Factor can help.
Starbucks Investor Day presentations
More on Starbucks Connect, and other insights from Investor Day
This post was originally published on LinkedIn by Social Factor VP of Strategy and Insights, Eric Swayne