According to Forrester, 41 percent of U.S. adults would prefer to use digital platforms for customer service than speak to someone by phone. Customers on social media expect near-immediate responses to questions and comments. As a result, managing a brand's reputation through "one-to-one" engagement — versus "one-to-many" — has become the new standard in digital marketing. That's why it's imperative brands have a strong social care program. Today, many forward-thinking brands take a company-wide approach to social care, encouraging collaboration across departments to address customer concerns online. This robust approach to social care is a worthy investment in the health of your brand.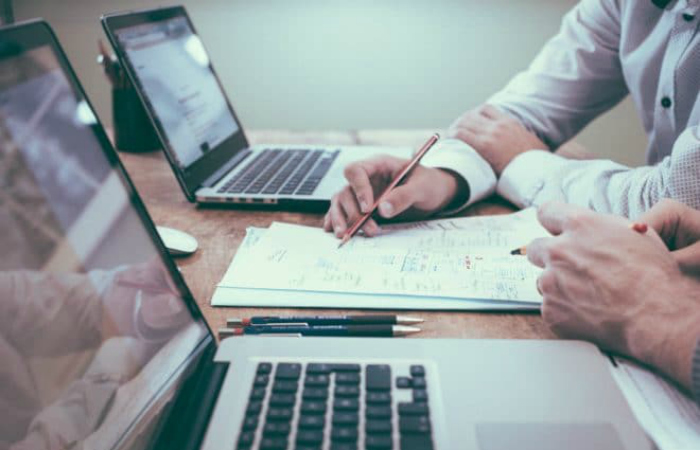 At Social Factor, we believe every social engagement creates an opportunity to build a positive customer relationship that leads to brand loyalty and advocacy.
Communication delays, unhelpful responses, and just flat-out ignoring customers on social media can cripple a brand and make for bad reviews. Jay Baer, in his book Hug Your Haters, says that social media makes customer service today a "spectator sport." When a customer posts a comment or question to a brand on social media, anyone can see it. They can also see how — or if — the company responds, amplifying one person's experience to the masses. This is our reality now – customer service won't go back to the way it was before.
So how can a brand "earn the right" to continue the social conversation? In short, put community first.
It sounds simple, but takes a serious commitment to social care and a brand that's savvy enough to understand that its customers' perception can shape its identity. An authentic connection between a brand and its customers can define its digital persona. Equally important is ensuring a brand doesn't push its own agenda. If it does, its audience may dwindle. Today, customers expect brands to provide relevant content and information, quality customer support, and genuine engagement.
So, which brands have earned this right?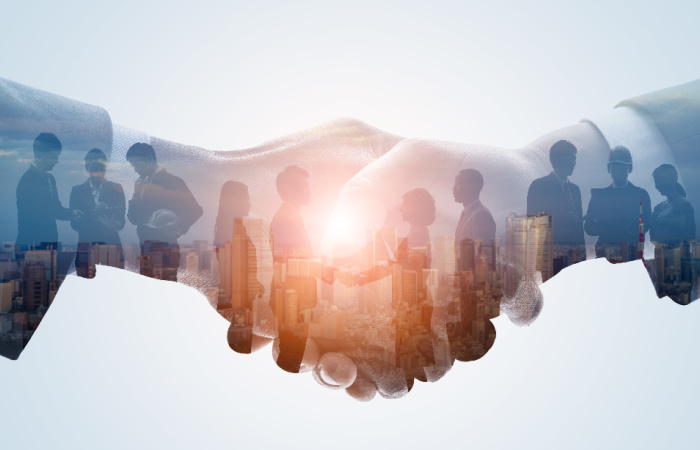 HubSpot says the really good ones are far above the rest when it comes to response time and quality of service online. In fact, HubSpot says that 71 percent of consumers are more likely to recommend a brand that provides a quick and effective response on social media. Brands like Nike, Zappos, Target, and JetBlue are great examples of putting people first in their customer experiences when using Twitter. JetBlue's Laurie Meacham says its social care representatives prioritize tweets where they can contribute value. "We want our employees to engage smartly, and for the conversations to be organic and natural," said Meacham. "We look for opportunities to add value and connect with our customers." With more than 2,600 Twitter mentions every day, it's no surprise JetBlue has people working hard to cover their social media accounts 24/7, reviewing every tweet that comes in. Impressively, their average response time is 10 minutes. Now, how's that for earning the right?
So what does this mean for you? Don't be short-sighted in your social care efforts.
It can make or break your brand. Without good customer care on social, your brand's reputation can suffer. The solution? A thoughtful social care strategy and an investment of time and resources.
We provide social care and reputation management for some of the biggest brands in the world. These brands know the payoff that comes from putting customers first. Get started – talk to the experts about how to elevate your brand through social care.