When looking for the ideal model for social media community management, it's no surprise that Wendy's often comes up as an excellent example of how a company uses a unique brand voice to generate positive interactions online. The most cited source is the restaurant's Twitter account, which uses sassy banter, mixed with in-the-moment trending topics to create a buzz around its brand — difficult to achieve without a well-thought-out, actionable digital strategy. Wendy's brand voice is so popular that the team behind the voice once did an "Ask Me Anything" (AMA) interview on Reddit, which turned into one of the most popular AMAs Reddit has ever posted. So what does Wendy's do right? And is Wendy's the end all, be all for brand voice?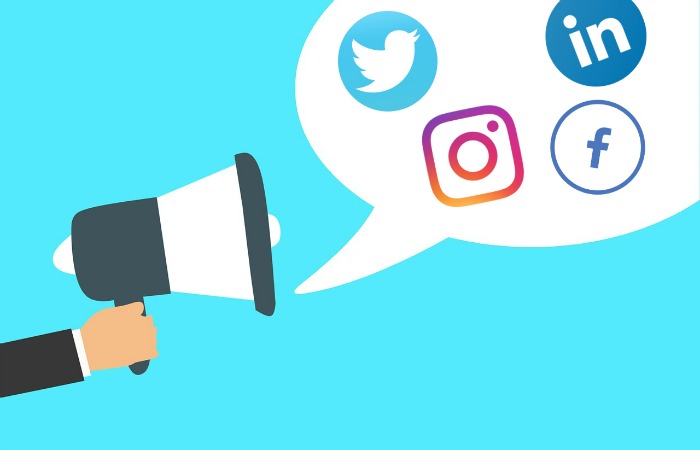 While Wendy's has a finger on the pulse of its audience, the truth is that many brands have built brand loyalty with a unique approach to brand voice and content development. Hootsuite recently compiled statistics from several of the industry's top surveys, studies, and reports, and these stats say that consumers and businesses exchange more than 10 billion messages per month. And, after messaging, 55% of consumers feel more personally connected to the brand. When it comes to creating a stand-out brand voice, understanding your audience and their appetite for sarcasm, snark and banter is key. Wendy's gained 300,000 new followers with its quick-witted responses to followers. But, that type of approach might not work for a company with a different audience demographic.
Depending on age, gender, and level of education, consumers are more likely to use one social media platform over another. According to the Pew Research Center, users ages 18 to 29 are more likely to use Snapchat over both Pinterest and Twitter. And, while more men use Twitter than women, 27% more women use Pinterest than men. Facebook has the highest number of people with at least some college education (74%), while WhatsApp and Reddit tie for the lowest at 14%. Remember: you can find users across every demographic on each of these platforms. But, by understanding the audience demographics of each platform, brands can develop the right message for their audience. Here are three brands that not only figured out the right tone of voice in community management, but also matched the voice with the right type of content for the audience.
1. UPS
UPS is the number one favorite brand of baby boomers. And with succinct messaging, UPS's posts speak to a tech savvy audience, with no frills or unnecessary banter. Baby boomers are 19% more likely to share a post on social media than any other generation, and 54% watch videos online. So it's not a shock that UPS's Twitter and Facebook posts are filled with videos and share-worthy links.
2. Cheerios
Generation X loves Cheerios more than any other generation. Gen X grew up with Cheerios, which originated in 1976, and the brand continues to touch on the concerns of this generation as they grow older. Smith Kroeger notes, "The typical Gen Xer is in the parenting stage of life, so much of their focus is on things like saving for college, providing for families and healthy living." In response, Cheerios has seen social media success with content that identifies with this generation's everyday life. With campaigns that speak to social concerns, and promote "doing good," Cheerios maintains a voice that is caring, fun, sincere, and exactly what Gen Xers are looking for in a brand that understands their day-to-day life.
3. Dollar Tree
Millennials are the "money-conscious" generation. So it's no wonder that Dollar Tree is a favorite on social media. Dollar Tree makes an effort to lean toward its millennial audience. With posts that spotlight how to "live your best life" on the cheap, and quippy, non-judgmental language, Dollar Tree's voice reflects its audience's low-cost/high-payoff drive without resorting to roasts and sarcasm.
As we enter the final quarter of the year, a brand's digital strategy becomes even more critical. Is the brand's voice and content optimal for reaching consumers? What do the analytics say about which age groups frequent your social media channels? Which posts have performed the best, and how was the voice different from posts that didn't perform as well? By making small changes to your brand's voice and content, you can see significant impact in consumer engagement during the end-of-year marketing push. If you need help with your brand's digital strategy, or in discovering what voice would work best for your brand, contact Social Factor today.