Some believe that social media management is all common sense, but there are several formulas to social success for your business. It's important to know how to properly utilize each platform individually to have an effective social strategy. To better understand how to tailor each platform to your business needs, you first need to know the rules of social media marketing.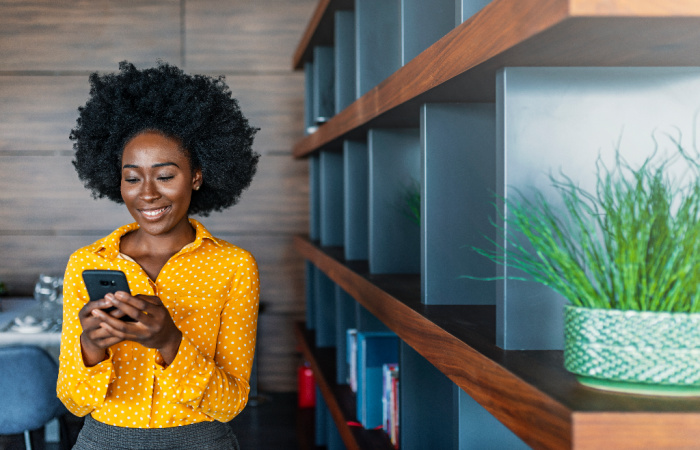 Twitter
Do: Engage with your followers.
Twitter is arguably the best platform to directly engage with your followers and consumers. Not only can you see what your consumers are saying about your company, you can speak directly to them and receive direct feedback. In addition to the open line of communication, Twitter offers features such as polls and lists.
Don't: Use your extra characters for evil.
As we mentioned in a previous blog, Twitter has doubled its character limit. Although this makes some marketers breathe a sigh of relief, it's important to follow certain guidelines. The extra room is extremely useful for attaching links, photos and other extra elements to tweets. However, these should be used sparingly and with caution for copy alone.
Instagram
Do: Become familiar with Instagram's algorithm.
With Instagram, getting visibility can be difficult. It is crucial to post at the correct times and establish a regular post schedule. For some businesses, this could be once a day, or twice a week. It pays to figure out the correct modulation that fits your business and its audience. By doing this, your followers will begin expecting content from you at these times. A good rule of thumb is to post no more than twice per day and at least twice per week. It's important to understand this in order to combat Instagram's complicated algorithm, which shows posts to users based on timing, engagement and interaction.
Don't: Use too much text.
Although context is key to Instagram engagement, copy isn't what stops a user's thumb from scrolling. The ideal Instagram caption length is between 138 and 140 characters. It's common knowledge that hashtags are a great way to grow your audience. However, you should use them moderately. Avoid using more than 10 hashtags on each post. Over-hashtagging can get you "shadowbanned," meaning your posts will stop appearing in hashtag searches.
Facebook
Do: Personalize your Page.
Facebook allows businesses to customize their Pages, and it's beneficial to take advantage of these features. On Facebook for Business, it's important to change your vanity URL to properly identify your business, otherwise it'll look something like this: facebook.com/pages/yourbusiness/123456789. You should also create Facebook-specific graphics in order to fit the dimensions of the profile picture and cover photo for your Page. You can also create custom Page tabs on Facebook. The default tabs are: "Timeline", "About," "Photos," "Likes" and "More." Facebook lets you create and edit custom tabs where you can place anything that's relevant to your business. You can create custom tabs by signing in, visiting your Page, clicking the "More" tab and choosing "Manage Tabs" from the dropdown menu.
Don't: Prioritize quantity over quality.
Because of Facebook's algorithm, posting more often will not guarantee you visibility in the News Feed. What it all boils down to is the quality of your posts. Facebook is a place for all your best blogs and shareable content. The new timeline page design places more of an emphasis on visual content like images and videos. Content that contains images performs significantly better with Facebook's audience. The Facebook audience also devours video. Although all videos on Facebook autoplay in user's News Feeds, they're on mute until the viewer manually turns the volume on, so it's important to emphasize the visual aspect of videos.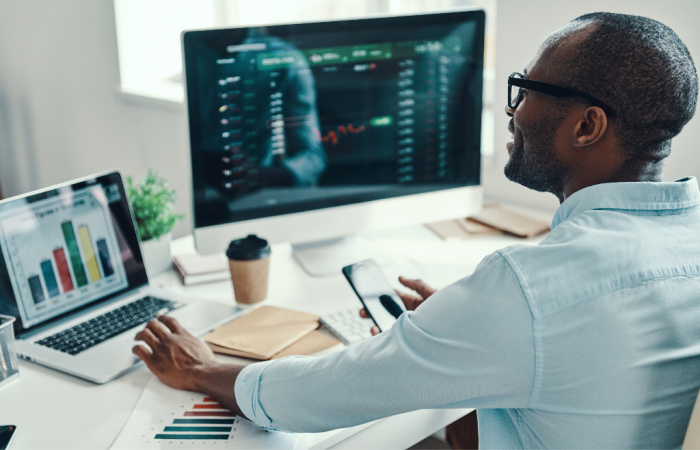 For all
Do: Use analytics.
Setting measurable goals and tracking progress is essential to success with social media marketing. Most platforms allow you to track your metrics within the app. Instagram recently introduced its new branded content tools and Facebook provides its own Facebook Analytics application, and Twitter provides analytics to all users, but has a tool specifically for analytics for businesses. However, if you like all of your numbers in one place, there are many sites you can use to collect your metrics.
Don't: Change your voice.
When branding on social, keeping your brand voice consistent pays off. Having a social voice adds a human element to your brand that helps you better connect with your audience. Don't be afraid to take inspiration from other influencers and marketers. But, don't forget to be you!
Social is our second language here at Social Factor. It's all in the name. If you need guidance finding your digital footing, give us a shout!