When it comes to social media management, the first platform that comes to mind (for almost everybody) is Facebook. But as Facebook faces continued scrutiny, and an increasing number of consumers are following the #DeleteFacebook trend, marketers need to consider other platforms that will allow their brands to shine. In a recent study released by Infinite Dial 2019, there are 15 million less Facebook users in the U.S. than there were in 2017. Meanwhile, Pinterest has gained 15 million users in the past six-months — a whopping 6% increase in an incredibly short amount of time. This begs the question, "If your company isn't on Pinterest yet, why not?" Here are four reasons to grow your Pinterest presence right now.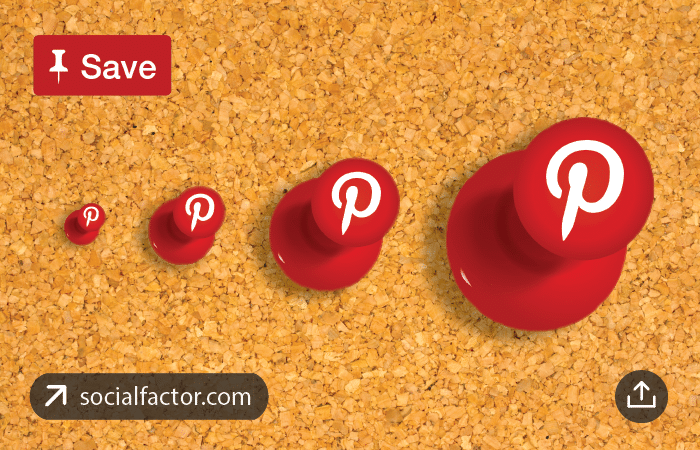 Clutter-free brand presence – Because pins on Pinterest only compete with other pins, each individual post has an opportunity to go viral – once you understand how to design pins that stand out. The ideal pin on Pinterest should have a 2×3 ratio, and a large, easy-to-read font. Smaller pins, or pins that aren't easily readable while scrolling, tend to be overlooked. The key to Pinterest is attracting an audience at first glance, and is dependent on that audience saving pins to their own boards.
Brand identity – One of the best ways to stand out on Pinterest is for brands to use fonts and colors that are easily identifiable with the brand. This strategy allows companies to influence consumers even before they click. As users scroll through Pinterest, the visual distinctions a brand uses on its pins will make it not only stand out, but also give first-touch contact with users — whether they actively engage or not.
Pins last forever – Unlike posts shared through other social media platforms, pins last forever. They're evergreen, and can continue to drive traffic for years. Additionally, "According to research released by Millward Brown, a whopping 87% of "pinners" have purchased a product because of Pinterest. The research also found that 93% of pinners have used Pinterest to plan a future purchase. Pinterest boards allow users to organize their saved content in a way that makes it easily accessible for future use.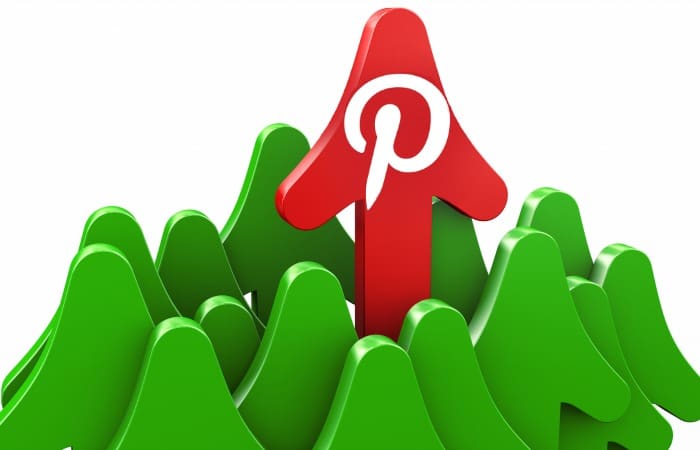 Inbound links – Not only are all pins on Pinterest evergreen, they also give potential customers a link back to the original content. This is one of the stand-out ways Pinterest is able to drive traffic to websites more efficiently than other social platforms. When a pin is saved to a users board, so is the information attached to the pin — including the website. So, even if the user doesn't engage with the pin on first touch, by saving it, he or she saves the link for future engagement.
One of the common misconceptions about Pinterest is that only women use it, and the only content being shared is home design or food. Statistically, 60% of new Pinterest users are female, 40% are male, and over half of Pinterest users have an income of over $50k per year. According to data from Harvard Institute of Politics (via Business Insider), "[Millennials] have bumped up their use of Pinterest more than any other social network." All in all, with a 6% growth in six months, and users across every age demographic, Pinterest is poised to be the next big platform for advertisers, and one of the easiest platforms for marketers to target consumers. Companies that are already on Pinterest but are underutilizing the platform need to take steps to ramp up their efforts. Brands who have yet to join, need to. Right now. Not sure how to get started? Our team of experts is here to help!