Connecting with an audience starts by connecting to each other. Tools and processes should create collaboration, not confusion.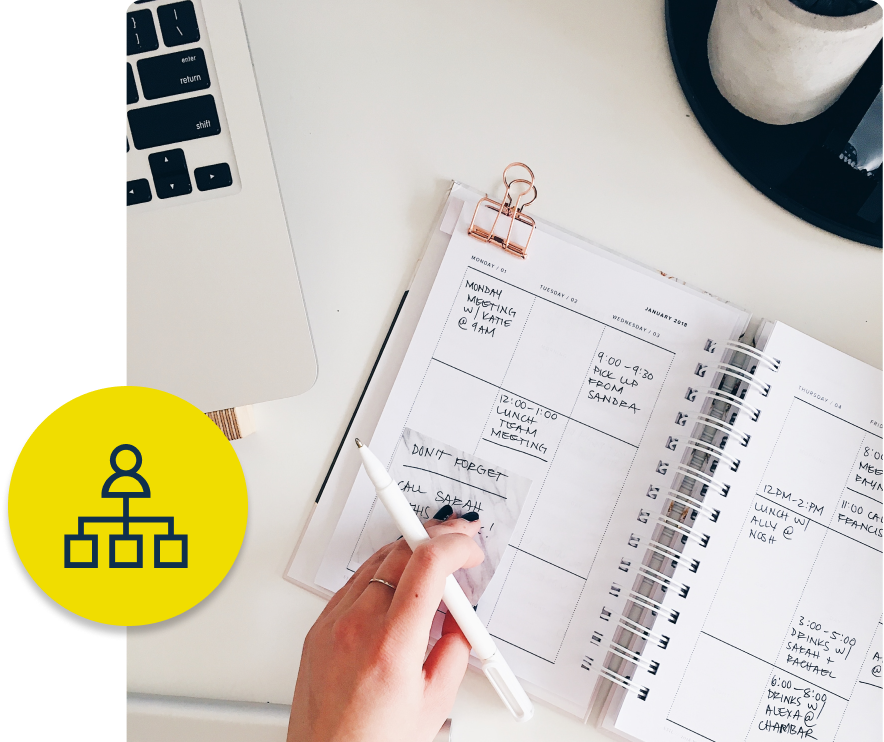 Your inbound queue doesn't have to keep your brand voice silent. Our team can tackle a backlog and renovate your triage to make sure you can respond to your audience in the moment.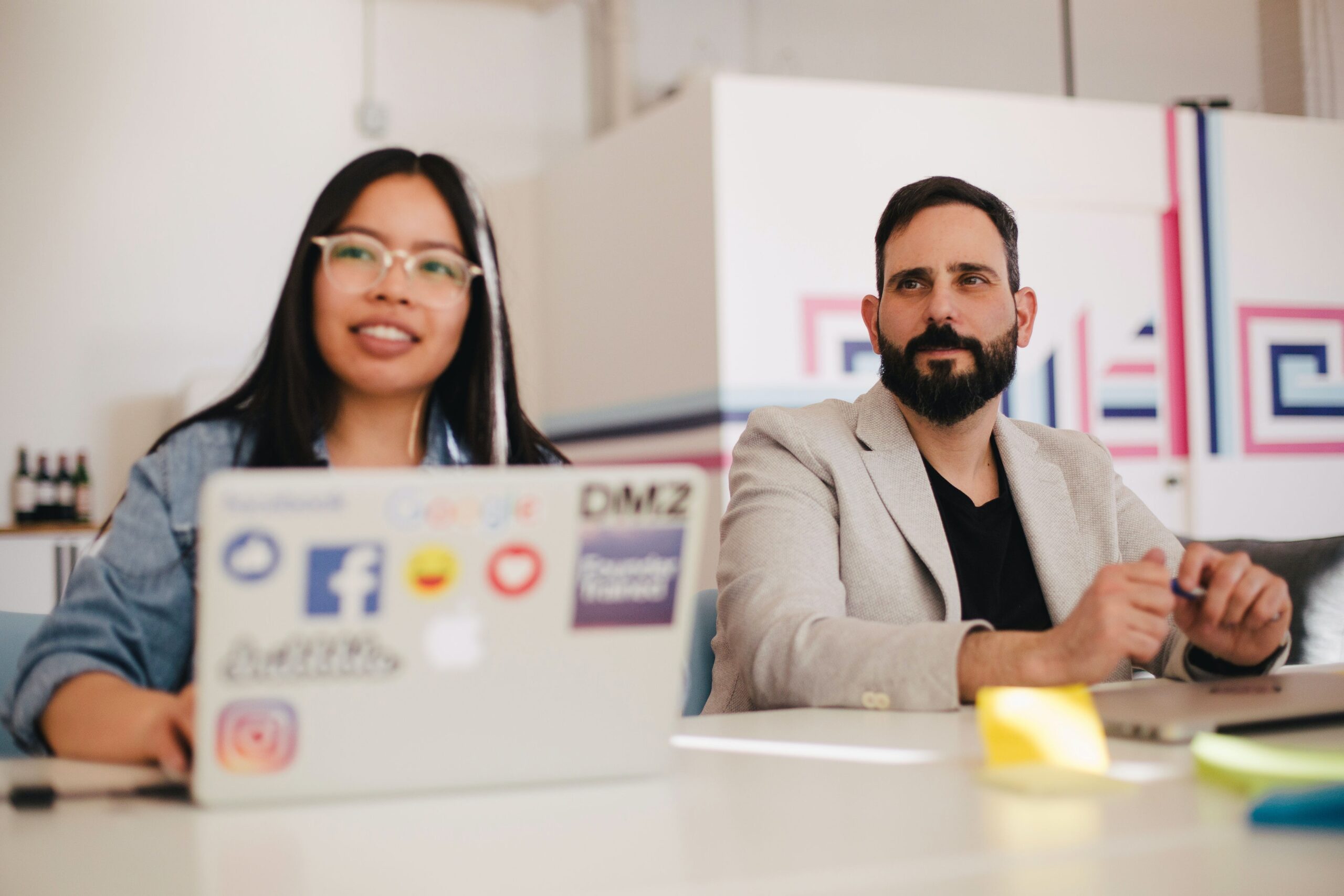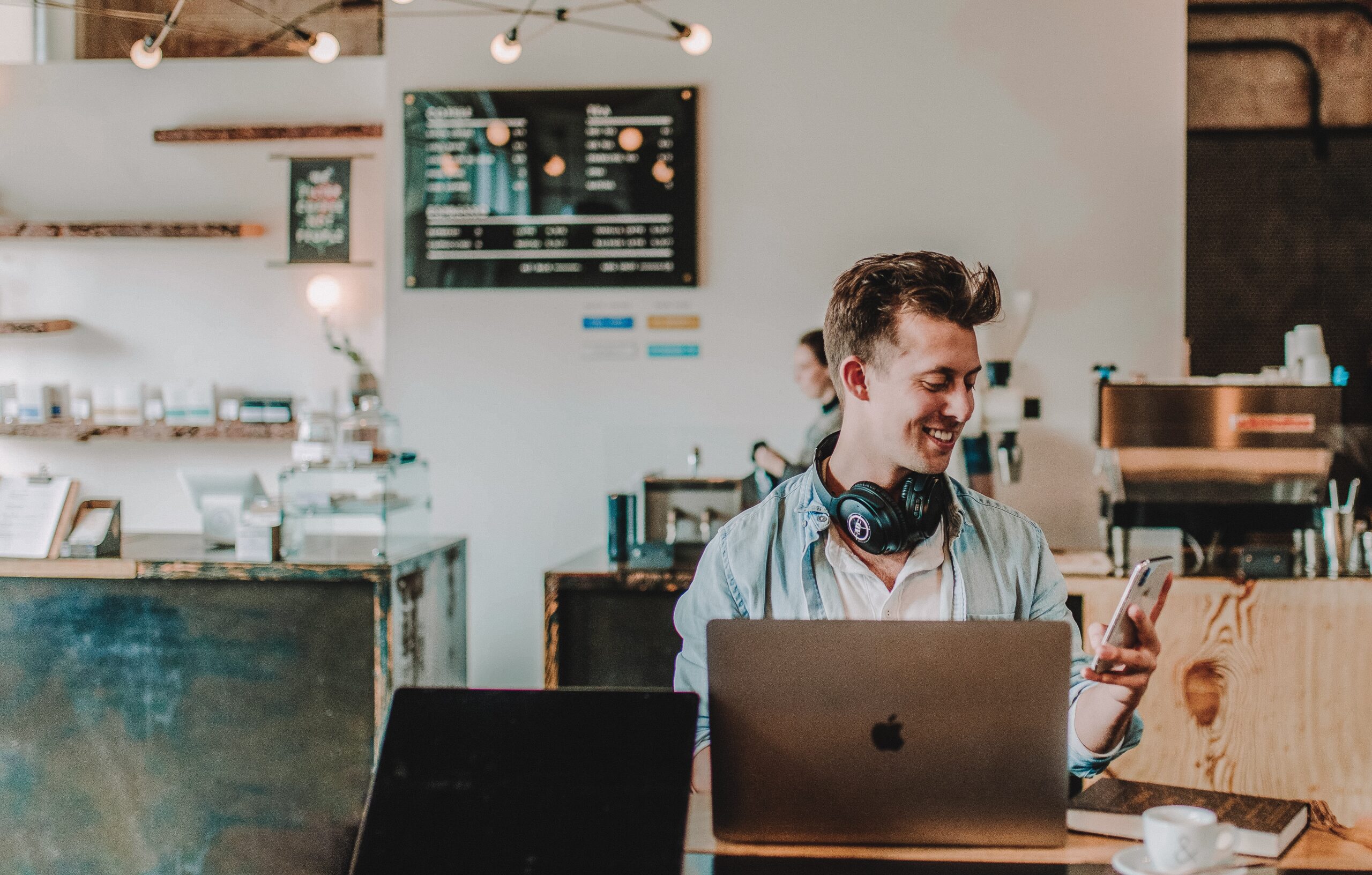 Save Time and Raise Sentiment
We can help you create a robust response matrix, then go far beyond it. Our teams integrate AI and experience together to respond faster while creating interactions that build audience loyalty.
Escalation Without Aggravation
Responding is easy – until someone asks a question. Whether it's a confounded customer or an irate influencer, we make sure you have the input and approvals you need at internet speed.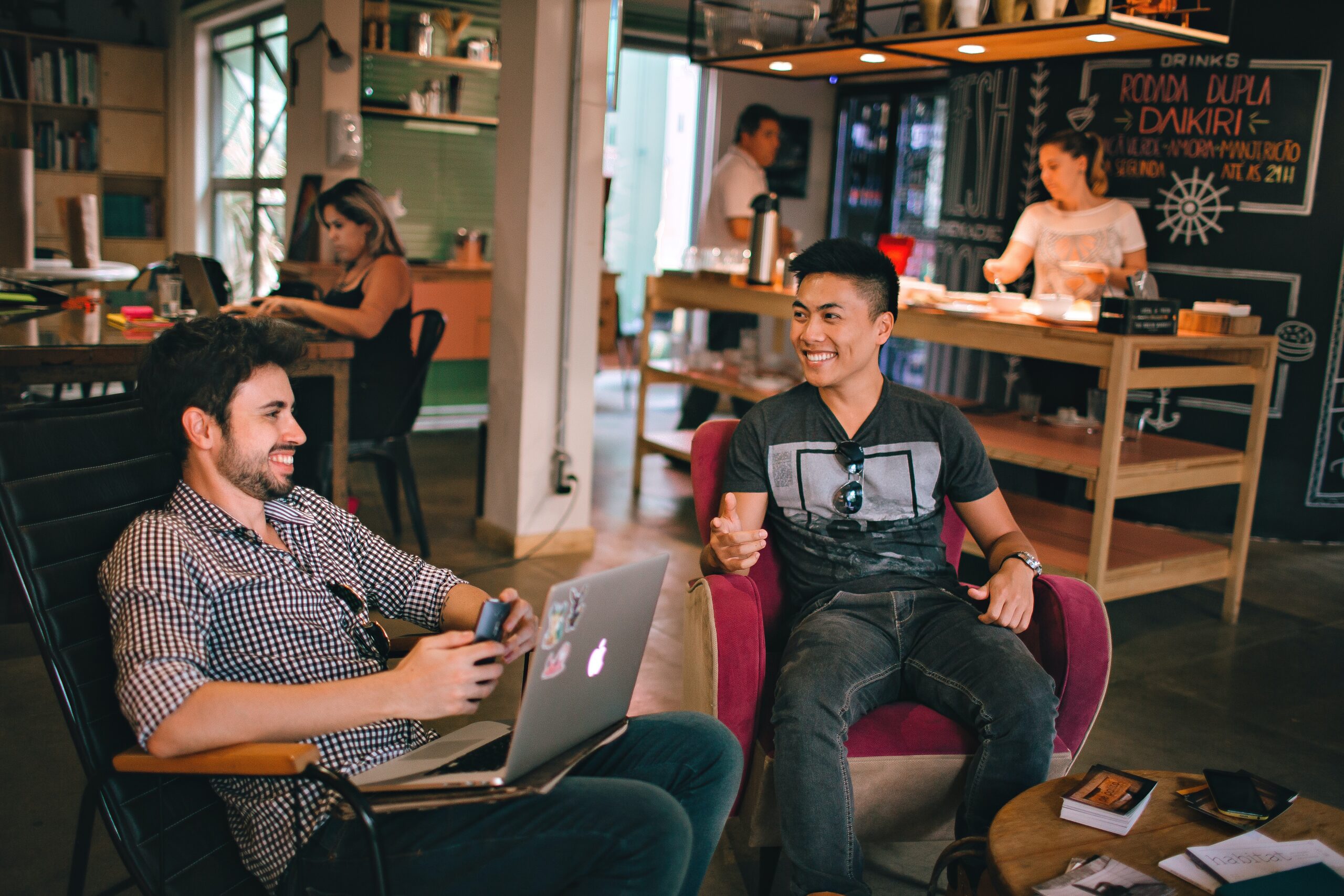 We Built This Workflow to Rock and Roll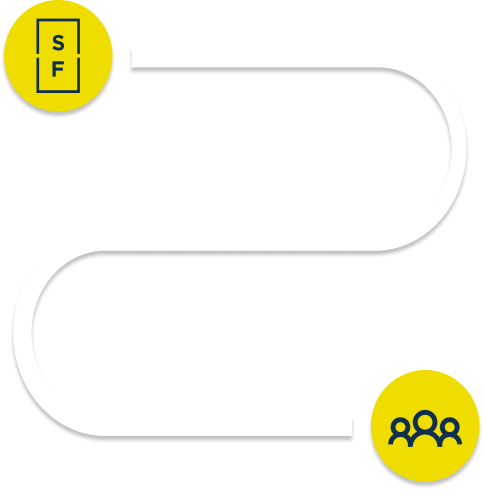 Client had a social software platform in place, but couldn't use it effectively to collaborate, publish content, or respond to audiences
Inbound messages ran the gamut from detail-oriented product questions to first-time players to celebrity-level rockstars
Responses were inconsistent to these and many more scenarios, plus escalation paths for issues weren't clearly defined
Evaluated and documented all client processes in place, identified areas of risk and/or open opportunity for growth
Developed customized workflows with adjustment levels for client priorities based on channel, engagement type, and volume
Defined escalation processes for each common issue type, reducing time to resolution and clarifying roles across the organization
726% increase in total responses achieved in less than 90 days
Six-figure annual investment in social software platform realized positive ROI through optimization 
Unlocked the ability to respond to positive brand love messages, thanks to processes successfully managing daily queue of negative issues
We can help you stay on top of and get ahead of social media engagements.
We'll get back to you ASAP.