Whether your business utilizes social media platforms like Facebook, Instagram, Twitter, OnlyFans or LinkedIn, one very important thing always remains true: great social media engagement with your customers, fans, or potential clients is key to creating a successful brand. In 2020, the number of individuals engaging with companies online has never been higher. Additionally, more than 90% of social media users have used social media to contact a brand or business. In fact, using social media is now only slightly less preferred to in-person interaction for things such as company complaints. This means that if you aren't listening to and having meaningful interactions with your customers through your business's social media accounts, you're losing money.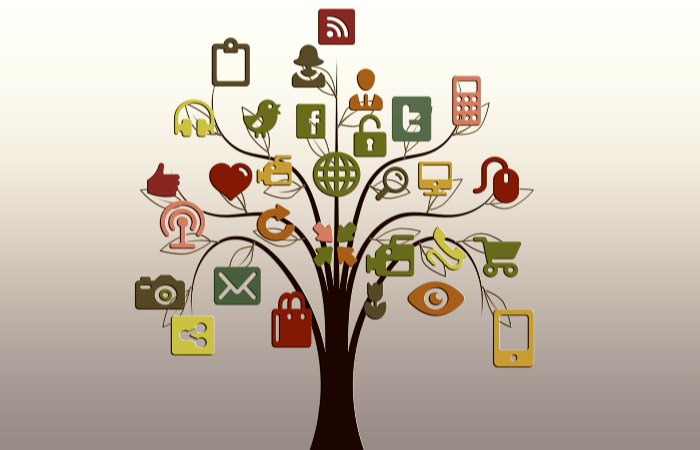 There are two main questions of social media engagement that are especially worth consideration. The first is, when is it a good idea for my business to engage with people on social media? Second, what does effective social media engagement look like? (We'll discuss that in another post soon.) Let's start with the first.
When is it a good idea for my business to engage with people on social media?
The easy answer is, most of the time! Engaging with your customers and potential customers via your social media accounts is one of the most personal ways you can interact with them. Social media engagement is now consistently more powerful for your daily business than any television ad, radio spot, or print marketing.
All of these traditional forms of marketing are merely one-sided conversations, which is actually no real conversation at all, right? Instead of communicating at potential customers and supporters, you can use online engagement to have meaningful conversations with them, hearing their thoughts, adoration, and even critiques. This kind of engagement is of paramount importance to developing a real and loyal relationship with your customers.
While most times can be considered good times for engagement, you should be mindful of times and situations where great engagement opportunities knock on your social media door. These may include:
Make them feel heard and appreciated and you'll continue to cultivate meaningful relationships for your business.
Brand love engagement can come in a variety of ways, but it is always positive. Not only does this validate and make the person feel valued by your company, but others who see the interaction can also be spurred to post brand love of their own.
These types of engagements can be difficult, but it's imperative you develop strategies for dealing with them. Failure to provide this needed support can result in a loss of trust and business as a whole.
It's extremely important to address these individuals; to make them feel heard, and to remedy their displeasure as effectively as possible. This can either be done in a public or private way, but if left unengaged, an upset individual will do more damage in the long run. (It's important to note that not all negativity online requires engagement. You will most likely find that some individuals will post hate/negativity towards you for very little reason, if any. This is part of the social media world that we live in, and the best strategy for your business may be just to hide/ignore these individuals who can't be pleased.)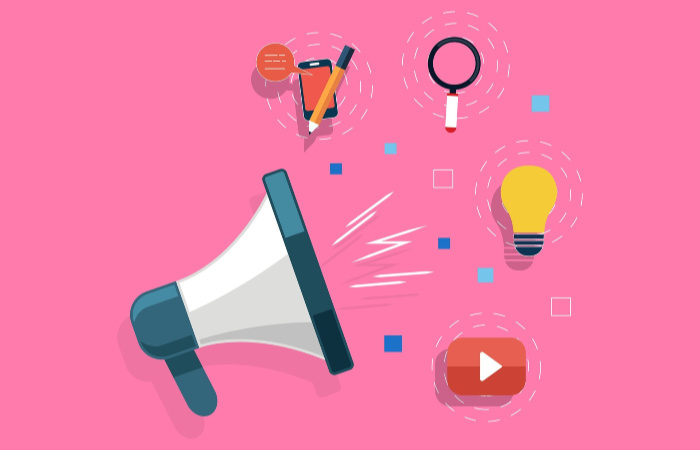 Knowing when and how to engage with people who interact with your company on social media could be one of the most important things you can do to boost your brand. Remember: this skill is an art, not a science. Every situation and individual should be critically evaluated and engaged with in the most effective and productive way. Social Factor is an agency that understands these nuances. Our team of marketing experts possess the knowledge to take your business to the next level of brand awareness and profitability. If you need help understanding engagement on social media, contact us today.