In 2017, the Edelman Trust Barometer set off alarms that global credibility among top executives was the lowest it had ever been, at just 37%. While this number rose to 47% in Edelman's 2019 report, it still leaves plenty of room for growth.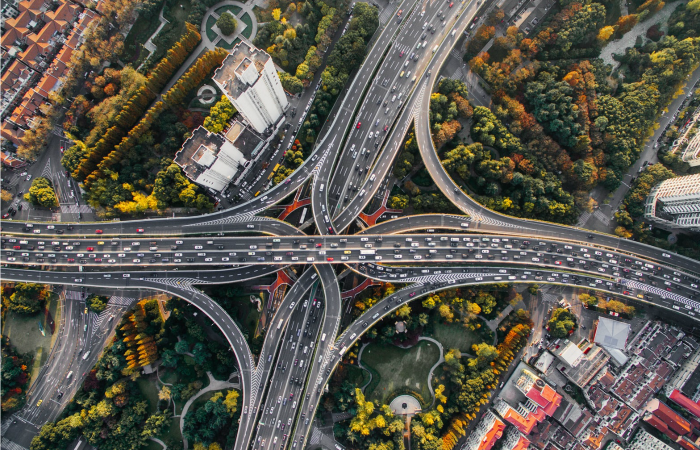 As a millennial workforce starts to impact organizational priorities, we're seeing a new set of expectations for today's leadership. The 2019 Edelman Trust Barometer found that 76% of employees say CEOs should take the lead on change instead of waiting for the government to take action. Also, research from Weber Shandwick states that a CEO's reputation is believed to contribute to nearly half of both a company's reputation (45%) and market value (44%). Like I mentioned in my previous blog about breaking down barriers to executive thought leadership, Edelman's 2019 report calls for leadership to do more than just talk about values, but to live them out, with direct engagement and visibility inside and outside the organization.
So internally, employees are looking for leadership to start the conversation and lend credibility to societal issues. Externally, executives are a driving force in shaping the narrative that surrounds an organization (for better or worse) and delivering bottom-line results.
The Challenge for CEOs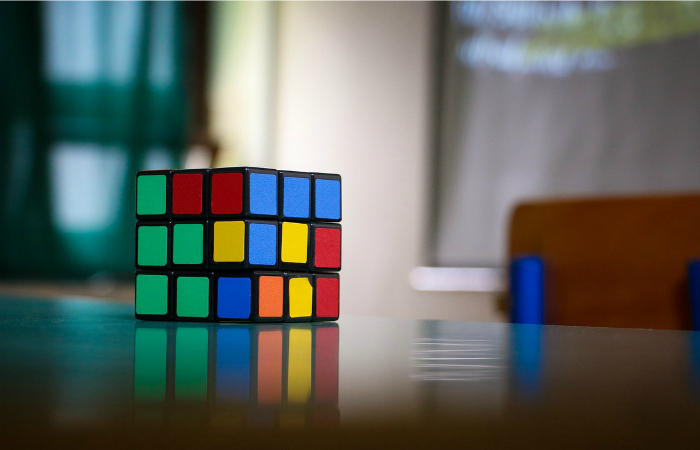 How does a CEO take on the complicated challenge to be a voice for change in society, build the company's reputation, and contribute positively to the bottom line?
It might seem impossible, but it's not.
Building a platform for executive thought leadership can support each of these goals. The shape this takes may vary depending on your industry, audience, and goals. But by leveraging an executive digital presence in tandem with the organization's own marketing initiatives, a CEO can positively impact his or her own credibility, while also building the credibility of the organization.
Opportunity for Activism
A 2018 study found that CEO activism on Twitter isn't actually as high as one might think. Only 166 (11%) of CEOs from companies on the S&P 1,500 actively participate on Twitter. And 23% of these CEOs with Twitter profiles do not tweet at all on social, environmental, or political issues. But while the public perception of CEO activism is positive and supportive about consensus issues like the environment, healthcare, income inequality, poverty, and taxes, it's important to note that there are more divergent feelings on socially divisive issues like diversity and gun control.
While it might seem like social media has completely saturated every aspect of life, a clear opportunity still exists for top executives to leverage social platforms and engage in meaningful conversations. By identifying the societal issues where an organization and its stakeholders are aligned, a CEO can engage in topics that matter to his or her target audience.
Be the Change
A recent study of U.S. employees found that 70% expect a "CEO to act as the face of the company." Additionally, the same study stated that 65% felt it was important for "CEOs to actively communicate about their company on social media."
Some CEOs might see social media, thought leadership, and activism as risky business. But a recent article about CEOs and societal impact said that isn't the case, saying, "Social impact isn't bad for business. It's the future of business." From Nike to Starbucks and Unilever to Ben & Jerry's, we're seeing brands take stands on societal issues that result in a positive business impact. And CEOs are being called on to lead the way both from an internal and external perspective. For example, Unilever's most sustainable brands outpaced the rest of its business by nearly 50% in 2018. And the organization's CEO Alan Jope continues to externally push for sustainability around the world with tweets about creating economic empowerment in Rwanda and new, environmentally friendly packaging.
Of course, an executive digital presence that utilizes social media for thought leadership doesn't happen overnight. Executive thought leadership demands a coordinated effort. Taking the next step requires a CEO to be purposeful in creating a strategy for digital content, where having a knowledgeable team of social media professionals can pay dividends.
If you're an executive or you support an executive in need of expertise in building an executive digital presence, Social Factor is ready to help. Allow us to share with you our proven track record of success in social media and executive thought leadership.
Let's talk today about how we can start you on the path to executive thought leadership.